Zhang Zifeng (张子枫) Profile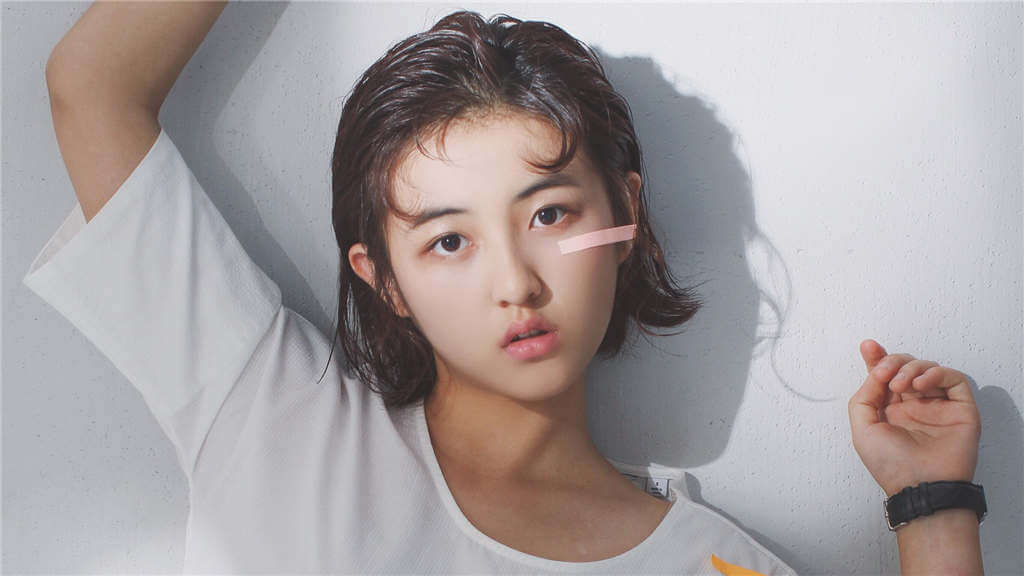 Zhang Zifeng(张子枫), born on August 27, 2001, in Sanmenxia, Henan, is a Chinese actress.

At the age of 5, she began filming commercials and thus entered the entertainment industry. In December 2015, "Detective Chinatown" was released, in which she played the role of a young girl, Si Nuo, and became known to the audience.
Basic Info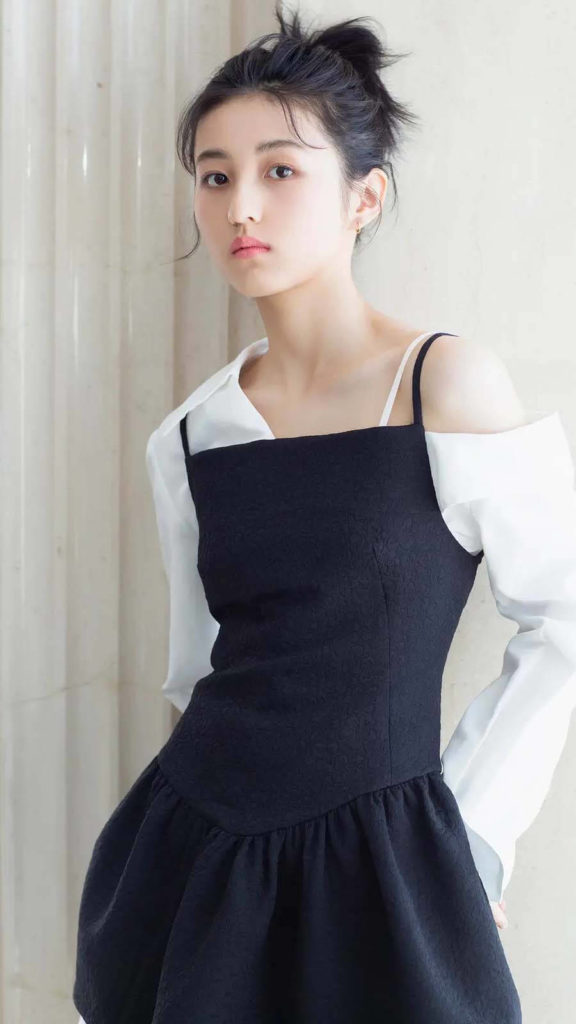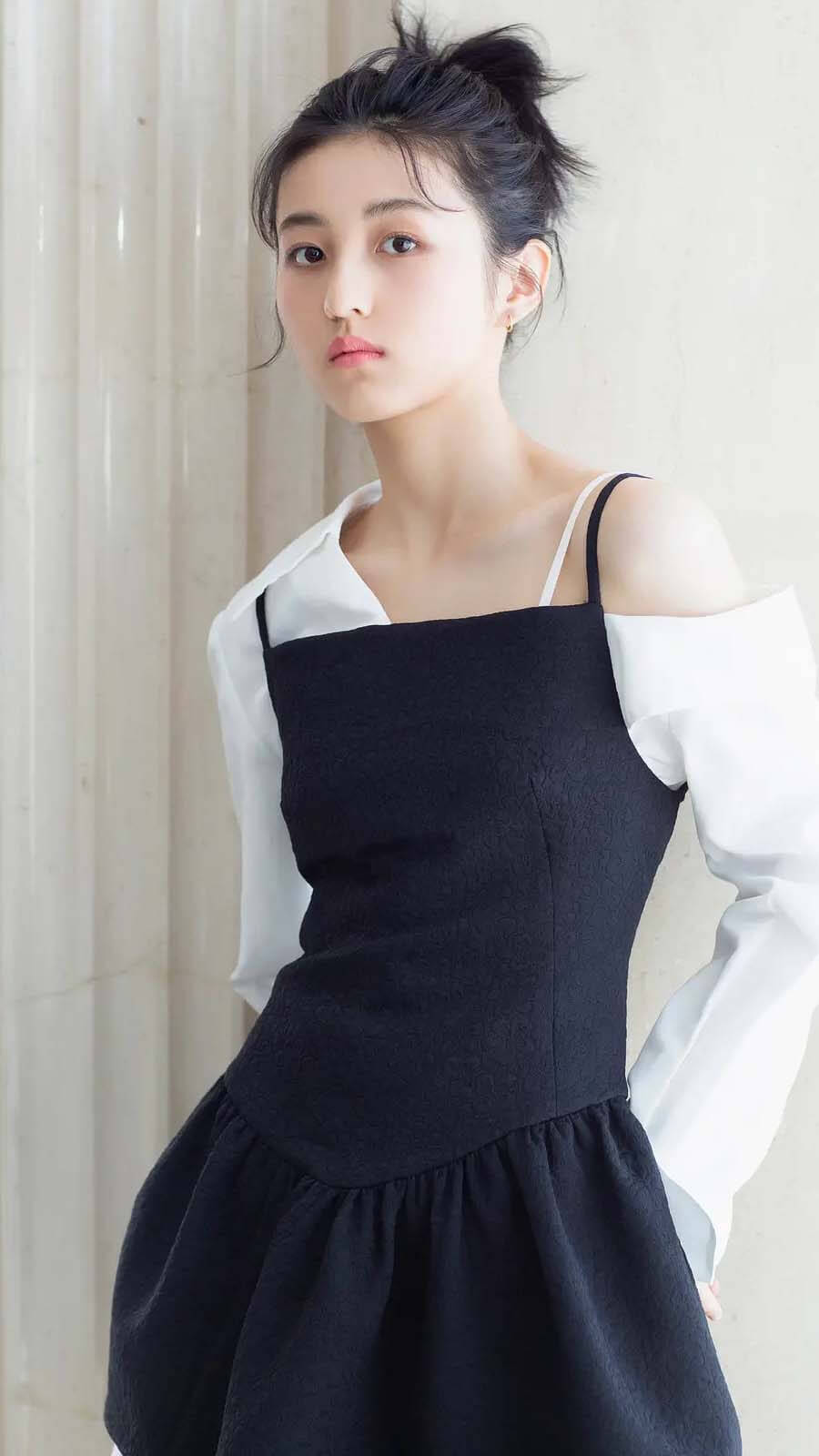 Stage Name: Zhang Zifeng
Birth Name: Zhang Zifeng(张子枫)
Nickname: Feng Feng
Birthday: August 27, 2001
Place of Birth: Sanmenxia, Henan
Zodiac Sign: Virgo
Height: 160cm
Weight: 44kg
Blood Type: B
Fandom Color: Purple #7E4985
Fandom Name: Feng Mi (Honey)
Instagram: –
Weibo: 张子枫
Facts
Her agency is Zhang Zifeng Studio.
Education: she is studying acting at the Beijing Film Academy.
Family members: parents and Zifeng, she doesn't have siblings.
Zhang Zifeng was from an ordinary family. His father was an electrician.
Likes to draw.
Likes to stay at home.
Like Iron Man and Transformers, she owns more than a dozen Iron Man garage kits.
She has two dogs and one cat.
Best friends in the entertainment industry are Peng Yuchang, Yang Zi, Ouyang Nana.
Ideal Type Boyfriend: boys with an inch haircut.
Films
Goodbye My Lad(再见,少年)(Li Fei)(TBA)
Upcoming(盛夏未来)(Chen Chen)(TBA)
Detective Chinatown 3(唐人街探案3)(Snow)(2021)
Home Sweet Home(秘密访客)(Wang Chutong)(2021)
Sister(我的姐姐)(An Ran)(2021)
Desire Game(欲念游戏)(Mengmeng)(2019)
Abominable(雪人奇缘)(Xiao Yi)(2019)
My People, My Country(我和我的祖国)(Young Lv Xiaoran)(2019)
Adoring(宠爱)(Jiang Nan)(2019)
Begin, Again(亲爱的新年好)(2019)
Go Brother!(快把我哥带走)(Shi Miao)(2018)
Last Letter(你好,之华)(Zhihua (young))(2018)
How Are You(李雷和韩梅梅)(Han Meimei)(2017)
Invisible TA(看不见的TA)(Xiao Feng)(2017)
Phantom of the Theatre(魔宮魅影)(Kong Lan (young))(2016)
Detective Chinatown(唐人街·探案)(Snow)(2015)
My Old Classmate(同桌的你)(Zhou Xiaozhi (young))(2014)
Mr. Peabody & Sherman(天才眼镜狗)(Pei Ni)(2014)
Better and Better(越来越好之村晚)(Village girl)(2013)
The Palace(宮鎖沉香)(Chenxiang (young))(2013)
Fake Fiction(摩登年代)(Diudiu)(2013)
Back to 1942(一九四二)(Girl killed by bombs)(2012)
Baby Don't Cry(宝贝别哭)(Orphan)(2012)
Aftershock(唐山大地震)(Fang Deng (child))(2010)
Wushu(武术之少年行)(Xiaofang)(2009)
Television Series
One and Another Him(我和两个Ta)(Lin Yuan)(2018)
Boyhood(我们的少年时代)(Li Zi)(2017)
Inference Notes(推理笔记)(Xia Zao'an)(2017)
A Love for Separation(小别离)(Fang Duoduo)(2016)
Hero in a Mask(面具俠)(Walnut)(2014)
Longmen Express(龙门镖局)(Xiaoxuerong)(2013)
Shining Days(璀璨人生)(Yu Fei (young))(2013)
Dad Come Home(老爸回家)(Huo Cong)(2012)
Healing Hands(心术)(Nannan)(2012)
Happiness Blossom(幸福绽放)(Xia Fei (young))(2012)
My Father's Name Is Bench(我的父亲是板凳)(Hong'er)(2011)
Emotions War(情感战争)(Gu Le)(2011)
I Want a Home(我要一个家)(Meng Xiaolu (child))(2010)
You Are My Life(你是我的生命)(Nan Bingjie (child))(2010)
Mom, I Love You(妈妈我爱你)(Zhang Yao (child))(2010)
Local Wives, Migrant Husbands(本地媳妇外来郎)(Wanzi)(2009)
Invincible Love(大爱无敌)(Xu Jiajia)(2009)
Dragon Beard Ditch(龙须沟)(Niuzi (child))(2009)
Secret Train(秘密列車)(Xie Tiantian)(2009)
Peace Is Blessing(平安是福)(Hulu)(2008)
Computer Kids(电脑娃娃)(Wang Shasha)(2008)
The Judge Who Resolves Family Disputes(清官难断家务事)(Fangfang)(2008)
Rather Be a Woman(宁为女人)(Xu Xuefang (child))(2008)
Variety Shows
Back to Field(向往的生活)(2019)
---
If you have any content to add or anything want to know about Zhang Zifeng, Welcome to contact us or leave a comment below.