Ryan Ding Yuxi, Zhang Yuxi Rumored To Be In A Relationship Again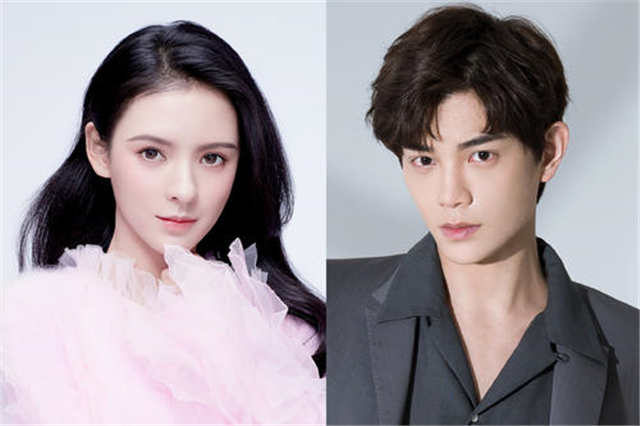 Recently, the rumors that Ryan Ding Yuxi and Zhang Yuxi were in a relationship are gaining more and more attention. As a netizen exposed that they have been dating in a low-key.
The reason why they didn't make the announcement is that Ding Yuxi's new drama "Moonlight" is on air. It is a romantic idol drama, Ding Yuxi has to hype the drama with Esther Yu as CP.
He is afraid of public romance now is not conducive to the broadcast of the new drama.
Although the rumors about Ryan Ding and Zhang Yuxi have been circling on the net for a long time, both of them have not made any response. So whether they are really in a relationship is uncertain.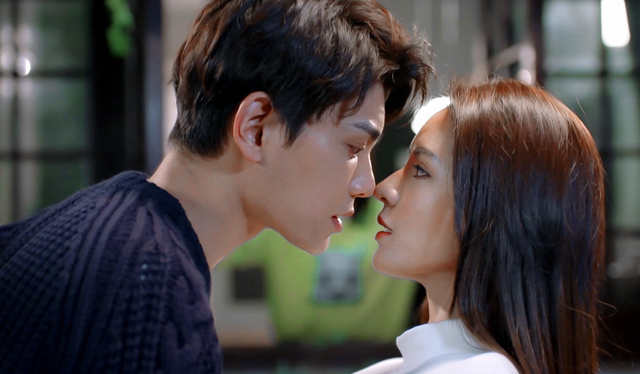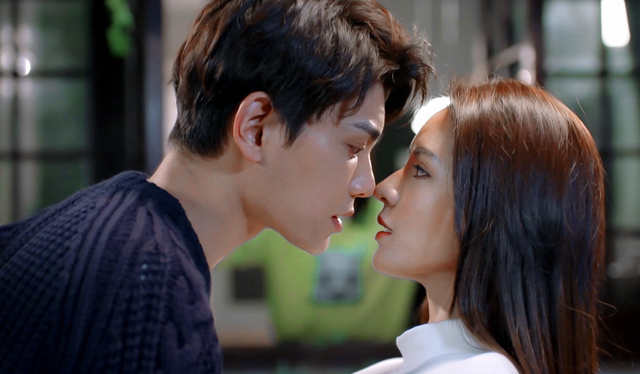 Ryan Ding Yuxi and Zhang Yuxi, who co-starred in last year's "Intense Love", have been questioned by many netizens as to whether they would fall in Love because of the drama.
At that time, some netizens listed some clues as follow.
When Zhang Yuxi had a live-steam, Ding Yuxi sent a "2999" gift. Netizens speculated that the number 2999 is the homonym of "love you for a long time" in Chinese.
And if you hit "999", there will be Zhang Yuxi's name. There is also the fact that they have many couple dressing.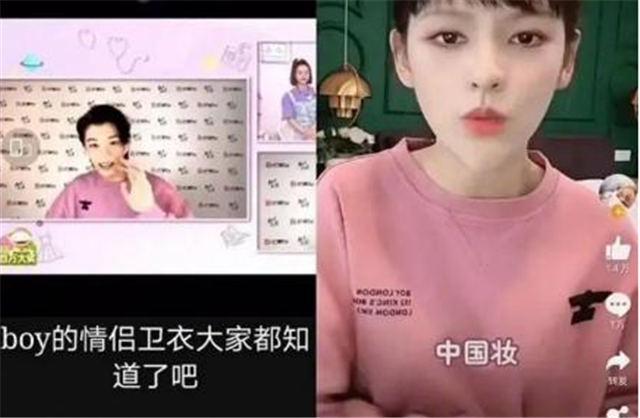 Besides, the male leader Ding Yuxi focused on the publicity of "Intense Love" co-starring Zhang Yuxi, although his other drama "The Romance of Tiger and Rose" was released at the same time.
It has caused drama fan dissatisfaction that he failed to balance the publicity of the two dramas. After the drama, Ding Yuxi and Zhang Yuxi continued to be rumored in a relationship.
Neither of them has responded to the speculation. Now "Moonlight" is in hot air, in which Ding Yuxi and Esther Yu have a lot of intimate and sweet scenes.
But as the male leader, Ding Yuxi seems to have no much publicity as in the past. It seems that he is really trying to avoid suspicion with Esther Yu. We wonder if it has something to do with rumored girlfriend Zhang Yuxi.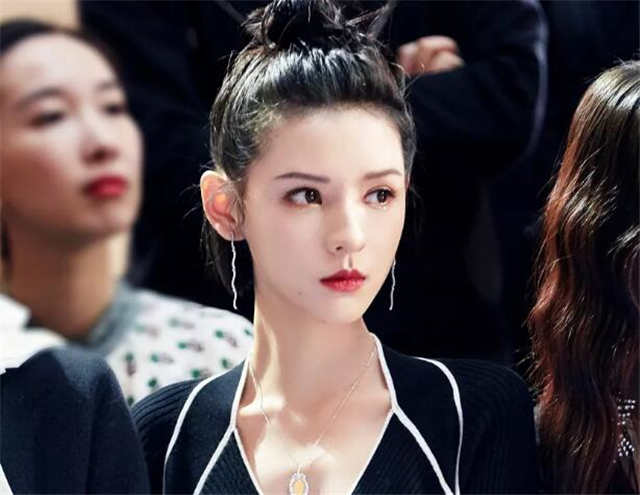 Many netizens think that Zhang Yuxi's personality is the type of forthright. When she is in love, they would make it to the public.
Whether the relationship with Wang Sicong or Chen Borong, she was generous to admit it. So if the relationship with Ding Yuxi is true, she should be also generous to admit it. No response may be mean not true.
No matter whether they are together or not, the new dramas starring them are still worth looking forward to.
Besides "Moonlight" starring Ding Yuxi and Esther Yu Shuxin, "Dream of Chang'an" starring Zhang Yuxi and Cheng Yi, "South Wind Knows My Mood", and "Love At Night" starring Zhang Yuxi, Liu Xueyi are all very worth looking forward to.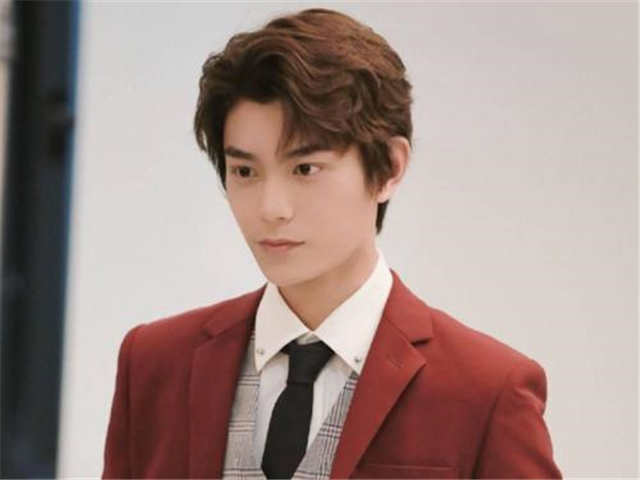 The netizens also expressed their blessing if Ryan Ding Yuxi and Zhang Yuxi are really in a relationship, after all, this CP is very eye-catching, making people brainstorm a sweet love story.
What do you think the reltionship between Ryan Ding Yuxi and Zhang Yuxi?