Does Zhang Jingyi Have A Boyfriend? Dating Chen Xingxu Rumor Is Hype For Drama?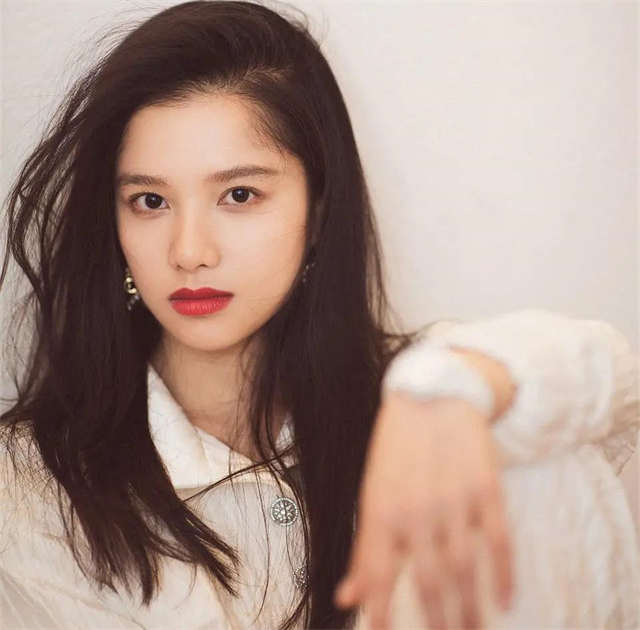 So Far, Zhang Jingyi has not announced a boyfriend. However, as Earlier as October 14, 2020, Zhang Jingyi and her rumored boyfriend Oliver Chen Xingxu were revealed to be in a relationship.
Some media took photos of Chen Xingxu visiting Zhang Jingyi's room for two consecutive days. They were suspected to fall in love because of their drama.
At the night, Zhang Jing Yi returned to her hotel room after finishing her work. She wore a jacket with black pants, a white mask, and a relaxed look.
Shortly after, Chen Xingxu appeared in the hotel corridor, wearing all black clothes, and entered Zhang Jingyi's room, staying for 3 hours.
The next day, Chen Xingxu came to her room again, again covering his entire body tightly and staying for 3 hours.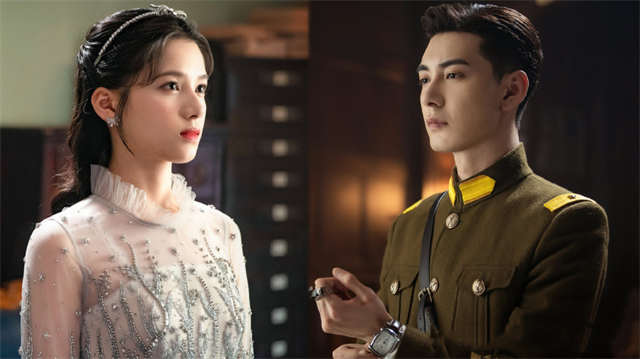 It is understood that the TV series "Love at First Sight", starring Zhang Jingyi and Chen Xingxu, is on the air.
After the drama finished shooting, they have been rumored to be in a relationship, and they have even been photographed secretly holding hands in the crew. So They were suspected to be in love because of the drama.
Chen Xingxu debuted as a child actor. He gained some popularity a few years ago with the costume drama "Good Bye, My Princess".
In September of last year, Chen Xingxu was also photographed holding hands with actress Hu Bingqing, but it seems that they have long broken up.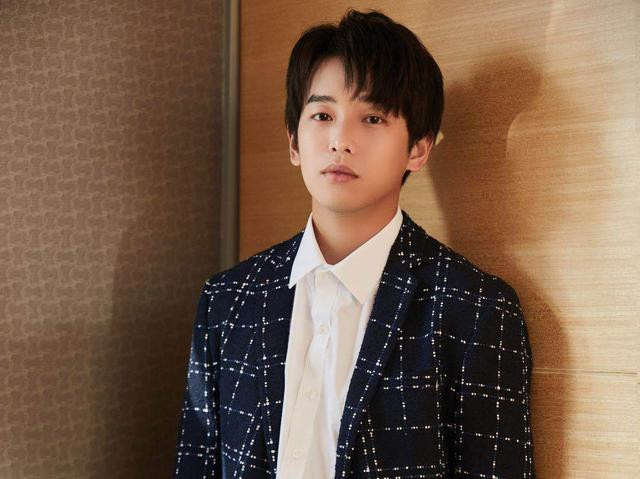 Zhang Jing Yi is a new actress who has debuted a few years ago, but recently she got the attention for a web drama "Run For Young" with Peng Yuchang.
On April 23, 2020, they have also rumored to be in a relationship. Peng Yuchang and Zhang Jingyi and the director of the drama Zhang Yibai were photographed together at the airport, wearing masks and hats, the protection was very in place.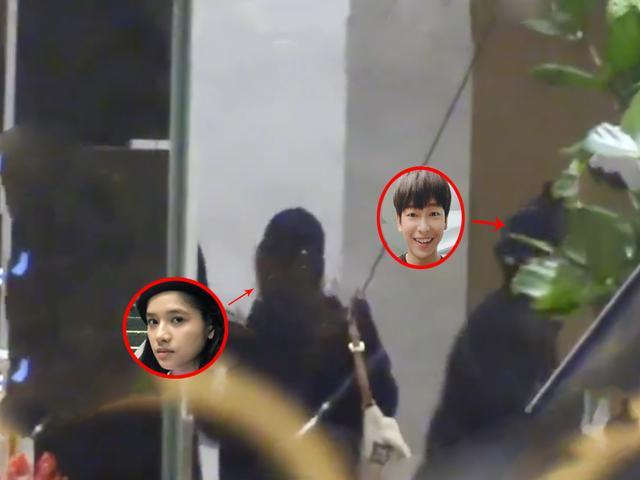 Then Peng Yuchang and Zhang Jingyi said goodbye to Zhang Yibai and returned to an apartment together in a car. According to the tipster, they did not come out overnight.
The dating rumors were circulating on the net.
Latter, Peng Yuchang issued a text admitting in a relationship but denied he is the boyfriend of Zhang Jingyi.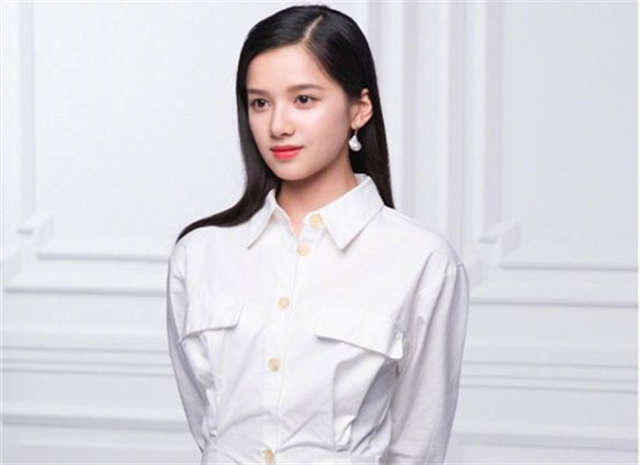 Zhang Jingyi and Oliver Chen Xingxu have not yet responded to the romance, and there were reports that many staff members of the same crew lived in this hotel, so whether they were really in love remains to be proven.
Netizens generally believe that this dating rumor is in the hype TV series "Love at First Sight". What do you think it?
Related Posts