Hu Yitian, Zhang Ruonan Were Spotted Dating On Chinese Valentine's Day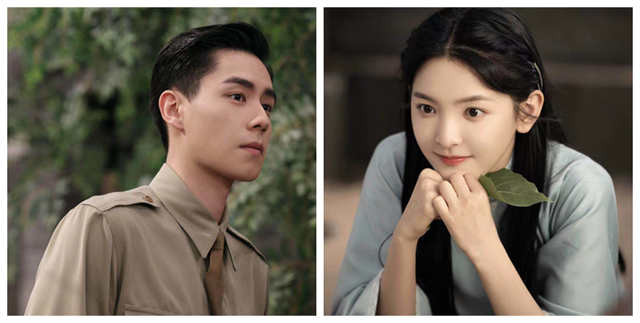 On August 15, Hu Yitian, Zhang Ruonan were revealed to have spent the Chinese Valentine's Day together and then returned to the hotel. Their suspected relationship led to a discussion on the net.
In the video exposed by netizens, Hu Yitian wore a black T-shirt with a mask. He was the first to walk out of the hotel. Then Zhang Ruonan, wearing a gray T-shirt and jeans, was close behind.
After that, they went back to the hotel together in Hu Yitian's car. In the process, Hu Yitian got off firstly, while Zhang Ruonan suddenly ran up and followed Hu Yitian in, seemingly afraid to be photographed.
This perverse action of Zhang Ruonan and this special day of China made the netizens speculate whether they are dating or not.
However, Hu Yitian's staff responded: "They are shooting drama together and are the main male and female, isn't it normal for them to go back hotel together?
Zhang Ruonan's staff then also responded: "False, everyone got back together to the hotel after the crew dinner."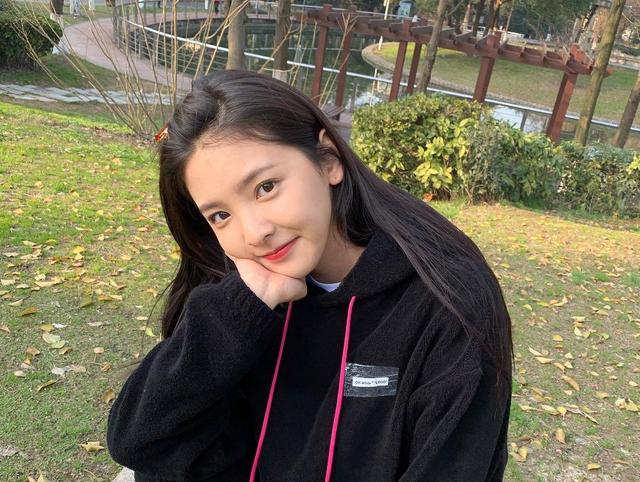 It is reported that Hu Yitian and Zhang Ruonan are co-starring the TV series "A Storm of Wind and Cloud". They will be staged a love story in the chaotic world with mutual support.
Because of the eye-catching appearance and matching personalities, people have exclaimed that they are very perfect for each other.
As a new generation of young people in showbiz, this is not the first time Hu Yitian is involved in the gossip of love because of the drama.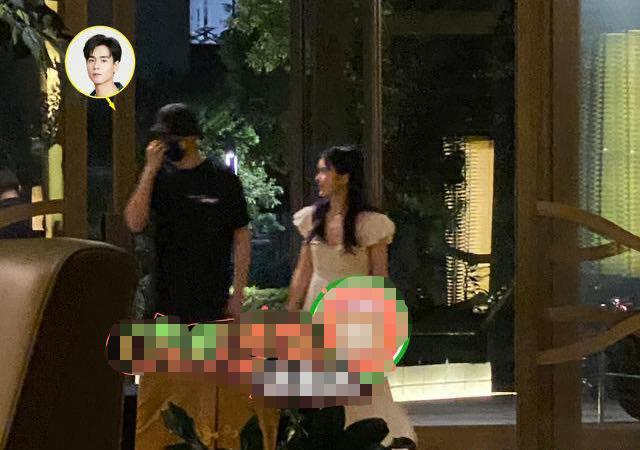 In September 2020, there was another media exposed Hu Yitian and actress Zhaohan Yingzi returning to the hotel together.
Zhaohan Yingzi had previously worked with Hu Yitian in the "Handsome Siblings", which once led to speculation that they had fallen in love because of the drama.
Latter, Zhaohan Yingzi denied through the media, "just friends together for a dinner, thank you for your concern."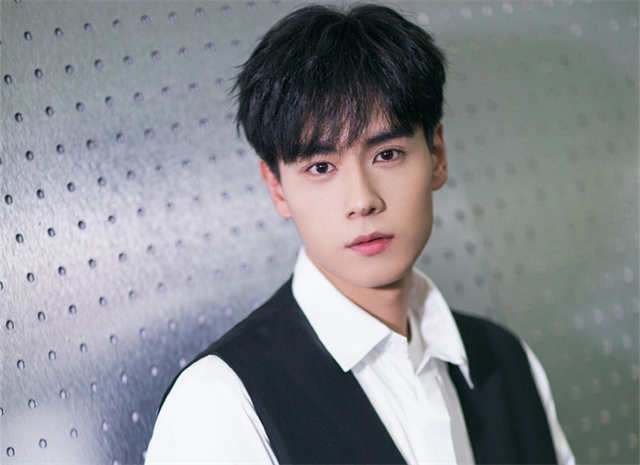 What do you think about the suspected relationship between Hu Yitian and Zhang Ruonan?
Related Posts