Zhang Ruonan (章若楠) Profile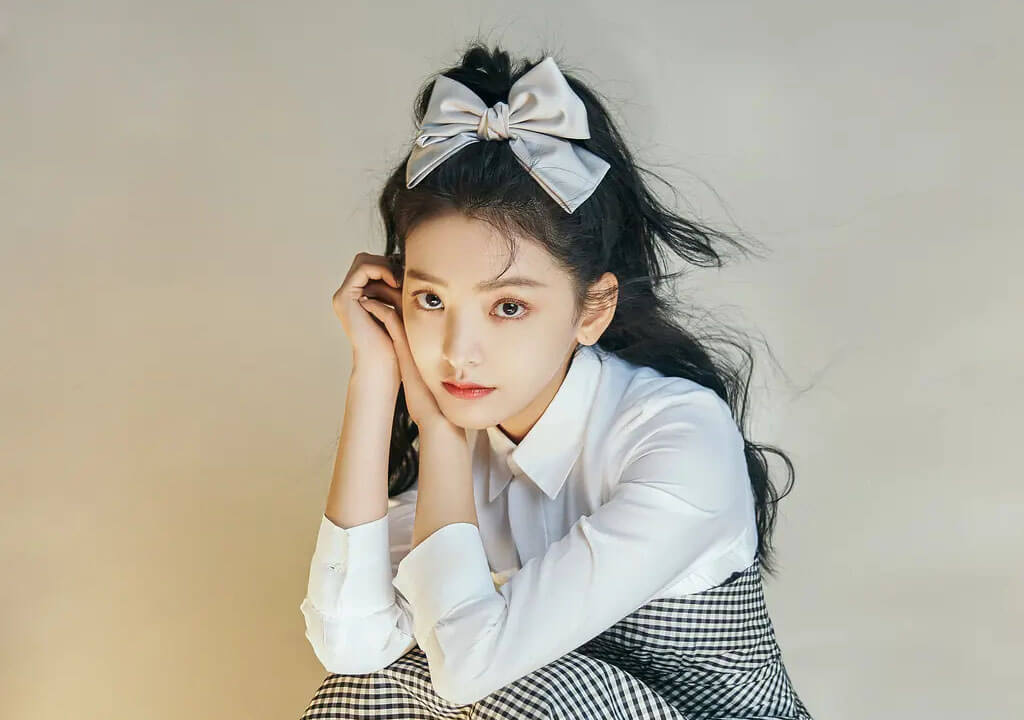 Zhang Ruonan(章若楠) born on November 14, 1996, in Wenzhou, Zhejiang, China, is a Chinese actress.

In December 2017, she acted in her first movie "Cry Me A Sad River" and officially debuted. In 2020 "Everyone Wants To Meet You", "Love is All" and "The End of Endless Love" which starred Zhang were aired.
Basic Info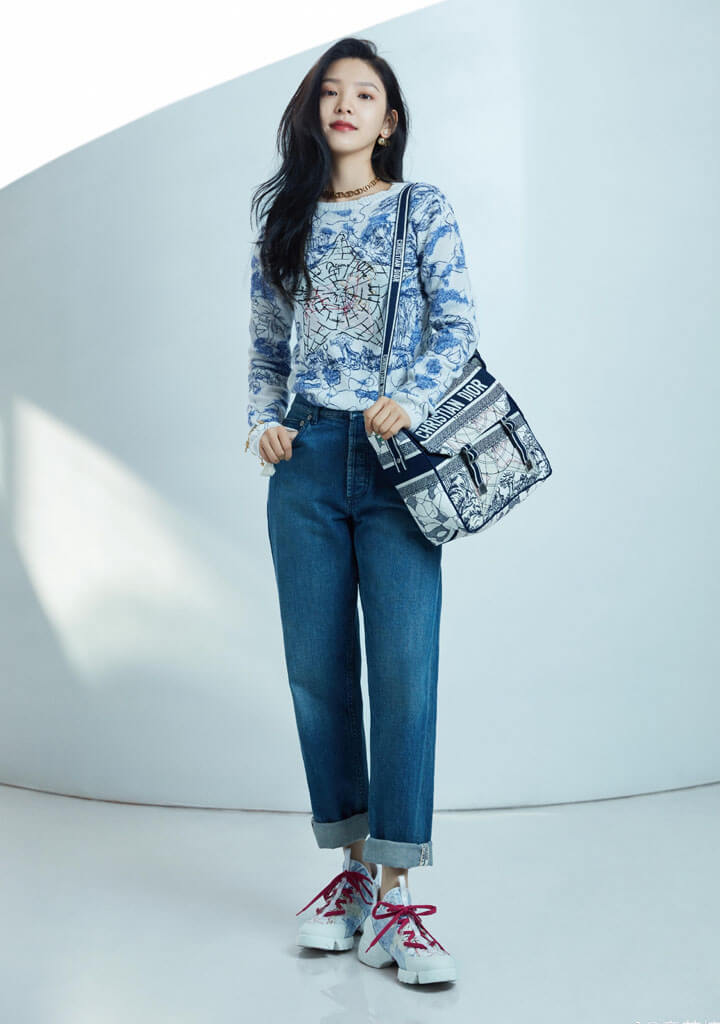 Stage Name: Zhang Ruo Nan
Birth Name: Zhang Ruonan(章若楠)
Birthday: November 14, 1996
Place of Birth: Wenzhou, Zhejiang
Zodiac Sign: Scorpio
Height: 166cm
Weight: 45
Blood Type: –
Fandom Name: Nan Peng You
Weibo: 章若楠
Instagram: zhangruonannn
Facts
Zhang Ruonan's agency is ENLIGHT MEDIA.
Education: she studied at the Hangzhou Dianzi Unversity, School Of Continuing Education.
She worked as a model for a while during her college days.
Likes to wear cap.
Likes hot pots.
Love snacks.
Favorite Actress: Zhou Dongyu.
Ideal Type Boyfriend: Eddie Peng.
Films
Too Beautiful To Lie(请别相信她)(Bai Na)(TBA)
Pioneer(革命者)(Li Xinghua)(2021)
My Love(你的婚礼)(You Yongci)(2020)
The End of Endless Love(如果声音不记得)(Ji Ze)(2020)
Cry Me a Sad River(悲伤逆流成河)(Gu Senxiang)(2018)
Television Series
The Psychologist(女心理师)(You Na)(TBA)
A Strom of Wind And Cloud(凭栏一片风云起)(Meng Haitang)(TBA)
Be You Self(机智的上半场)(Huangfu Shumin)(2021)
The Glory of Youth(号手就位)(Liang Nuo)(2021)
Everyone Wants to Meet You(谁都渴望遇见你)(Luo Xi)(2020)
Love Is All(师爷请自重)(Tang Lingyin)(2020)
---
Any content to add or anything want to know about Zhang Ruonan, welcome to contact us or leave a comment below.