All These Years – Zhang Xincheng, Sun Qian
All These Years is a romantic film directed by Ji Zhuqing and starring Zhang Xincheng and Sun Qian.
The film is based on the novel of the same name by Ba Yue Chang An.
Details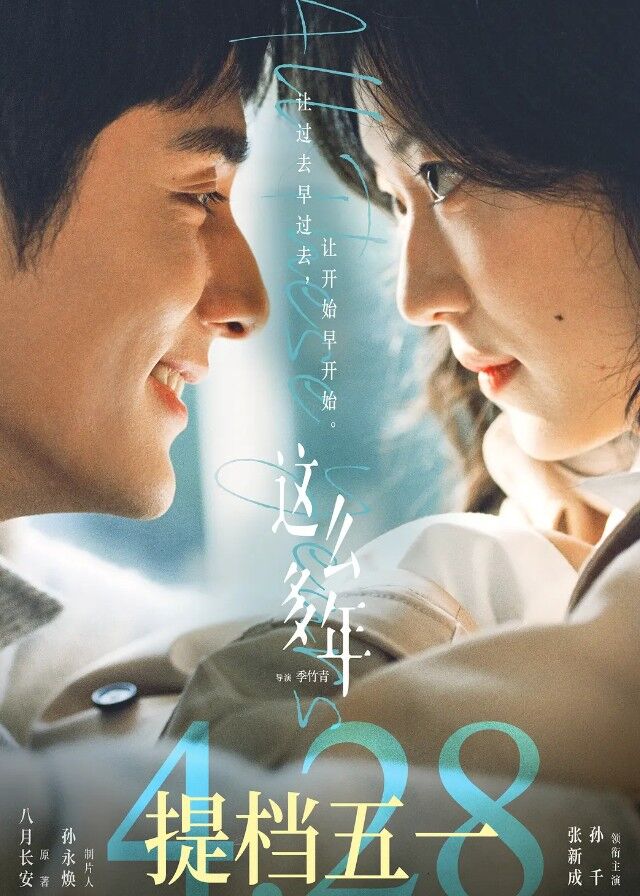 English Title: All These Years
Chinese Title: 这么多年
Genre: Youth, Romance, Family
Duration: 116 min.
Director: Ji Zhuqing
Writer: Zhao Junli
Producer: Sun Yonghuan
Product Company: Enlight Pictures
Released Date: 2023-04-28
Boradcast Website: -
Cast
Synopsis
Have you ever imagined the scenario of reuniting with an ex after a long separation? Would you embrace them or flee?
Chen Jianxia, a girl who grew up in an environment where males were favored over females, met Li Ran, a rebellious but kind-hearted boy, at Zhenhua High School, and he became the only bright spot in her life.
They saved each other but unfortunately had to part ways. It wasn't until they reunited years later that they realized they thought they had fallen in love with each other again and again, but in fact, they had never stopped loving each other.
Reviews
You May Also Like
Related Posts