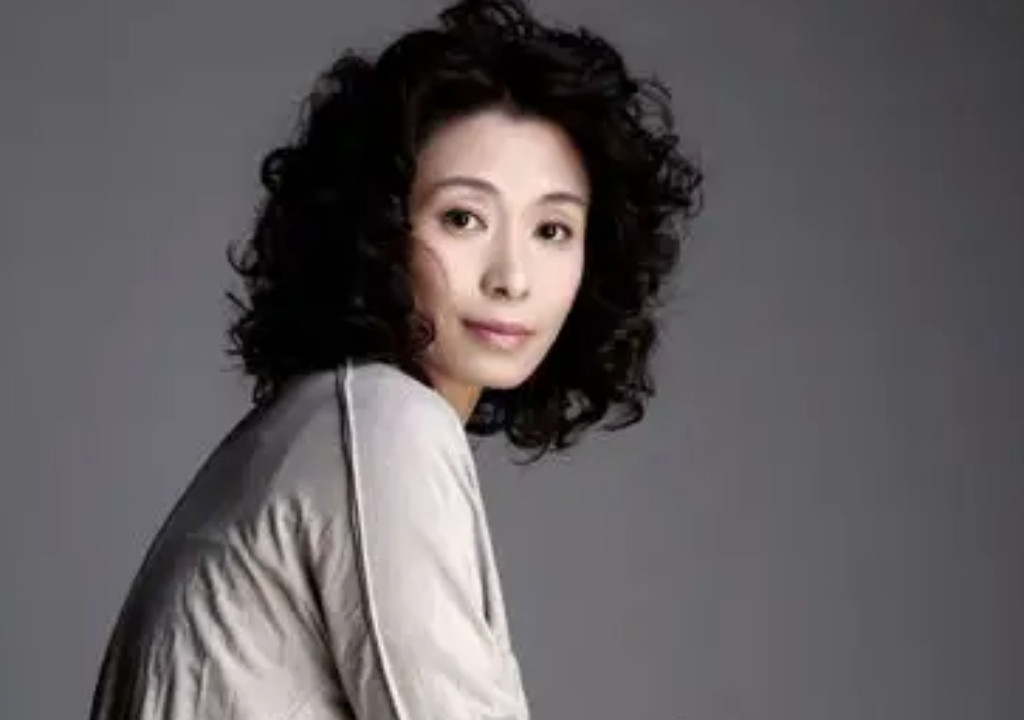 Liu Dan(刘丹) was born on December 4 in Harbin, Heilongjiang Province, she is a Chinese actress.
In 1988, she appeared in her first TV drama "Xue Yu". In 1991, she acted in the drama Ze Guo Chen Zhong. In 1996, she acted in the comedy Xiaojing Hutong. In 1999, she acted in the police drama Xing Jing Ben Se. In 2001, she acted in the romance drama Du Shi Li Ren Xing.
On November 29, 2003, she acted in the historical romantic drama Liu Zhuan De Wang Fei, Zui Hou De Huang Di. On October 23, 2006, she starred in the local romantic drama Mian Hua Er Sheng Kai. On May 25, 2007, she starred in the film Night Train, and in 2008, she won the Best Actress Award at the 10th Buenos Aires Film Festival in Argentina.
In May 2011, she starred in the movie Ying Bi. On August 17, 2021, she played in the contemporary urban drama The Bond, and on January 11, 2022, she played in the time loop drama Reset.
Basic Info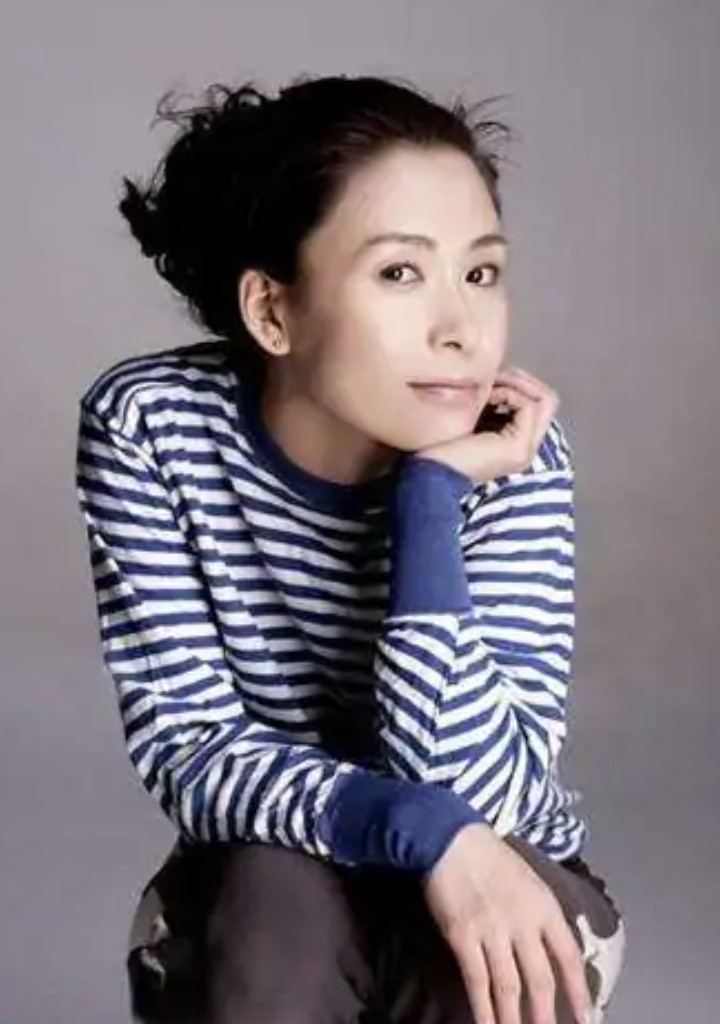 Stage Name: Liu Dan
Chinese Name: 刘丹
Place of Birth: Haerbin, Heilongjiang
Nationality: China
Birthday: –
Height: 165cm (5'4″)
Weight: 52kg (114.4 lbs)
Blood Type: –
Instagram: –
Weibo: 刘丹_ota
Facts
Education: Liu dan studied at the Beijing Film Academy.
After graduation, Liu Dan joined China Youth Arts Theatre and became a drama actor.
Drama
Films
Upcoming Summer add(Teacher)(2021)
Miss Mom add(HR woman)(2021)
A Hustle Bustle New Year add(Wang Xiang Li)(2021)
The Cloud in Her Room add(Muzi's Mother)(2020)
The Pluto Moment add(Hongmin)(2018)
Puppy Love add(Wang Kai's mother)(2017)
What's in the Darkness add(Qu Jing's mother)(2016)
Night Train add(Wu Hong Yan)(2007)