Zhong Chuxi (Elaine Zhong) Profile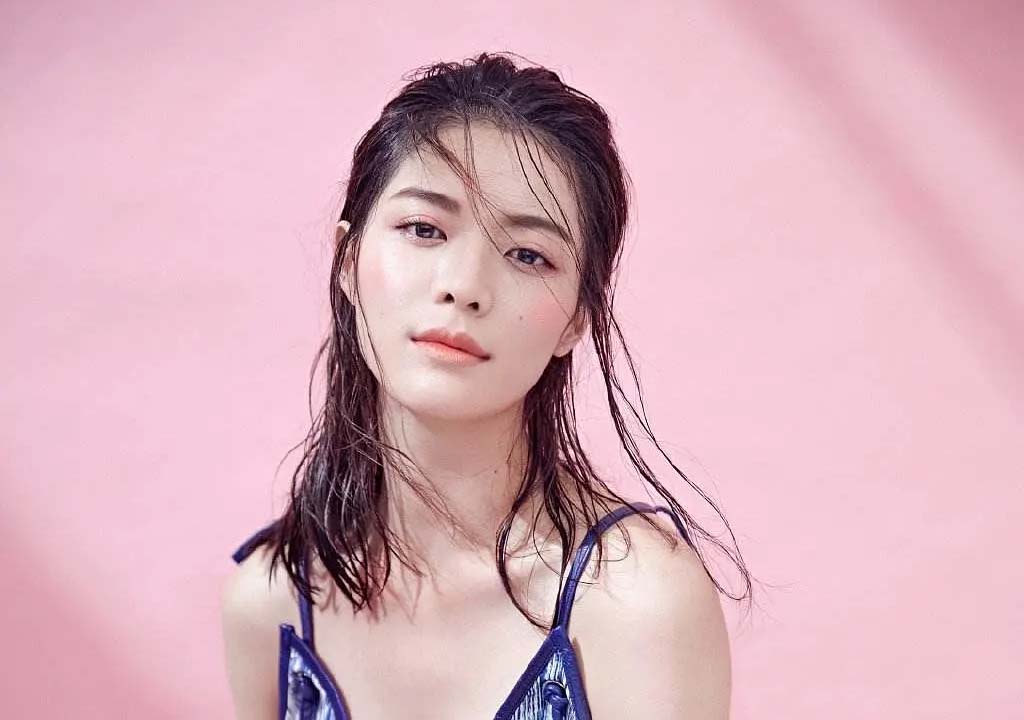 Zhong Chuxi(Elaine Zhong, 钟楚曦) born on March 18, 1993, in Guangzhou, Guangdong, China, is a Chinese actress..

In 2013, Chloe Chung got attention for her role in "Love of Obstetrics and Gynecology". In 2016, she played the female lead role of Guan Xin in her first film "Dude's Manual". On June 9, 2021, "Youth Should Be Early" was aired in which Zhong Chuxi played the role of Cheng Xin.
Basic Info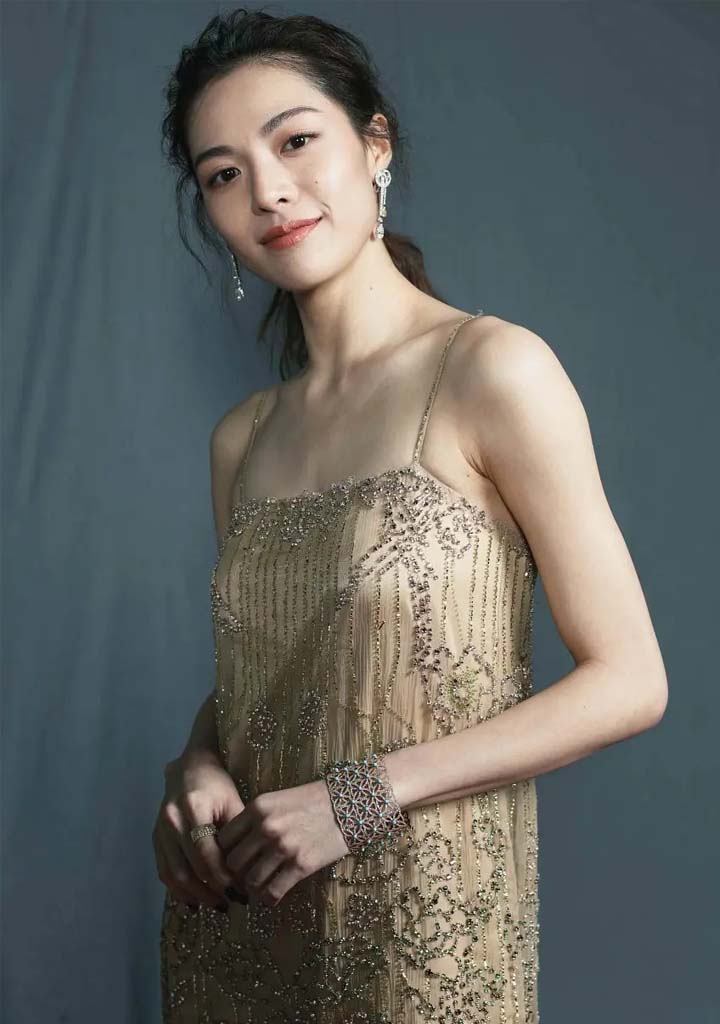 Stage Name: Zhong Chu Xi
Birth Name: Zhong Chuxi(钟楚曦)
English Name: Elaine Zhong
Nicknames: Xi Xi, Xi Ge
Birthday: March 18, 1993
Place of Birth: Guangzhou, Guangdong
Zodiac Sign: Pisces
Height: 168cm
Weight: 47kg
Blood Type: O
Fandom Name: Xi Hong Shi (Tomato)
Instagram: elaine_zhongchuxi
Weibo: 钟楚曦
Facts
Zhong Chuxi's agency is H.brothers.
Family Background: Her father is an IT professional, and her mother is a program host.
Zhong Chuxi started to learn dance at the age of three.
Education: at the age of 10, she enrolled in the Guangdong Dance School and began her six-year study of Chinese dance. In 2010, she enrolled in the Folk Dance Performance Department of the Shanghai Theatre Academy. Then she switched from the Dance Academy of Shanghai Theatre Academy to the Department of Acting.
She insisted on practicing sketching and watercolor from child.
She loves calligraphy.
Likes to sing.
Likes oversize dressing.
Zhong Chuxi is very good at makeup.
The most desired superpower is invisibility.
Films
Formed Police Unit(维和防暴队)(Ding Hui)(TBA)
1921(Nineteen Twenty One)(Li Lizhuang)(TBA)
Seven Saints(七圣)(Jin Zhi)(TBA)
Endless Summer(八月未央)(Weiyang)(TBA)
Wild Grass(荞麦疯长)(Li Mai)(2020)
Adoring(宠爱)(Fang Xin)(2019)
Liberation(解放了)(Mei Yan)(2019)
The Knight of Shadows: Between Yin and Yang(神探蒲松龄之兰若仙踪)(Nie Xiaoqian)(2019)
Dude's Manual(完全男生手册)(Guan Xin)(2018)
Youth(芳华)(Xiao Suizi)(2017)
Television Series
Lost in The Kunlun Mountains(迷航昆仑墟)(Wu Shuang)(TBA)
Ace Troops(王牌部队)(Jiang Nanzheng)(2021)
Youth Should Be Early(青春须早为)(Cheng Xin)(2021)
Long Time No See(好久不见)(Ye Cong)(2018)
Huang Fei Hong(国士无双黄飞鸿)(Cen Huihui)(2017)
Gone with the Red Dust(怒海红尘)(Dai Yushi)(2017)
Night Market Life(夜市人生)(Liu Lili)(2017)
A Housewife Detective(煮妇神探)(Zhang Su)(2016)
Shangguan Wan'er(上官婉儿)(Wei Tuan'er)(2015)
Orange Code(橙色密码)(Li Menglan)(2015)
Life and Death Brothers(生死兄弟情)(Liu Yan)(2015)
Love is Back(爱情回来了)(Du Jiajia)(2014)
Love's M Turn(爱的M型转弯)(Chen Chen)(2014)
OB·Gyns(爱的妇产科)(Yang Chenxi)(2014)
New Detective(新神探联盟)(Zhao Xiaoman)(2013)
TV Shows
Summer Surf Shop EP3-5(夏日冲浪店)(2020)
Crossover Singer Season 5(跨界歌王第五季)(2020)
Chase Me EP1-2(追我吧)(2019)
Attention, All Visitors(各位游客请注意)(2019)
Keep Running: Season 6(奔跑吧6)(2018)
---
Any content to add or anything want to know about Elaine Zhong Chuxi, welcome to contact us or leave a comment below.