Zhang Yunlong and Zhong Chuxi are In A Relationship?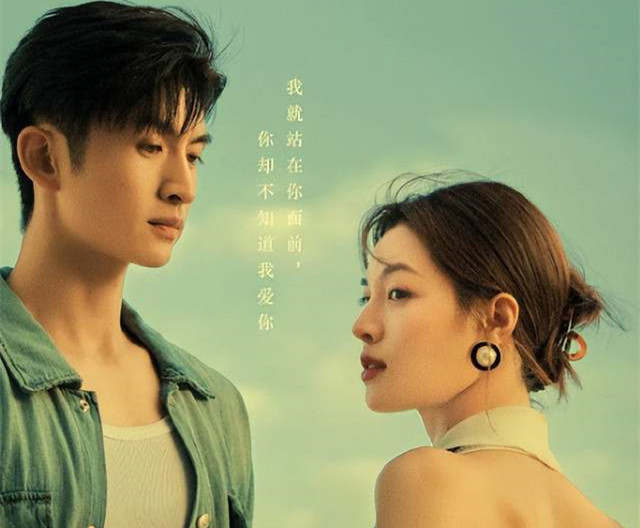 Recently, Zhang Yunlong (Leon Zhang) and Zhong Chuxi(Elaine Zhong)were suspected of being in a relationship. The gossip media released a video of Zhang Yunlong spending the night at Zhong Chuxi's house, during which they also cooked and cleaned up together. Only after two days, Zhang Yunlong came out.
When the news was revealed, many netizens expressed their blessing: A new pair of on-screen CPs have come into reality.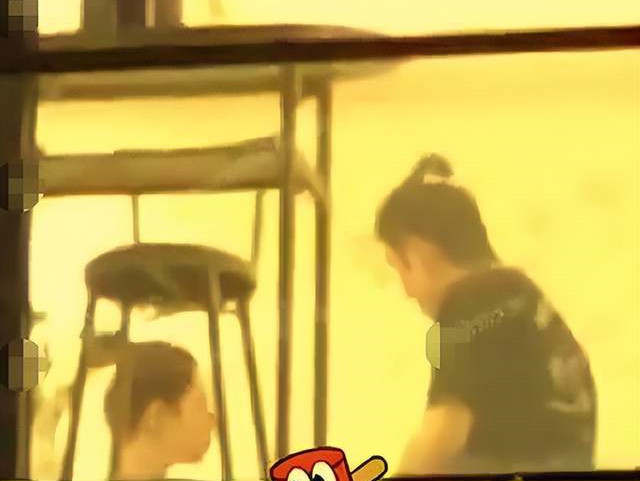 It is reported that Zhang Yunlong and Zhong Chuxi might fall in love because of their cooperation in the drama "The Furthest Distance". Since then, they have been interacting in the form of CP and are behaving very sweetly.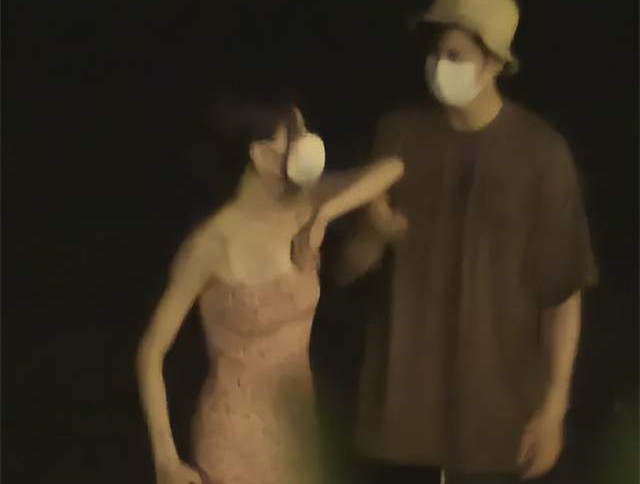 In June 2022, some gossipy media caught them playing at the beach. During that time, Zhong Chuxi was a bit drunk, she kept running into the sea, while Zhang Yunlong kept holding her hand and tried to drag her back.
Netizens suspected that they were already boyfriend and girlfriend at that time.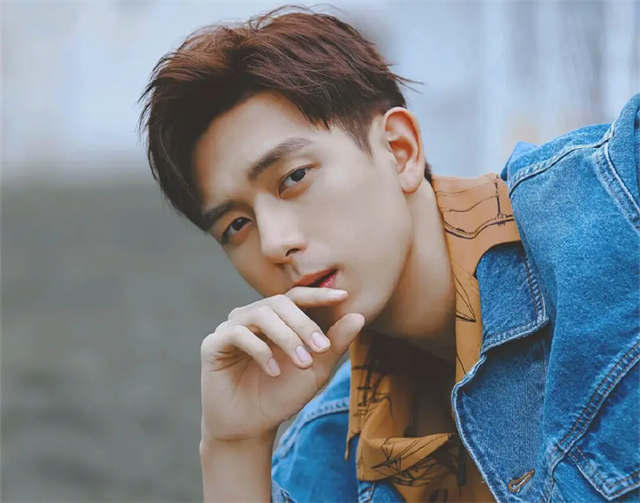 In the early years, it was rumoured that Zhong Chuxi was dating Li Xian. They had interacted on the net, but the romance eventually ended without a hitch.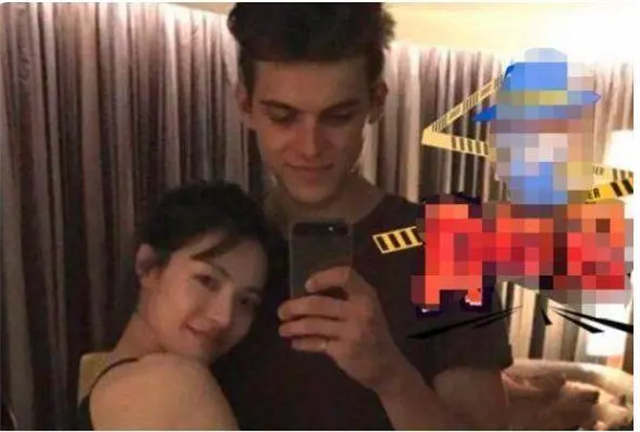 After this, Zhong Chuxi had also taken a photo with a foreign man, which led to dating rumours, although she never responded.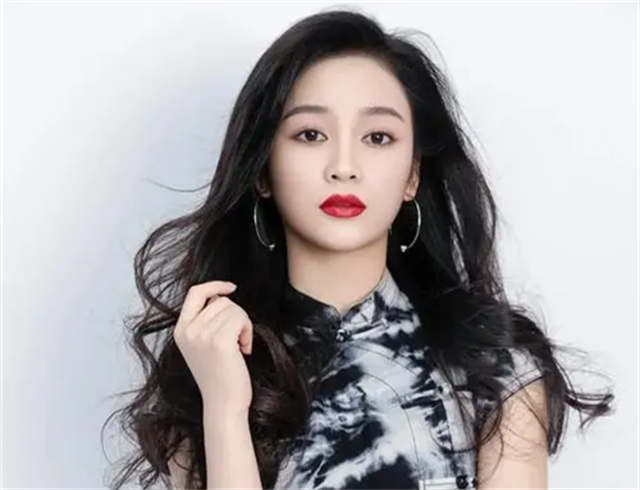 As for Zhang Yunlong, he was once rumoured to be dating actress Wang Yifei. They were photographed travelling together in Japan and kissing, but after the relationship was revealed, there was no further information.
If Zhang Yunlong and Zhong Chuxi are in a relationship, which is a great match. We wonder how they will respond afterwards.
Related Posts