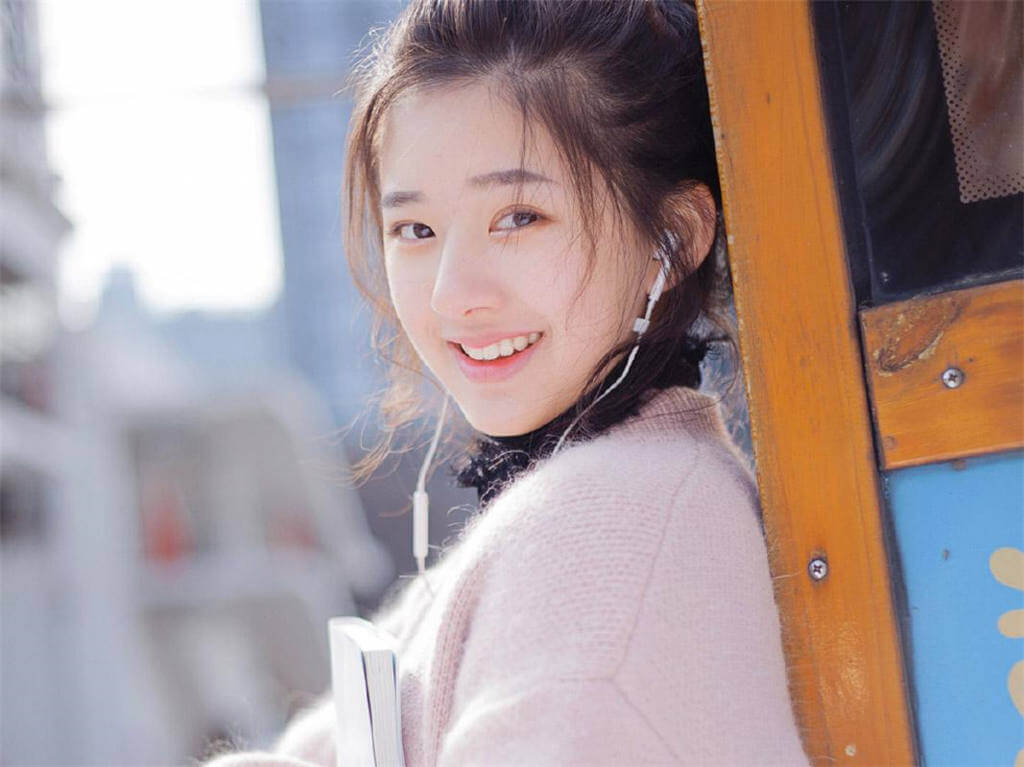 Zhao Lusi(Rosy Zhao, 赵露思), born on November 9, 1998, in Chengdu, Sichuan, China, is a Chinese actress.

In 2017, she acted in the ancient romance drama "Untouchable Lovers" and thus entered showbiz. In 2020, She became well known for her roles in "The Romance of Tiger and Rose", "Dating In The Kitchen" and "Love of Thousand Years".
Basic Info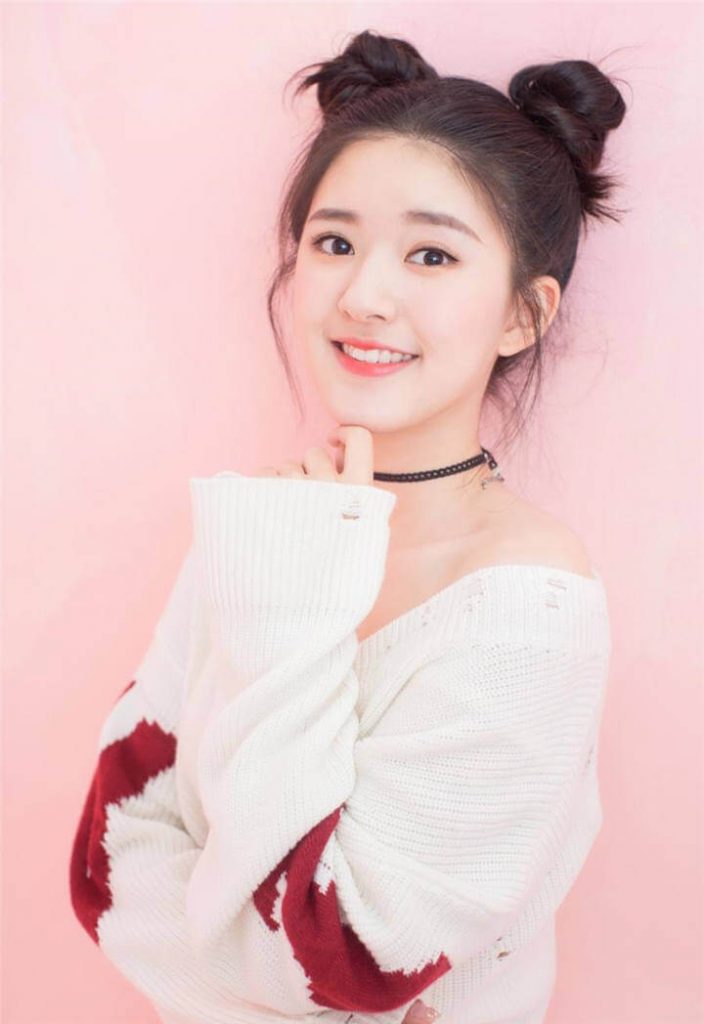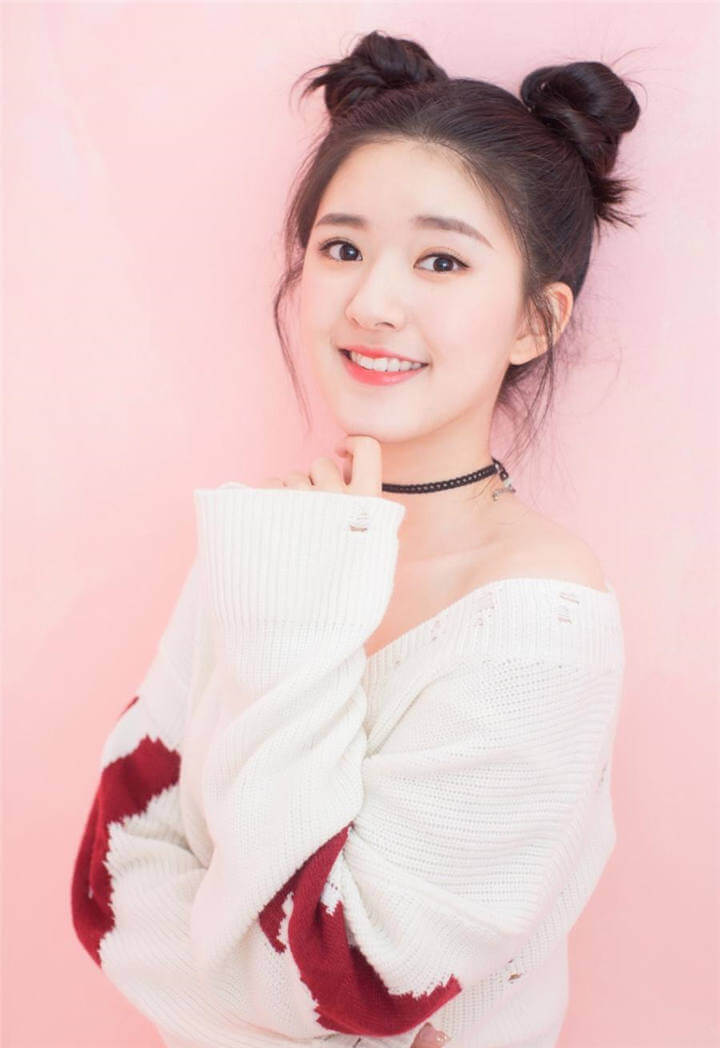 Stage Name: Zhao Lusi
Birth Name: Zhao Lusi(赵露思)
English Name: Rosy Zhao
Nicknames: Rou Si, Lu Lu, Xiao Zhao
Birthday: November 9, 1998
Place of Birth: Cheng Du, Sichuan, China
Zodiac Sign: Scorpio
Blood Type: –
Height: 161cm
Weight: 39kg
Fandom Name: Lu Zhu(Dewdrop)
Fandom Color: Pink
Fanchant: yī lù yǒu nǐ ,qíng sī bú biàn(一露有你,情思不变)
Weibo: 赵露思的微博
Instagram: –
Zhao Lusi Facts
Her agency is YinheKuyu Media.
Education: she majored in Fashion Design at Mingdao University.
Family Members: Father, Mother, Zhao Lusi.
If not an actress she will be a costume designer.
Likes to travel and sing.
Likes play games.
Favorite Songs: "狂妄", "44U", "Moon Night".
She's a chatterbox.
Likes spicy food.
Likes hot pot, hotspicy, and tenpura.
She is most satisfied with her face.
Likes shopping.
She has 3 dogs and 1 cat, her dogs called Ba Wan, Mi Dou, Lai Fu, her cat called Rou Rou.
Like to listen to De Yunshe comedy, her favorite comedian is Yue Yunpeng
Ideal Type Boyfriend: Wang Yilun's humor, Xiao Zhan's tender, Wu Junyu's Cute, Li Hongyi's tricky.
Film
City of Rock(缝纫机乐队)(Nurse)(2017)
Autumn Fairy Tale(蓝色生死恋)(Enxi)(2019)
Television Series
Untouchable Lovers(凤囚凰)(Ma Xueyun)(2018)
Cinderella Chef(萌妻食神)(Liu Yiyi)(2018)
Oh! My Emperor(哦!我的皇帝陛下)(Luo Feifei)(2018)
I Hear You(最动听的事)(Bei Erduo)(2019)
Prodigy Healer(青囊传)(Ye Yunshang)(2019)
Love Better Than Immortality(天雷一部之春花秋月)(Chun Hua)(2019)
Love of Thousand Years(三千鸦杀)(Qin Chuan)(2020)
The Romance of Tiger and Rose(传闻中的陈芊芊)(Chen Xiaoqian)(2020)
Dating in the Kitchen(我,喜欢你)(Gu Shengnan)(2020)
The Long Ballad(长歌行)(Lin Leyan)(2021)
A Female Student Arrives at the Imperial College(国子监来了个女弟子)(Sang Qi)(2021)
Please Feel at Ease Mr. Ling(一不小心捡到爱)(Gu Anxin)(TBA)
Who Rules The World(且试天下)(Feng Xiyun)(TBA)
Variety Shows
Happy Camp(快乐大本营》(2020/11/21)
Show up! Suspects 现身吧!嫌疑人[38] 2020
Real Actor(演技派)(2019/11/8)
MIA Season 4(火星情报局第四季)(2018/11/2)
MIA Season 3(火星情报局第三季)(2017/7/1)
MIA Season 2(火星情报局第二季)(2016/11/4)
---
Any content to add or anything want to know about Rosy Zhao Lusi, welcome to contact us or leave a comment below.