Zhao Lusi (Rosy Zhao) Profile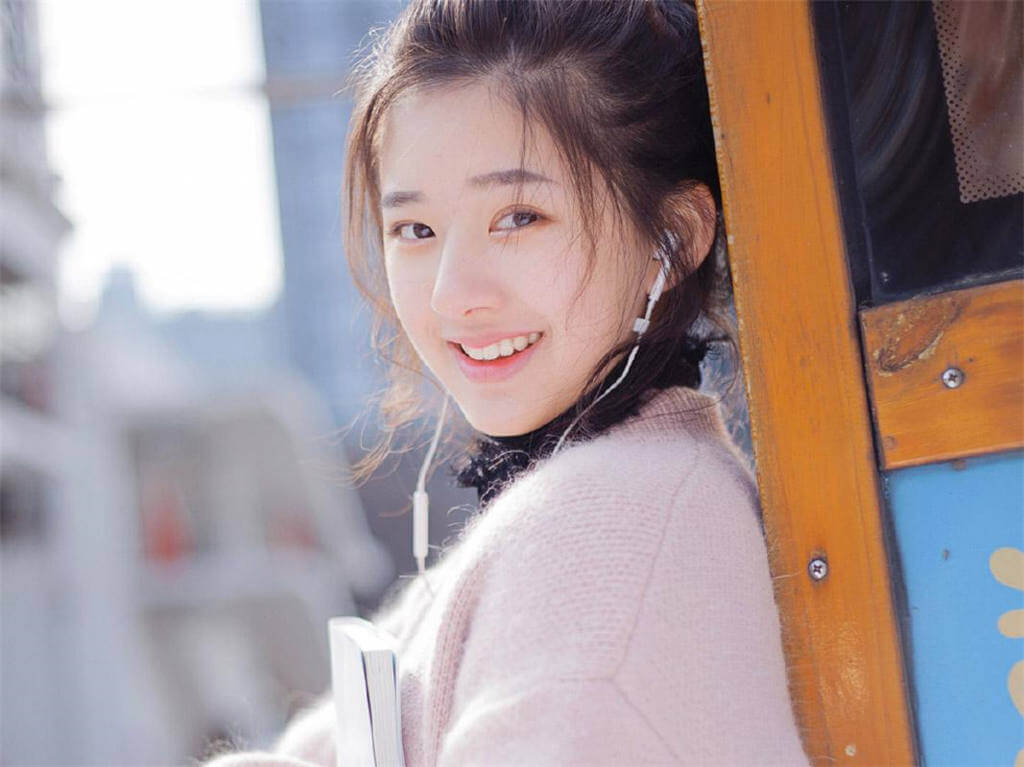 Zhao Lusi(Rosy Zhao, 赵露思), born on November 9, 1998, in Chengdu, Sichuan, China, is a Chinese actress.

In 2017, she acted in the ancient romance drama Untouchable Lovers and thus entered showbiz. In 2020, She became well known for her roles in The Romance of Tiger and Rose, Dating In The Kitchen, and Love of Thousand Years.
Basic Info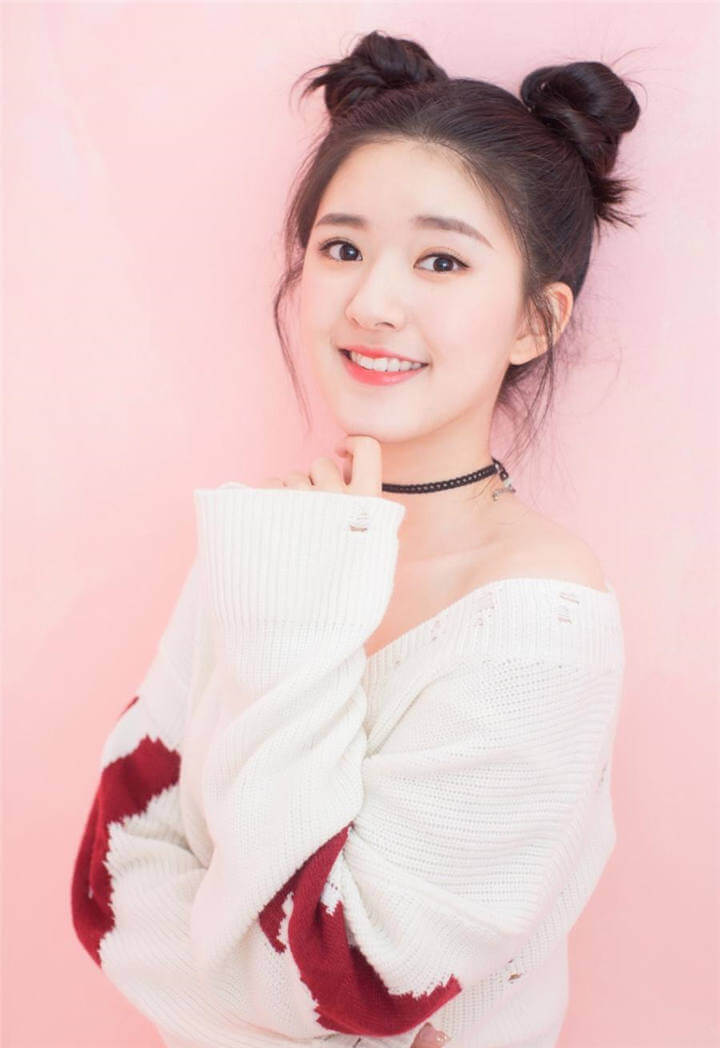 Stage Name: Zhao Lusi
Chinese Name: Zhao Lusi(赵露思)
English Name: Rosy Zhao
Nickname: Rou Si, Lu Lu, Xiao Zhao
Place of Birth: Cheng Du, Sichuan, China
Nationality: China
Birthday: November 09, 1998 (Age: 25)
Zodiac Sign: Scorpio
Height: 161cm (5'3")
Weight: 39kg (85.8 lbs)
Blood Type: AB
Fandom Name: Lu Zhu(Dewdrop)
Fandom Color: Pink
Fanchant: yī lù yǒu nǐ ,qíng sī bú biàn(一露有你,情思不变)
Instagram: rooosyzh09
Weibo: 赵露思的微博
Photos
Facts
Zhao Lusi's agency is YinheKuyu Media.
Education: she majored in Fashion Design at Mingdao University.
Family Members: Father, Mother, Zhao Lusi.
If not an actress she will be a costume designer.
Likes to travel and sing.
Likes play games.
Favorite Songs: "狂妄", "44U", "Moon Night".
She's a chatterbox.
Zhao Lusi likes spicy food.
Likes hot pot, hotspicy, and tenpura.
She is most satisfied with her face.
Likes shopping.
Zhao Lusi has 3 dogs and 1 cat, her dogs called Ba Wan, Mi Dou, Lai Fu, her cat called Rou Rou.
Like to listen to De Yunshe comedy, her favorite comedian is Yue Yunpeng
Ideal Type Boyfriend: Wang Yilun's humor, Xiao Zhan's tender, Wu Junyu's Cute, Li Hongyi's tricky.
Drama
Movie
TV Show
Happy Camp(快乐大本营》(2020/11/21)
Show up! Suspects(现身吧!嫌疑人)2020
Real Actor(演技派)(2019/11/8)
MIA Season 4(火星情报局第四季)(2018/11/2)
MIA Season 3(火星情报局第三季)(2017/7/1)
MIA Season 2(火星情报局第二季)(2016/11/4)
Single
Related Posts
How is Zhao Lusi and Chen Zheyuan's Relationship? "Yuan Xing Bi Lu" CP is Gaining Great Popularity

Does Rosy Zhao Lusi Have a Boyfriend? Her College Boyfriend was Exposed

What's Yang Yang And Zhao Lusi's Relationship?

Liu Te, Rosy Zhao Lusi Were In A Relationship? His Ex-Girlfriend Was Rocket Girls' stylist

Zhao Lusi, Ryan Ding Yuxi Refused To Be CP, Will They Played In "The Romance Of Tiger And Rose 2"?

What's Zhao Lusi, Leo Wu Lei's Relationship? Why Fans Can Not Calm Down

Rosy Zhao Lusi was Involved in a Dating Rumor, Studio Issued a Statement

Rosy Zhao Lusi, Liu Yuning Gained Large Popularity For "Hao Yan CP" In "The Long Ballad"

Terry Liu Te: Shy To Shoot Kiss Scenes With Zhao Lusi, Don't Mind Being Judged On Looks

Who Is Jason Gu Jiacheng's Girlfriend?

Rosy Zhao Lusi, Xu Kaicheng Interpret The Sweet Relationship Between Teacher And Student In The Ancient Campus

Zhao Lusi, Xu Kaicheng's New Drama Is Hit, But The Douban Rating Is Only 4.3