Does Rosy Zhao Lusi Have a Boyfriend? Her College Boyfriend was Exposed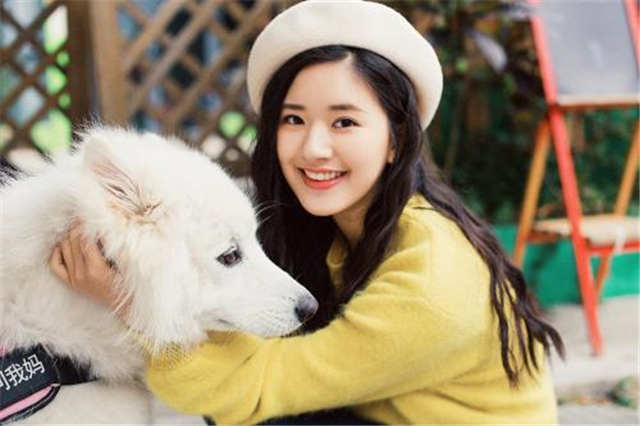 Netizens are curious who is Zhao Lusi (Rosy Zhao)'s boyfriend? Who is her ideal type of boyfriend? Zhao Lusi is a straightforward girl in showbiz. She was recognized as a popular actress of the new generation with countless representative works, such as "Love of Thousand Years", "The Romance of Tiger and Rose".
In the previous dramas, Zhao Lusi has her own acting style, while her acting is quite good.
She is cute with her round face, which same as Zhao Liying. Many people think that Zhao Lusi is the successor of Zhao Liying.
But Zhao Lusi is particularly modest. She has always felt that she still has a big strength gap between her and her idol Zhao Liying.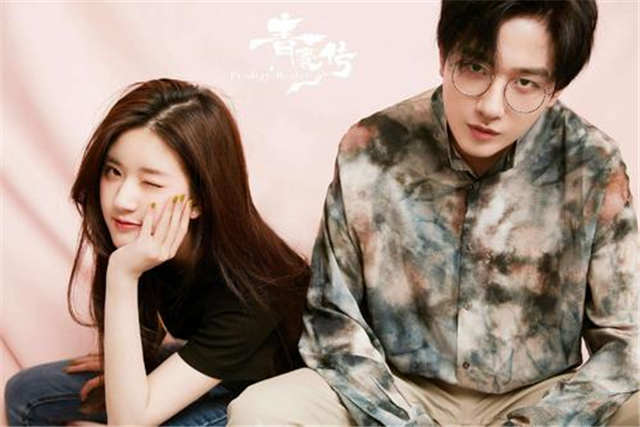 She has some rumored boyfriends on the net. They are Liu Yitong, Li Hongyi, Ding Yuxi. Especially, Li Hongyi was almost confirmed to Zhao Lusi (Rosy Zhao)'s boyfriend by netizens.
They have worked together on the drama "Prodigy Healer" and "Love's Better Than Immortality", playing a sweet couple.
They interacted intimately in the set. When they had a meal together, they also looked very sweet. Zhao Lusi once asked Li Hongyi on Weibo if he liked her. It led to the netizens' suspicion of their relationship.
Both of them did not make any response to the rumor. However, Zhao Lusi's fans have denied the rumor, saying they were just promoting their new drama.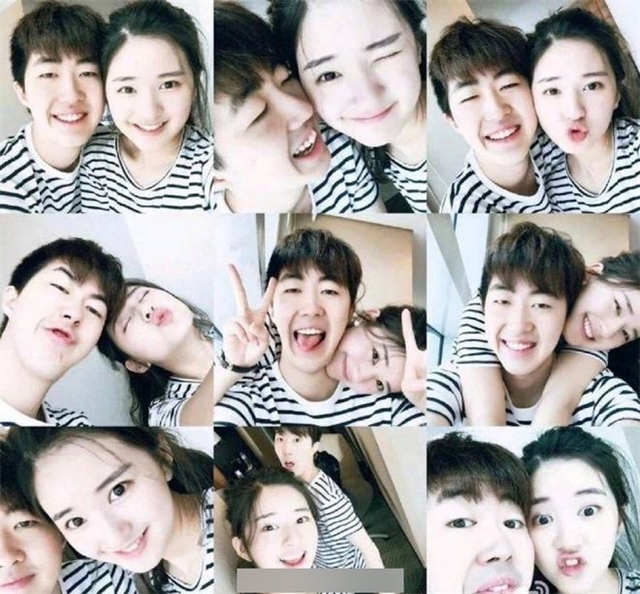 In fact, Zhao Lusi (Rosy Zhao) once had a boyfriend before her debut. A netizen released old photos of her and her ex-boyfriend, in which they were wearing a couple's outfit. They look so sweet.
But the appearance of his boyfriend disappointed everyone. This is the reason why this photo has caused so much controversy.
It is said that they were collegemate when Zhao Lusi was studying in Taiwan at that time. The boy is a nightclub DJ.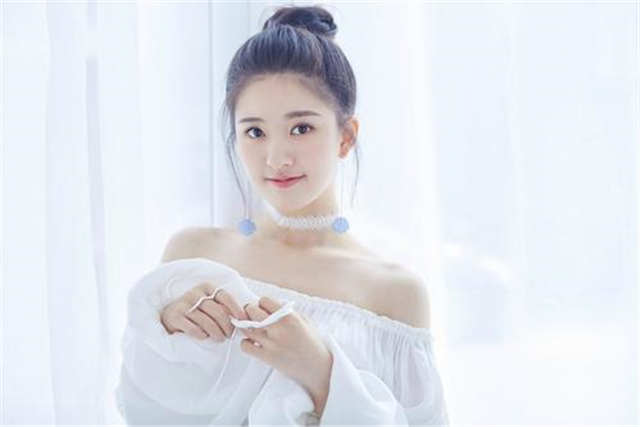 Zhao Lusi is now in the rising of her career. She should not have a boyfriend currently.
Zhao Lusi (Rosy Zhao) revealed her ideal type in an interview: Her ideal type boyfriend should have Wang Yilun's senses of humor, Xiao Zhan's gentle, Wu Junyu's loveliness, Li Hongyi's trickiness.

Related Posts
Zhao Lusi (Rosy Zhao) Profile

Li Hongyi (李宏毅) Profile

How is Zhao Lusi and Chen Zheyuan's Relationship? "Yuan Xing Bi Lu" CP is Gaining Great Popularity

What's Yang Yang And Zhao Lusi's Relationship?

Liu Te, Rosy Zhao Lusi Were In A Relationship? His Ex-Girlfriend Was Rocket Girls' stylist

What's Zhao Lusi, Leo Wu Lei's Relationship? Why Fans Can Not Calm Down

Zhao Lusi, Ryan Ding Yuxi Refused To Be CP, Will They Played In "The Romance Of Tiger And Rose 2"?

Li Hongyi Photos

Zhao Lusi Photos

Rosy Zhao Lusi was Involved in a Dating Rumor, Studio Issued a Statement

Rosy Zhao Lusi, Liu Yuning Gained Large Popularity For "Hao Yan CP" In "The Long Ballad"

Terry Liu Te: Shy To Shoot Kiss Scenes With Zhao Lusi, Don't Mind Being Judged On Looks

Li Hongyi Dramas, Movies, and TV Shows List

Zhao Lusi Dramas, Movies, and TV Shows List

Who Is Jason Gu Jiacheng's Girlfriend?

Rosy Zhao Lusi, Xu Kaicheng Interpret The Sweet Relationship Between Teacher And Student In The Ancient Campus

Zhao Lusi, Xu Kaicheng's New Drama Is Hit, But The Douban Rating Is Only 4.3