Liu Te, Rosy Zhao Lusi Were In A Relationship? His Ex-Girlfriend Was Rocket Girls' stylist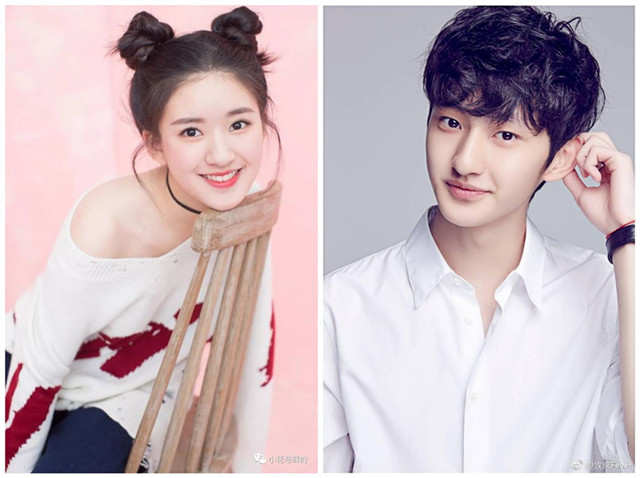 Starring Terry Liu Te and Rosy Zhao lusi, sweet drama "Please Feel at Ease Mr. Ling" is on hot boardcating.
Rosy Zhao Lusi became popular with the drama "The Romance of Tiger and Rose". No long ago, her work "The Long Ballad" has just finished airing.
"Please Feel at Ease Mr. Ling" is based on Chunfeng Yidu's novel of the same title, which is about a "white rabbit" Gu Anxin who accidentally brings home a "big bad wolf" Ling Yue who is fighting for the group's inheritance.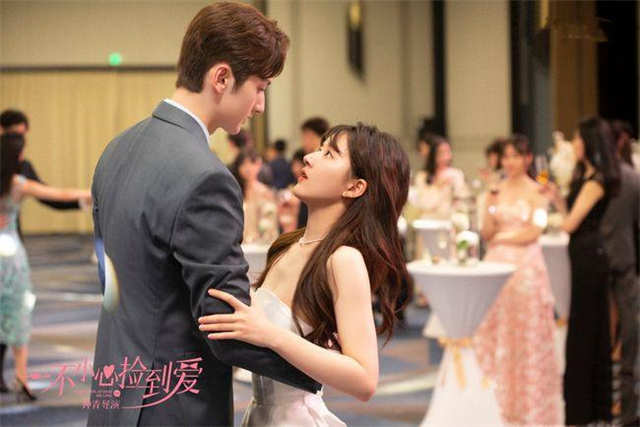 In the drama, Liu Te played the male lead role of Ling Yue. As a new generation actor, he has exquisite features. He is handsome and carries with him a warm aura.
Although he has only played the leading role in this drama so far, his eyes, movements, and demeanor are great and many fans have expressed great anticipation.
Rosy Zhao Lusi played the female lead Gu Anxin. From "Love of Thousand Years" to "The Romance of Tiger and Rose", Zhao Lusi's image as a costume drama "queen" is well known to viewers. And her previous modern drama "Dating in the Kitchen" was also a big hit.
It is worth mentioning that Zhao Lusi and Liu Te worked together for the first time in this drama. Their interactions are always sweet. They have a good understanding of each other, which is sugary to viewers.
On the whole, the plot of "Please Feel at Ease Mr. Ling" is light and cheerful, witty and humorous, making the audience laugh and think about the characters in the drama at the same time.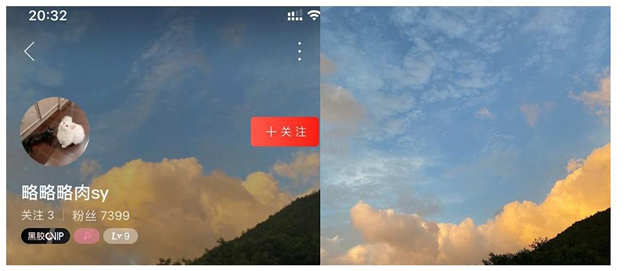 Previously, Rosy Zhao Lusi had been rumored to be in a relationship with Liu Te.
Zhao Lusi changed the background cover of a music platform, but people found that this background picture of Zhao Lusi is the same as Liu Te.
Liu Te has also posted such pictures on social media platforms before, carefully compare the pictures, netizens found that it is the same place with different angles.
It's all too normal for them to take pictures of the same scenery when shooting a drama together, but after all, they are actors and idols.
It's hard not to avoid suspicion among netizens when they openly post pictures like this on social media platforms.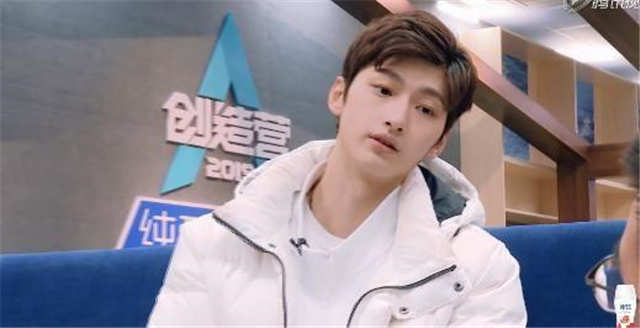 Terry Liu Te once participated in the "CHUANG 2019". Although his exposure in the show was less, he gave a deep impression because of a leg injury.
It is said that Liu Te had a girlfriend at that time, who was Rocket Girls' stylist. They often high-profile showed of affection on the net before, looked very happy.
Liu Te is 188cm tall and has the feeling of a male lead in a Korean drama. The height difference between Zhao Lusi and he are adorable.
 
Many actors have fallen in love with each other because of the drama. As actors, they have to devote themselves to be able to perform the most realistic role. They can only come out after filming, which is also a test for the actors.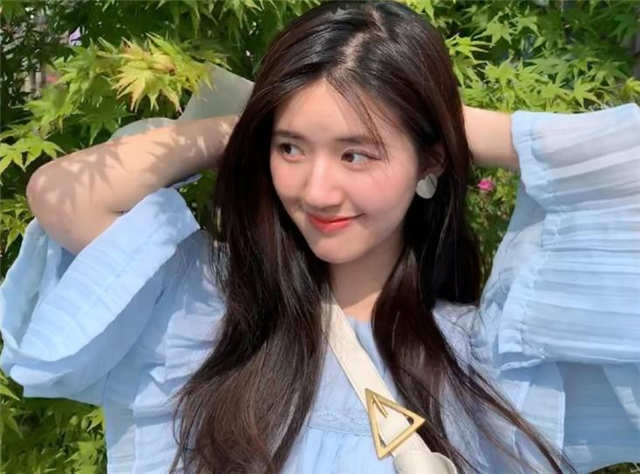 Zhao Lusi is 22 years old and in the prime of her youth. Zhao Lusi and her male co-stars in every drama are very perfect and sweet.
When Zhao Lusi and Li Hongyi played lovers in two dramas, the interaction between them was very genuine. Li Hongyi and Zhao Lusi are the same age. So there were also suspicions that they were really in a relationship.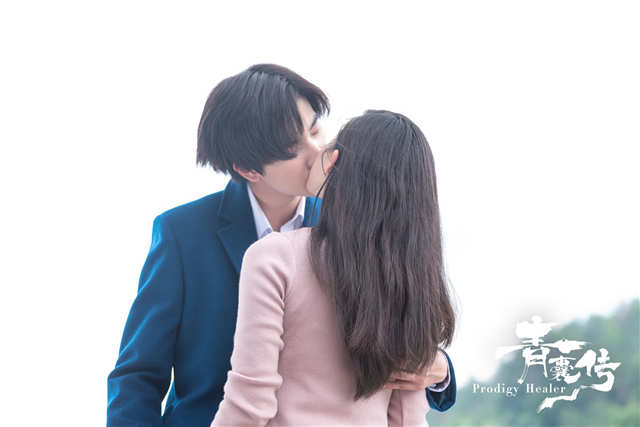 In fact, back in 2018, they were photographed having dinner together, Zhao Lusi and Li Hongyi behaved intimately, not like an ordinary relationship. They starred as a couple in two works, so it was hard not to think more about it.
However, whether Li Hongyi and Zhao Lusi was really in a relationship has become past.
The reality is that as Zhao Lusi's works piles up, rumored boyfriend is also endless, such as Ding Yuxi in "The Romance of Tiger and Rose", Zheng Yecheng in "Love of Thousand Years".
Their interaction was too sweet like CP in real life. Even if Zhao Lusi can quickly be out of a play, cp fans may not be able to walk out. Zhao Lusi's personality is more lively. Who wouldn't love a girl so forthright?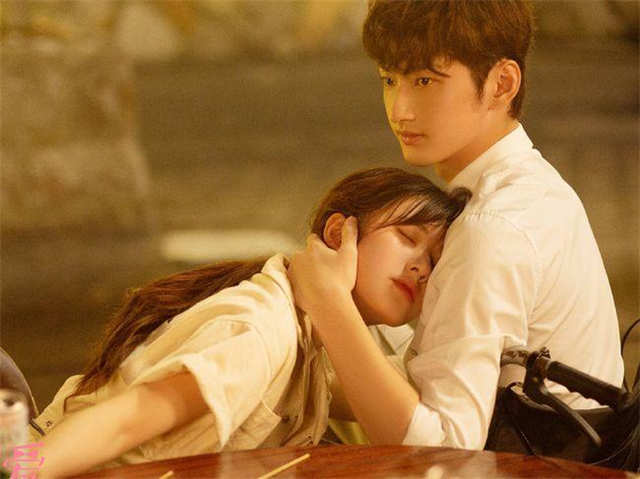 Zhao Lusi is really a winner in life, having worked with so many handsome actors. In each of her works, she played excellently which make everyone thought she was in love with the male lead. This is also a skill.
The CP formed by Liu Te and Zhao Lusi will also attracted many CP fans. If they are really in a relationship, the fans will bless them, but if they are not together, it is better for them to avoid suspicion properly.
What do you think the relationship between Liu Te and Rosy Zhao Lusi?