Terry Liu Te and Ling Meishi Interpret Alternative Rules of Sweet Love, What's Their Relationship?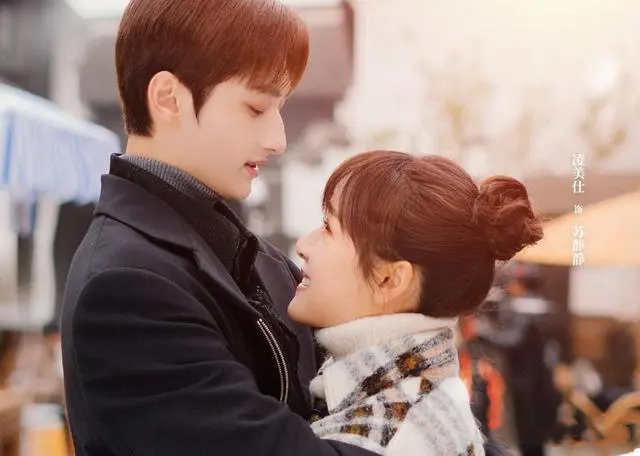 Starring Terry Liu Te and Ling Meishi, "Cute Bodyguard" is a sweet drama, which is full of funny plots. Viewers would smile throughout the drama while following the drama.
The drama is adapted from the popular novel "The Most Adorable Bodyguard / 最萌保镖", in which a young girl, Su Jingjing, has an encounter with an "escaping" president, Gu Rong, and accidentally becomes his personal bodyguard. In a series of amusing "cohabitation life", they warm each other.
Except for the sweet plot, in fact, the casting of the male and female leads is very important. Liu Te and Ling Meishi look great together.
The two lead actors are both new-generation actors with great appearances, and the CP is heartwarming, with the love in their eyes as sweet as honey.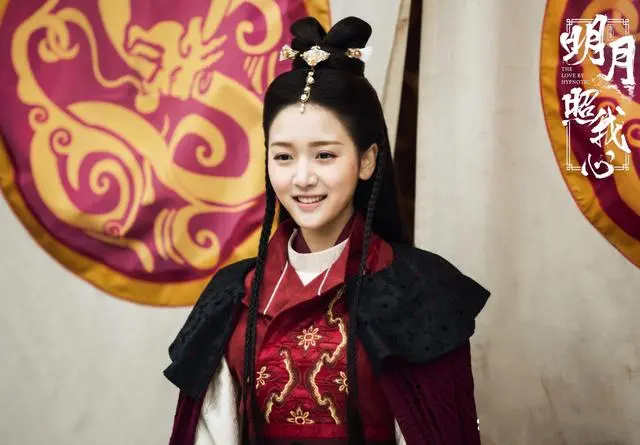 Ling Meishi plays the female lead, Su Jingjing, who inadvertently helps CEO Gu Rong and is chosen as his bodyguard. As the 18th generation heir of the Su family, Su Jingjing's strength value has exploded.
As a newly debuted artist, Ling Meishi has a beautiful and cute appearance. She quite fit the role.
She was also born in 1997 and made her debut in 2019 with her role in the drama "The Love by Hypnotic", in which she played the role of Princess Xi Yue.
Ling Meishi looks elegant and innocent, with her youthful eyes revealing her infinite gentleness, just like a flower fairy.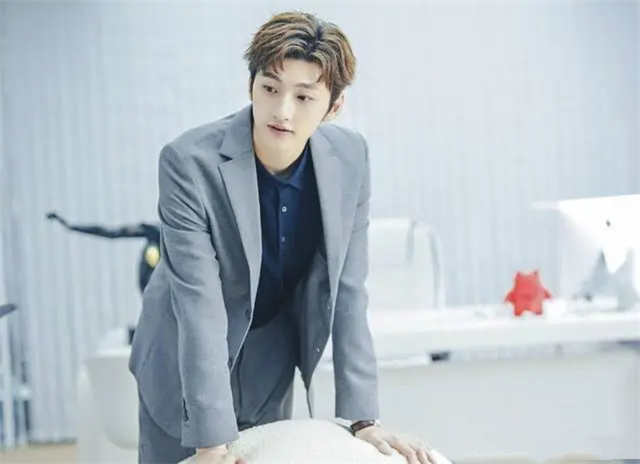 While Terry Liu Te received attention for his unique appearance and temperament. It is not easy to interpret the bossy CEO in the youth romantic drama, but it seems so easy for Liu Te to get into the role. He doesn't need to be embellished, he is just the right person.
Born in 1997, he made his official debut with his participation in the talent show variety show "CHUANG 2019", where his outstanding singing and dancing abilities successfully gained him numerous fans.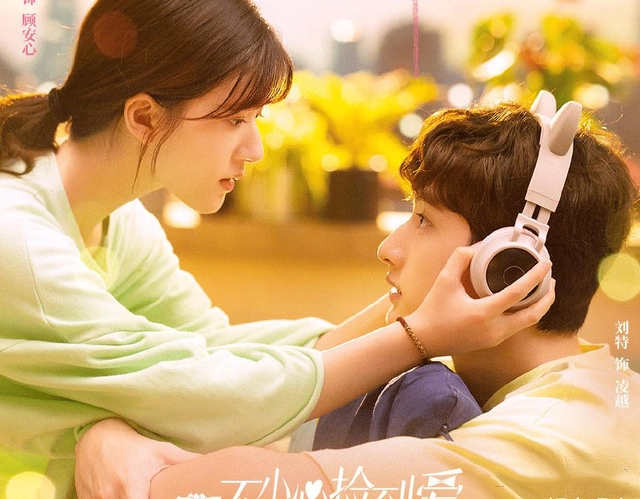 He officially stepped into the acting world in 2020 and has appeared in a number of dramas, especially in "Please Feel at Ease Mr. Ling", which made him a youth romantic drama favorite.
What's the relationship between Terry Liu Te and Ling Meishi?

During the shooting, they also interacted sweetly in the scene, such as feeding shrimp, joking, holding hands, and hugging, so netizens doubt that they are really in a relationship in life.

Although the play is a clichéd setup, the elaboration of the plot is relatively new, and plus the excellent performance of the actors is, it is really very sweet. It is a great show, as many viewers have said.
Generally speaking, the drama is sweet enough for everyone. Have you watched Ling Meishi and Liu Te's "Cute Bodyguard"? What do you think about their chemistry?
Feel free to share your opinion with us in the comment.
Related Posts