Who is Ling Meishi's Boyfriend? Dating Alen Fang Yilun?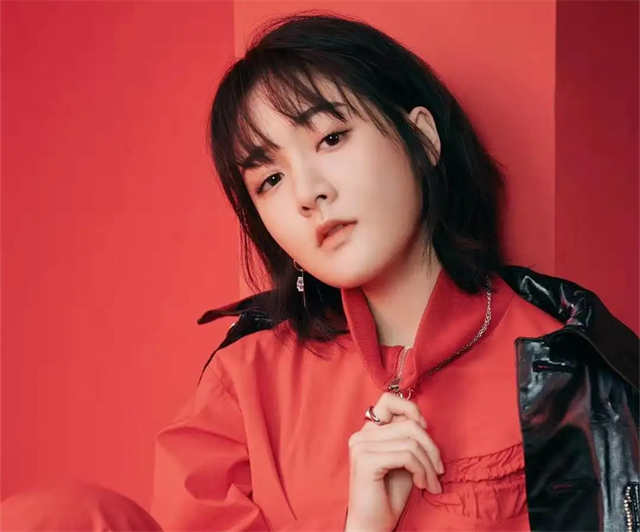 Ling Meishi has not yet announced a boyfriend. Recently her work "Cute Bodyguard" with Terry Liu Te is on hot air.
In October 2018, Ling Meishi entered showbiz by playing the female lead role in the historical romantic drama "The Love by Hypnotic". So some people speculated whether she has any background or a wealthy family for taking the female lead as a newcomer.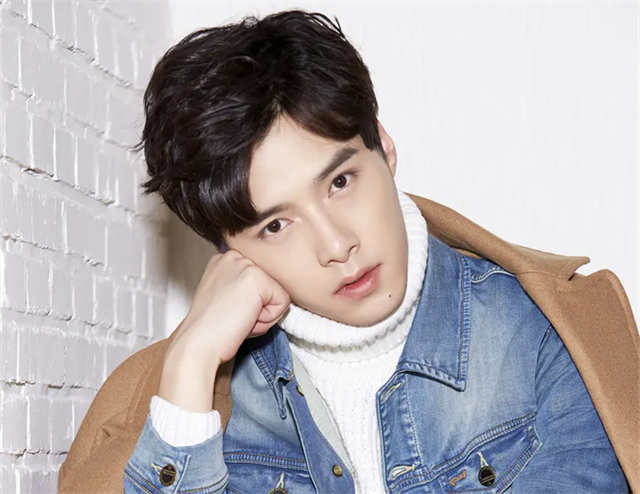 Later, she was rumored to be in a relationship with Alen Fang Yilun. So what is the relationship between She and Alen Fang?
Ling Meishi and Alen Fang were just playing a couple in "The Love by Hypnotic". Some fans have taken the characters in the drama to life and imagined their relationship to be realistic.
Netizens gave high appreciation to their performances in the drama, as their performance far exceeded the expectations of the audience. So that people can not help but paired them together. Some people recognized them as the best Screen CP.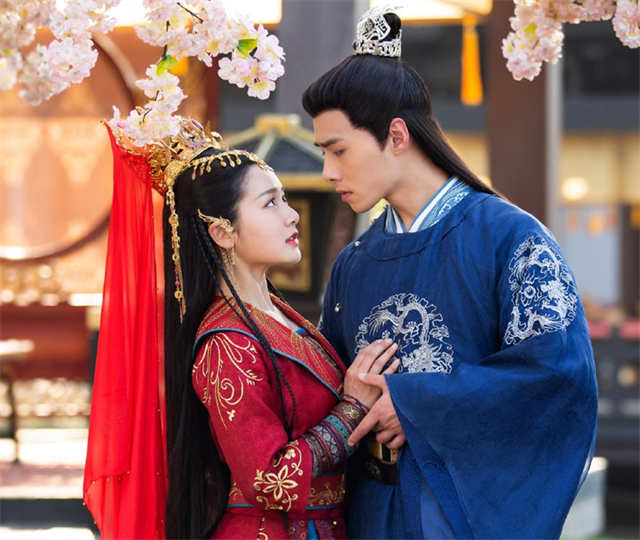 With Ling Meishi's slightly chubby look and Fang Yilun's round face, they do look great together.
As we can see, there were many sweet kissing scenes in the drama. Fang Yilun even said in an interview that this was the most kissing scene he had ever taken!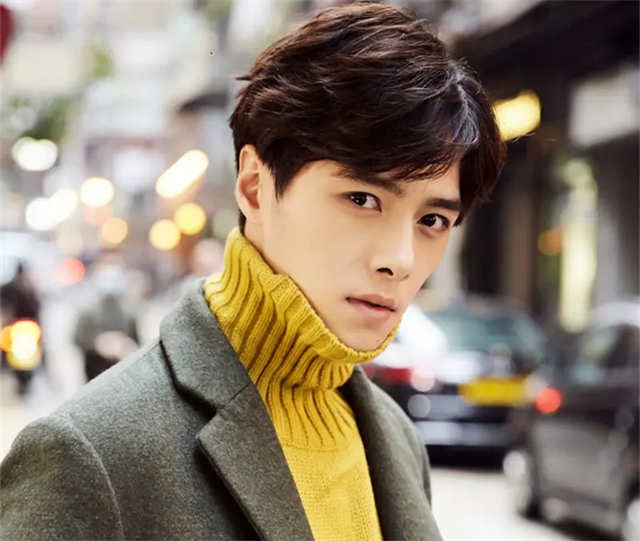 They are also super sweet in real life. In an interview, Alen Fang Yilun and Ling Meishi were on a phone, there was still a camera recording going on, they first said something to thank each other, Fang Yilun thought the interview was over and was about to hang up the phone, Ling Meishi hurriedly called it off and asked Alen Fang Yilun, "Are you better with the cold?"
At that time, Alen Fang Yilun was so touched. He said he almost had tears running down his face. He also shyly asked Ling Meishi: Are we going to show off our love like this? At that time, Ling MeisShi laughed loudly and said: Yes! This line seemed to go back to the drama.
Some fans couldn't help but are intoxicated with the CP in the drama when they saw such sweet interactions between them, hoping they'd be together in real life too!
That's why their dating rumors circulated crazily on the net.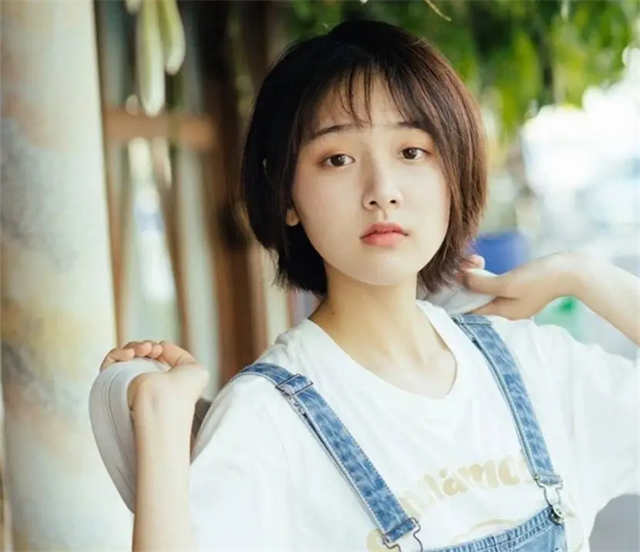 Ling Meishi is still young and she put all her effect into her career. Maybe we still have to wait some time before we can know who is Ling Meishi boyfriend.
Do you think Alen Fang Yilun and Ling Mingshi are perfect for each other?