The Love by Hypnotic – Ling Meishi, Alen Fang
The Love by Hypnotic is a historical romantic drama directed by Li yang, led by Alen Fang Yilun and Ling Meishi, co-starring Zhang Bohan, Zhou Zixin, Dong Yanlei, Ni Hanjin, Liao Huijia, Li Jinyang, Guan Chang, Wang Haoge, Wen Yuqi.

The drama is adapted from the cartoon "Wang Ye Bu Yao A", which tells the story of Xiyue Princess, Li Mingyue, who comes for a political marriage, and Li Qian, Xuanzi Lord of Beixuan. They go through various ups and downs, from disliking each other to mutual love, and come together for life finally.
Details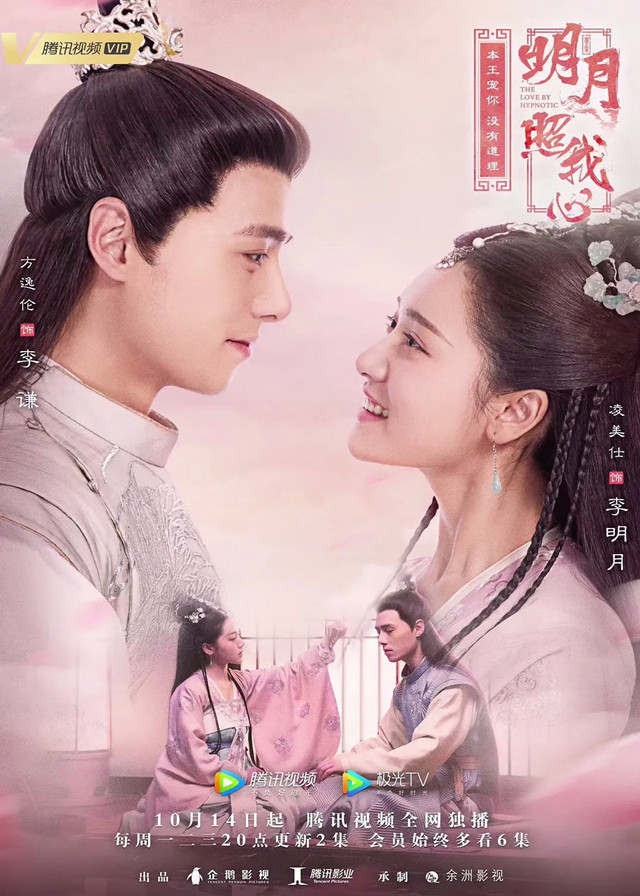 Cast
Synopsis
Li Qian, Xuanzi Lord, and Li Mingyue, the Xiyue princess, were forced to have a political marriage. Although they did not like each other at the beginning, they fell in love and got together after going through all kinds of hardships together.
You May Also Like
Related Posts