Upcoming Chinese Drama List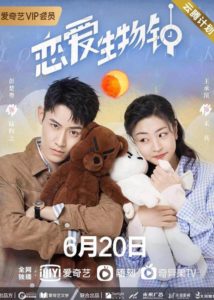 #1
Love O'Clock
Romance, Comedy
June 20, 2021
Peng Chuyue, Sharon Wang
In order to become a contracted author with Yu Shu publish house, the young author, He Zhen, uses an antique clock to please his editor-in-chief, Lu Yunzhi, who has a regular work schedule, but she happens to encounter a total solar eclipse while delivering the clock…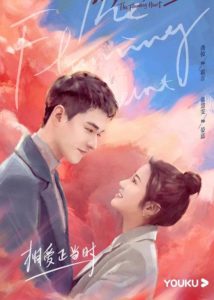 #2
The Flaming Heart
Romance, Action, Rescue
Gong Jun
, Zhang Huiwen
The drama focuses on two special professions, firefighters and emergency doctors. In one-by-one life-and-death tests, "flame blue" and "angel white" hand in hand and side by side, adhere to the same rescue beliefs in their respective "battlefield"…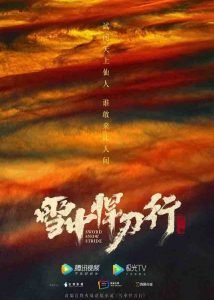 #3
Sword Snow Stride
Ancient, Costume, Wuxia
Zhang Ruoyun
, Hu Jun,
Teresa Li
Xu Fengnian, the son of the King of Northern Liang, has finally become a master under the earnest expectation of his father Xu Xiao. Although the road is long and obstructive, he still keeps going through the whole journey of sharpening his sword skills…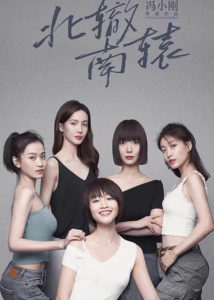 #4
Crossroad Bistro
Friendship, Romance, Urban
Lan Yingying, Jin Chen
In a restaurant called "Crossroad Bistro", five girls with different personalities and different backgrounds are experiences struggled with their careers. While struggling, they experienced setbacks, gained friendships and love, grew and became more mature…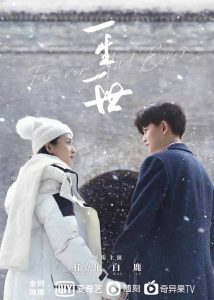 #5
Forever and Ever
Urban, Romance
Ren Jialun
,
Bai Lu
Shiyi is one of the top dubbers in the industry. She is gentle and low-key. One day she encounters Zhou Shengchen at the airport, an elegant returnee, chemistry professor. They are impressed by each other. To save the declining purple clay teapots factory, Zhou Shengchen agrees to get engaged and take over the business. He declines the family arrangement and proposes the engagement to Shiyi…
#6
Novoland: Pearl Eclipse
Ancient, Costume, legendary
Yang Mi
, William Chan
In the vast world of novoland, heavy pearl taxes of the Great Zheng Dynasty's squeezed the people. Fishermen are forced to kill their children to get the special pearls, the tears of a magic girl….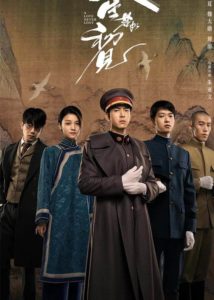 #7
A Love Never Lost
eriod, Historical
Li Xian
, Jessie Li
The main line of the drama focuses on the intertwined destinies of five young aspirants who rise up to save the nation from peril, depicting the epic of the revolutionaries who fight in blood to overthrow the old order that has existed for thousands of years and eventually move towards the revolutionary path of revitalizing China and national rejuvenation…