Sword Rose – Dilraba Dilmurat, Jin Shijia
Sword Rose is a crime drama directed by Su Wancong, led by Dilraba Dilmurat and Jin Shijia, co-starring You Yong, Li Zhi, Wang Yizhe, Feng Guoqiang, Na Zhidong, Gao Jicai, and Xia Xing.
The drama tells the story of the "six-member team" of the Anti-Trafficking Office, who fight against criminals in a complicated case.
Details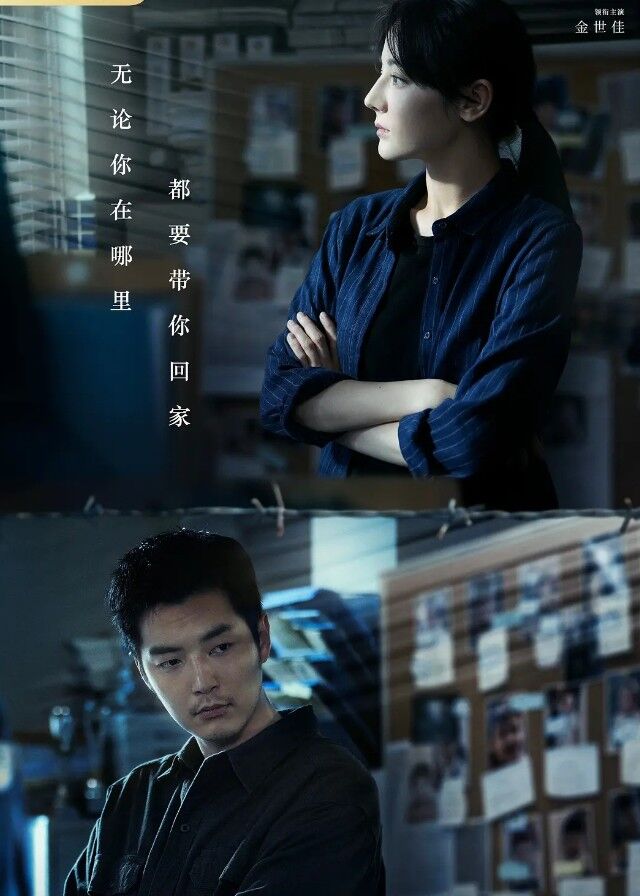 Cast
Synopsis
Deng Yan, a policewoman who is determined to join the Anti-Drug Brigade and uncover the truth behind her drug enforcement officer boyfriend's death, shines brightly during an unexpected operation to rescue a baby hostage. As a result, she is transferred by the Party Committee of the Tianhai City Public Security Bureau to serve as the acting director of the Anti-Trafficking Office. In order to solve cases of child trafficking and forced prostitution of girls from other regions, Deng Yan employs meticulous reasoning, precise judgment, and courageous actions. She not only turns skeptical colleagues into admirers who firmly support her but also gradually unveils shocking secrets hidden behind each trafficking case.
Confronted with cunning and ruthless criminals, Deng Yan, along with her colleagues in the Anti-Trafficking Office, work together tirelessly. Through extensive investigations, arrests, and rescues, they overcome various obstacles such as interrupted leads, false accusations leading to suspension, and hired assassinations. Eventually, they bring each suspect of the human trafficking network, including Deng Yan's sister-in-law, to justice. Meanwhile, the truth behind her boyfriend's murder also begins to emerge.
Reviews
You May Also Like
Related Posts
Does Dilraba Dilmurat have a Boyfriend? Secret Marriage Rumor Troubled Her Much

Vin Zhang Binbin's Rumored Girlfriend, Who Is His Ideal Type?

Yang Yang, Dilraba: Is It Possible For them To Be In A Relationship In Reality?

Will Johnny Huang And Dilraba Declare Together After The Spring Festival Gala

Dilraba and Johnny Huang were suspected of being in love, fans asked the studio to disprove the rumor.

Luo Yunxi and Dilraba His Favorite Actress on the same stage

Dilraba, Leo Wu Lei Playing A Couple In "The Long Ballad" Led A Hot Discussion On The Net.

Dilraba Dilmurat Photos

Diliraba's Suspected Pregnancy Triggered The Discussion Once Again

Yang Yang, Dilraba: The Wedding Scene Of "Jing Tu CP" Was Exposed In Advance.

The Two Sweet Dramas Starred By Yang Yang, Ding Yuxi, Who Will You Choose?

Dilraba Dilmurat Dramas, Movies, and TV Shows List

Jin Shijia Dramas, Movies, and TV Shows List