Diliraba's Suspected Pregnancy Triggered The Discussion Once Again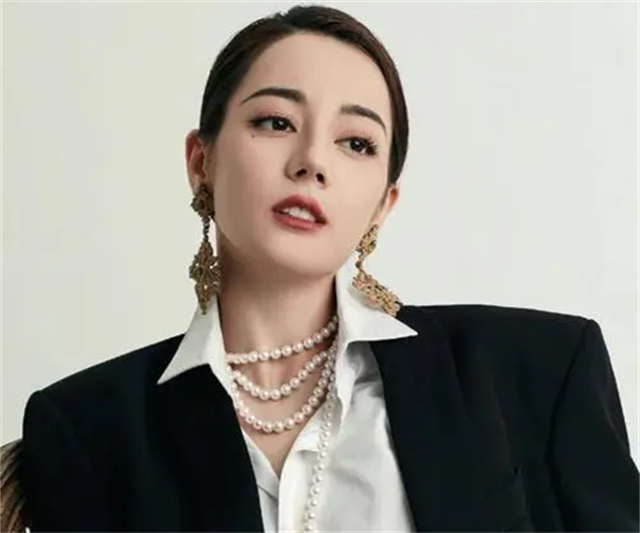 Recently, the rumors about Diliraba's suspected pregnancy once again triggered the discussion when the paparazzi posted a previous airport picture of her suggesting that she was pregnant, and then congratulated Huang Jingyu.
Dilraba Dilmurat and Johnny Huang Jingyu's dating rumor has once again hit the news.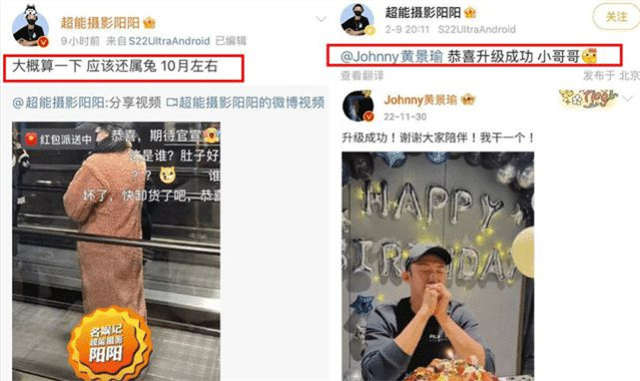 The paparazzi even hinted that Dilraba's estimated due date is around October this year, and alluded to the fact that the baby's biological father is Johnny Huang Jingyu. The news quickly sparked a lot of buzz on the internet.
On February 10, 2023, Dilraba's studio finally stopped being silent and issued a stern statement to deny it .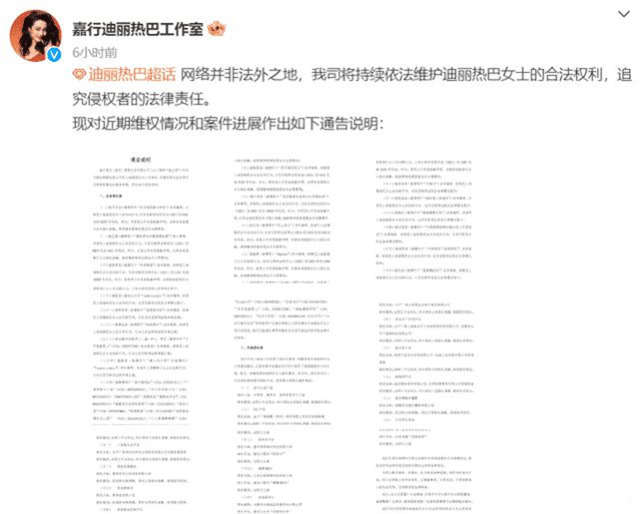 The studio said it would continue to defend Dilraba's legal rights in accordance with the law and pursue the legal responsibility of infringers. It also revealed a blacklist of rights suits, including the paparazzi who broke the story about Dilraba's pregnancy.
But the notice did not positively deny the news of a relationship with Johnny Huang Jingyu, nor did it indicate whether Dilraba was single.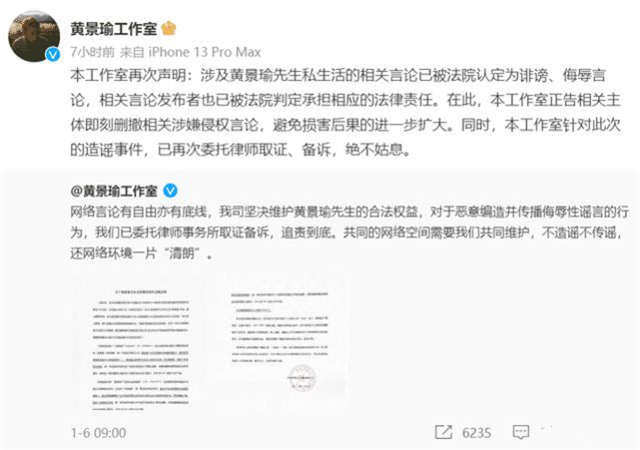 By 11 pm on the 10th, Huang Jinyu studio finally issued a statement, the studio forwarded the January 6 right defense case, said the remarks related to Huang Jinyu's private life are defamatory, the relevant remarks publishers have also assumed the corresponding legal responsibility for this rumor-mongering incident. It has again commissioned lawyers to obtain evidence, and will not condone it.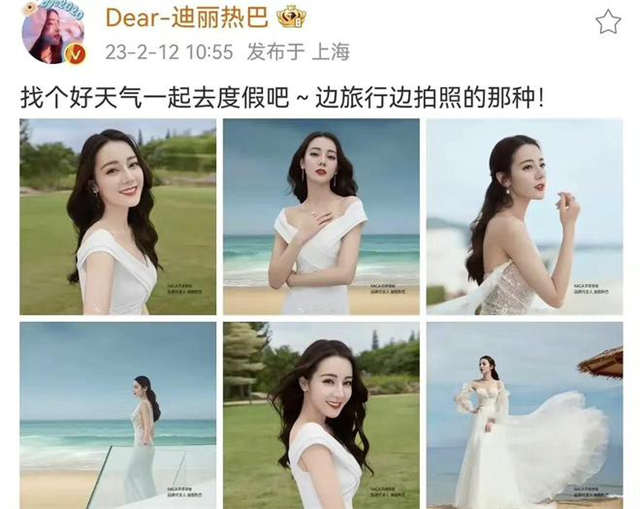 On the morning of February 12, 2023, after the pregnancy controversy, Dilraba revealed her "wedding" photos, but it was pointed out by netizens that the material was from three years ago. Compare to the brand's posting in October 2020, the photos are exactly the same.
These photos are obviously a failure to dispel the rumor of her pregnancy, but instead, it has once again made people suspect it.
If Dilraba and Johnny Huang don't respond positively to their relationship, the story about them will not go away for a long time. What do you think about it?
Related Posts