Johnny Huang (Huang Jingyu) Profile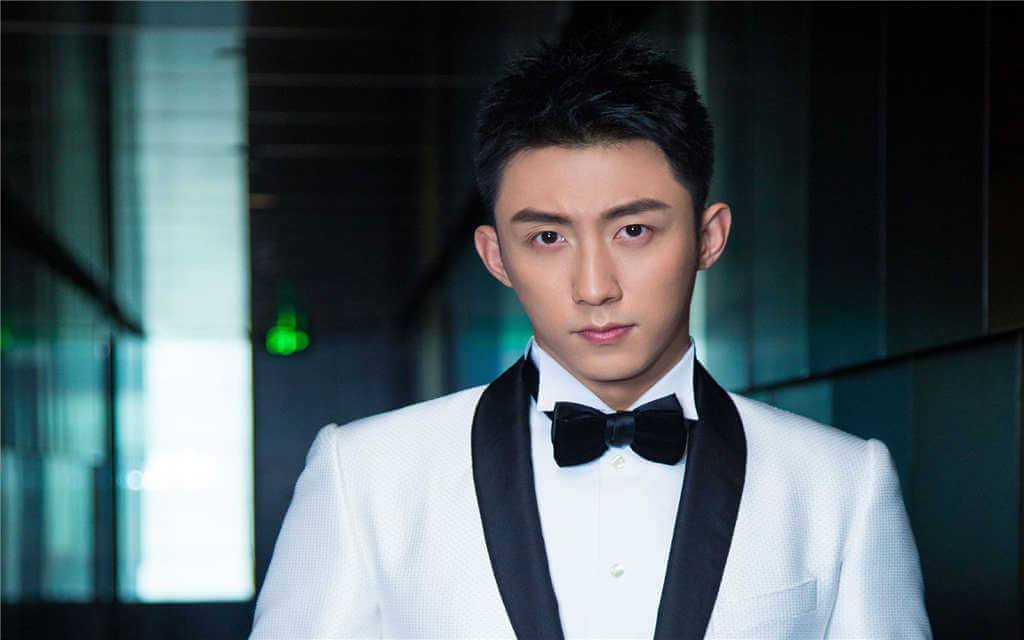 Johnny Huang(Huang Jingyu,黄景瑜), born on November 30, 1992, in Dandong, Liaoning, is a Chinese actor and model.

In 2016, he stepped into showbiz by starring in the web series "Addicted & Heroin". In 2018, he was nominated for Best Newcomer at the 34th Hundred Flowers Award for the modern naval film "Operation Red Sea".
Basic Info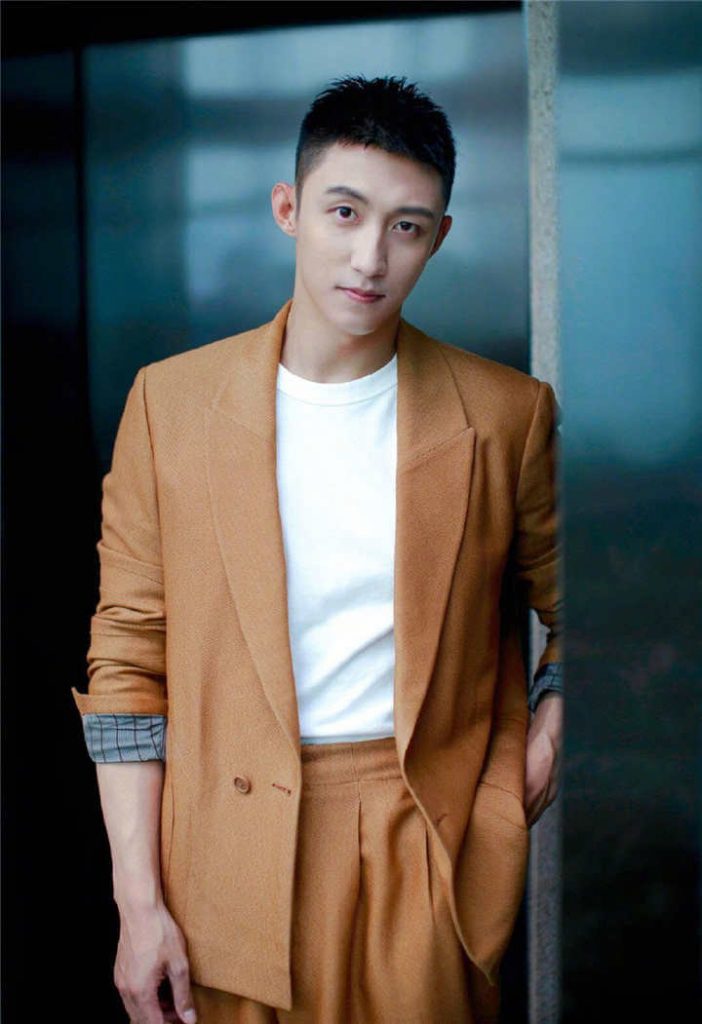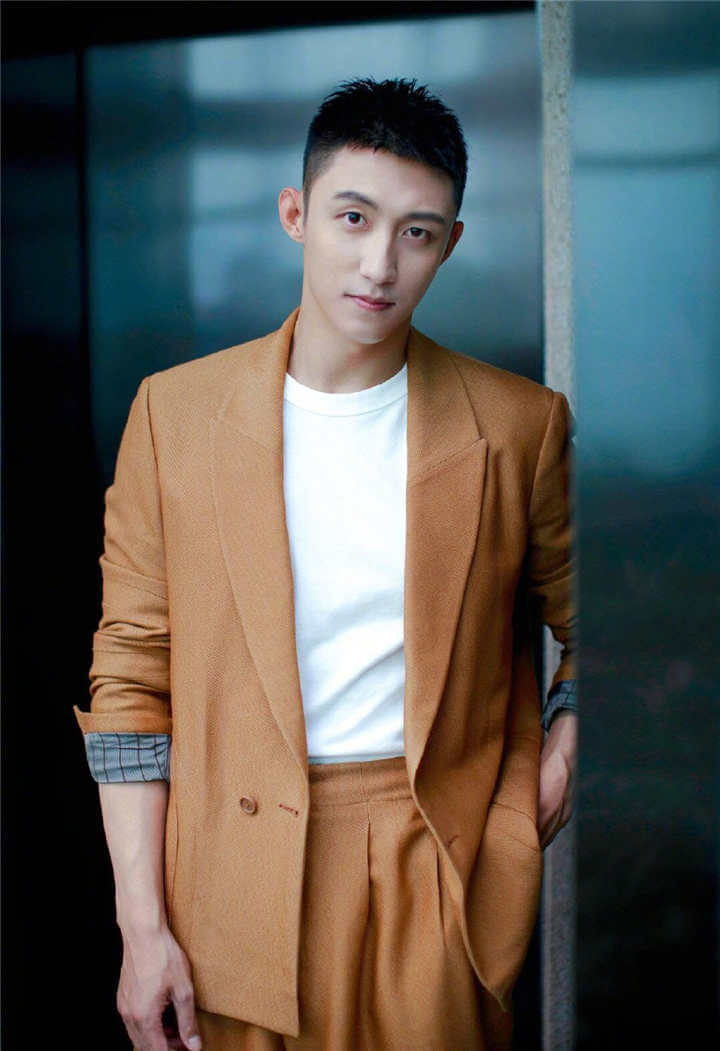 Stage Name: Huang Jingyu
Birth Name: Huang Jingyu(黄景瑜)
Nickname: Whale
English Name: Johnny Huang
Birthday: November 30, 1992
Place of Birth: Dandong, Liaoning
Zodiac Sign: Sagittarius
Height: 187cm
Weight: 90kg
Blood Type: –
Fandom's name: Hu Jing Tuan(Protect The Whale Group)
Favorite Color: Sea Blue
Weibo: Johnny黄景瑜
Instagram: johnnyyy1107
Johnny Huang Facts
His agency is Lucida Entertainment.
He studied flight attendant at Eastern Liaoning University.
He has worked as a charcoal burner in a barbecue store, telephone editor for a radio station, waiter, and factory apprentice.
Due to his height and good looks, he was introduced as a model by a friend.
He has also participated in many Brazilian Jiu-Jitsu open tournaments and won the SHBJJ championship.
He is a purple belt in Brazilian Jiu-Jitsu now.
Johnny works out every day.
His ex-girlfriend is Wang Yuxin.
He is good at cooking, his specialty is cooked shrimp.
He likes to drink wine.
Favorite Actor: Deng Chao.
Likes to watch action movies.
He can speak good English.
He likes to sing.
Favorite Color: Sea Blue.
Favorite Cloth Color: Black and White.
He has 3 dogs, called Billy, Local, Hot Pot.
.Likes summer.
His most desired superpower is teleportation.
Ideal Type Girlfriend: long leg, long hair.
Films
Operation Red Sea(红海行动)(Gu Shun)(2018)
Pegasus(飞驰人生)(Lin Zhendong)(2019)
Mao Zedong 1949(决胜时刻)(Chen Youfu)(2019)
Lost in Russia(囧妈)(Da Long)(2020)
Wild Grass(荞麦疯长)(Wu Feng)(2020)
Oversize Love(月半爱丽丝)(Han Bing)(2020)
Guns and Kidneys(枪炮腰花)(Ah Meng)(TBA)
Television Series
Addicted(上瘾)(Gu Hai)(2016)
Demon Girl II(半妖倾城Ⅱ)(Nurhaci)(2016)
Moonshine and Valentine(结爱·千岁大人的初恋)(Helan Jingting)(2018)
My Story for You(为了你我愿意热爱整个世界)(Changgong Wei)(2018)
The Thunder(破冰行动)(Li Fei)(2019)
Love Advanced Customization(幸福触手可及)(Song Lin)(2020)
Together(在一起)(Lu Chaoyang)(2020)
Something Just Like This(青春创世纪)(Duan Ran)(2020)
My Dear Guardian(爱上特种兵)(Liang Zemu)(2021)
Lucky With You(三生有幸遇见你)(Hou Juejie)(TBA)
Variety Shows
Go Fridge Ⅵ(拜托了冰箱第六季[52] )(2020-06-23)
Happy Camp(快乐大本营)(2020-06-06)
Happy Camp(快乐大本营)(2020-03-14)
Chase Me(追我吧)(2019-11-08)
FEEL THE WORLD(慢游全世界)(2019-10-09)
Let Go of My Baby S3(放开我北鼻第三季)(2018-05-27)
King of Glory(王者出击)(2017-12-15)
Date with Star(约吧!大明星)(2016-05-12)
---
Any content to add or anything want to know about Johnny Huang, welcome to contact us or leave a comment below.