Will Johnny Huang And Dilraba Declare Together After The Spring Festival Gala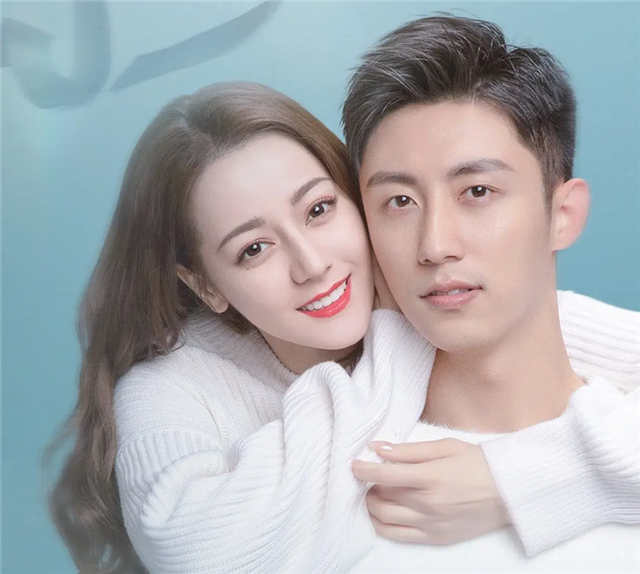 The hottest gossip in the showbiz right now is Dilraba and Johnny Huang's relationship.
The romance between them starts from last year's shooting of "Love Advanced Customization".
The rumor lasts to the present. However, they keep silent when the scandal grows hotter, neither admit nor deny, giving everyone a lot of imagination.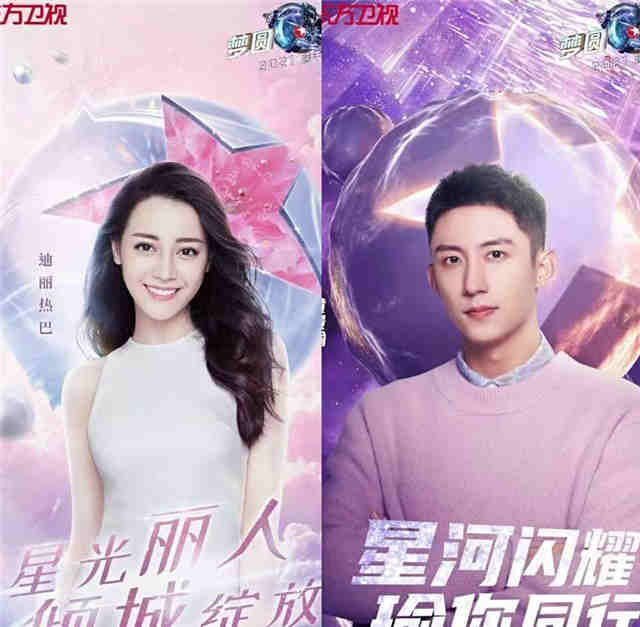 Although such an attitude has led a lot of fans unfollow them. Without avoidance they still attend the New Year's Eve party of DRAGON TV just recently.
Their fans expose the itinerary of Huang Jingyu and Dilraba, they will be together on the Spring Festival of Beijing TV again.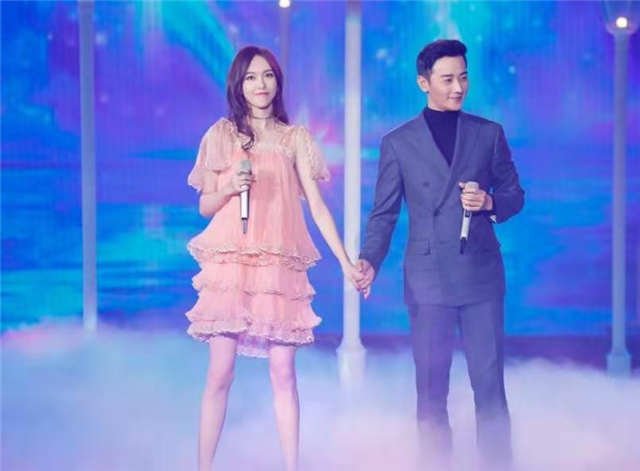 The last couple on this stage is Tang Yan and Luo Jin. At that time their scandals are also rumored all over the world, but both of them are also very calm, neither admit nor deny and declare together in the second month after the end of the show.
Will Johnny Huang and Dilraba declare together in the same way? Let's wait and see!