Dilraba and Johnny Huang were suspected of being in love, fans asked the studio to disprove the rumor.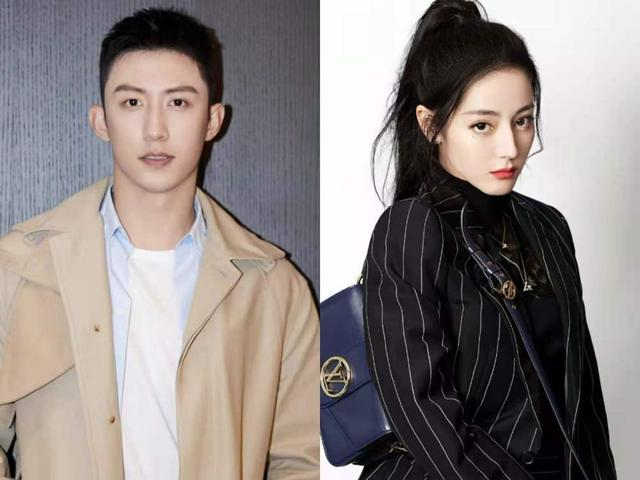 This year, Dilraba and Huang Jingyu's TV series "Love Designer" was broadcasted. The response was enthusiastic. In the drama, Huang Jingyu played the male lead is a clothing design company president. Dilraba played the female lead Zhou Fang is a designer.
Because Zhou Fang's studio was sued by the male lead's company for plagiarism and had an argument. Huang Jingyu and Dilraba's emotional scenes are more enthusiastic, a lot of viewers began to ship them after watching the drama.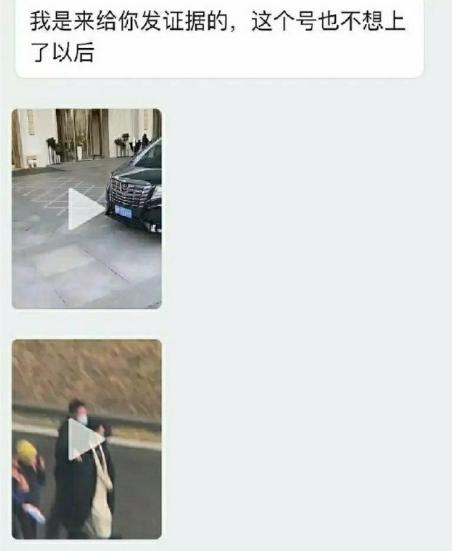 Recently, a fan who unfollowed Dilraba revealed that Huang Jingyu came to visit Dilraba in her new drama "You Are My Glory" shooting place. Huang Jingyu was driving his own car. This fan has encountered Huang Jingyu's car before and remembered the license plate number. As the fan also can't imagine that Huang Jingyu is indeed in a relationship with Dilraba, so he released the video.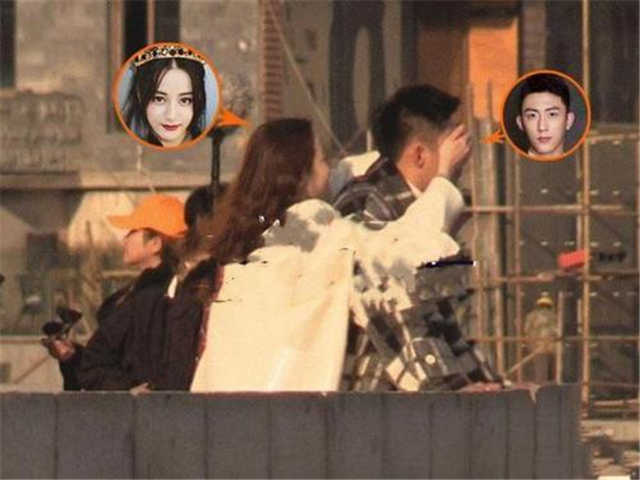 This topic disappeared on Weibo soon. But Dilraba's fans did not accept it, they were waiting for the studio to disprove the rumor. But they didn't get any response. Dilraba's fans were dissatisfied with the studio's inaction.
The same female celebrity romance scandal, compared to the speed of the previous Jin Chen studio disinformation. Dilraba studio really let the netizens puzzled.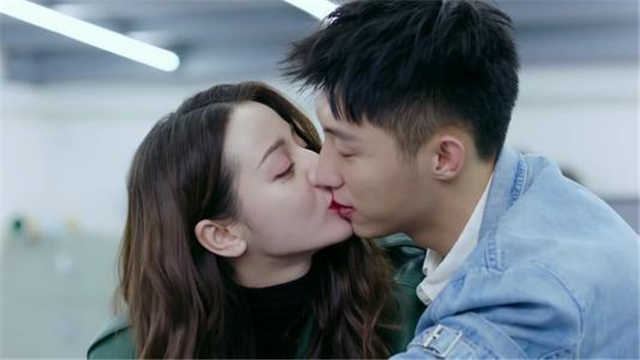 With Dilraba's popularity, it is not uncommon to have romance rumors after working with male stars on TV series. The studio can solve it easily, but they don't deny the rumor about Huang Jingyu's romance this time. How do you think about it?
Related Posts
Dilraba Dilmurat (迪丽热巴) Profile

Johnny Huang (Huang Jingyu) Profile

Will Johnny Huang And Dilraba Declare Together After The Spring Festival Gala

Does Dilraba Dilmurat have a Boyfriend? Secret Marriage Rumor Troubled Her Much

Vin Zhang Binbin's Rumored Girlfriend, Who Is His Ideal Type?

Yang Yang, Dilraba: Is It Possible For them To Be In A Relationship In Reality?

Luo Yunxi and Dilraba His Favorite Actress on the same stage

Huang Jingyu Photos

Dilraba Dilmurat Photos

Dilraba, Leo Wu Lei Playing A Couple In "The Long Ballad" Led A Hot Discussion On The Net.

Diliraba's Suspected Pregnancy Triggered The Discussion Once Again

Yang Yang, Dilraba: The Wedding Scene Of "Jing Tu CP" Was Exposed In Advance.

Huang Jingyu Dramas, Movies, and TV Shows List

Dilraba Dilmurat Dramas, Movies, and TV Shows List

Li Qin, Johnny Huang Jingyu Had A Love-Hate Relationship In "My Dear Guardian"

The Two Sweet Dramas Starred By Yang Yang, Ding Yuxi, Who Will You Choose?