The Two Sweet Dramas Starred By Yang Yang, Ding Yuxi, Who Will You Choose?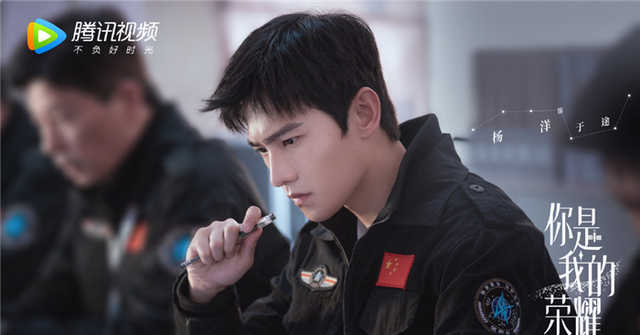 As the biggest and most well-known China webcasting platform, Iqiyi and Tencent have contributed many excellent works to everyone, such as Tencent's "Legend of Fei" starring Zhao Liying and Wang Yibo, Iqiyi's "Golden Years" starring Liu Shishi, Ni Ni. Both are quite popular.
Recently, the two platforms have collisions once again. They will compete in two sweet drama.
Yang Yang, Ding Yuxi, who will you choose?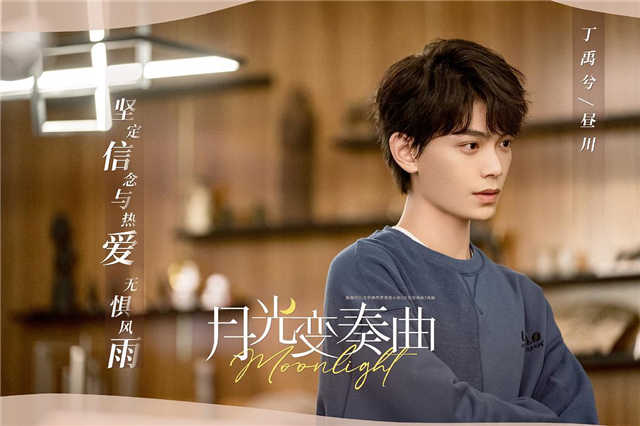 First of all, Iqiyi's new drama "Moonlight" is a sweet urban drama, about the love between the cute network female writers and the famous master of network writing.
The character of the main roles in the drama is in a very romantic style, It is very much in line with the standards of sweet drama.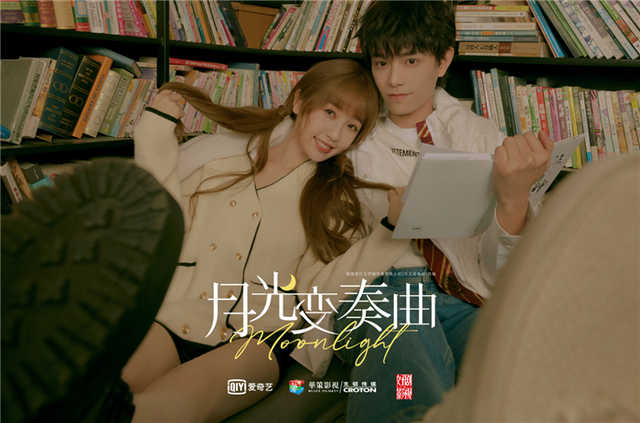 The female lead of the drama is Esther Yu. This drama is her first drama after participated in the "Youth with You 2". The character of the female lead in this drama is as lively and interesting as herself.
The male lead is Ding Yuxi. He will play the role of the aloof character again in the drama. It is also very consistent with his previous looks. Esther Yu and Ding Yuxi are perfect for each other. The stills of them look very sweet. Their eye contact is quite loving.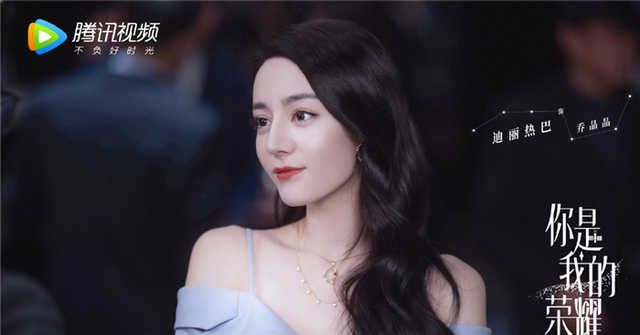 Tencent is also going to release a sweet drama. That is "You Are My Glory". The drama is mainly about the actress in playing the mobile game befriended a game master.
And this master is her crush during school. So she begins a strong chasing on him, staged a romantic sweet love story.
The drama has the top cast of showbiz. Dilraba is the heroine with huge devoted fan bases, her acting skills are quite good. The role of a female star is the same type of "Diamond Lover".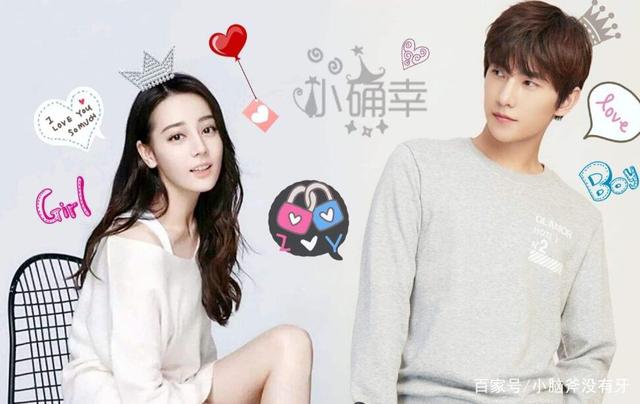 The male lead of the drama is Yang Yang. He plays a cold master who is chaseed by Dilraba. His real identity is a space researcher.
Whether in appearance or height, Yang Yang and Dilraba are perfect CP. They are simply born to be a CP. Look at the stills of them, viewers must expect to follow the drama soon.
The drama finished shooting on the same day as "Moonlight ", it is also very destiny.
"Moonlight" and "You Are My Glory" are ready, Which one you are looking forward to? Yang Yang and Ding Yuxi are both charming idols,who will you choose?
Related Posts
Yang Yang (杨洋) Profile

Dilraba Dilmurat (迪丽热巴) Profile

Esther Yu (Yu Shuxin) Profile

Ding Yuxi (Ryan Ding) Profile

Yang Yang, Dilraba: Is It Possible For them To Be In A Relationship In Reality?

Yang Yang is Dating Wang Churan? The Media Revealed Their Relationship

Xiao Zhan Ranked 1st, Wang Yibo 2rd - The Most Popular Chinese Actor in Thailand

Ding Yuxi Photos

Esther Yu Photos

Dilraba Dilmurat Photos

Yang Yang Photos

Yang Yang, Dilraba: The Wedding Scene Of "Jing Tu CP" Was Exposed In Advance.

Ding Yuxi Dramas, Movies, and TV Shows List

Esther Yu Dramas, Movies, and TV Shows List

Dilraba Dilmurat Dramas, Movies, and TV Shows List

Yang Yang Dramas, Movies, and TV Shows List

What's Yang Yang And Zhao Lusi's Relationship?

Yang Yang's 5 rumored Girlfriend, Vicotria Song Was His Girlfriend?

Does Dilraba Dilmurat have a Boyfriend? Secret Marriage Rumor Troubled Her Much

How Is Dylan Wang and Esther Yu's Relationship? Fans Call For A Second Cooperation