Who Is Ryan Ding Yuxi's Girlfriend? Dating Kala Jiang Zhuojun?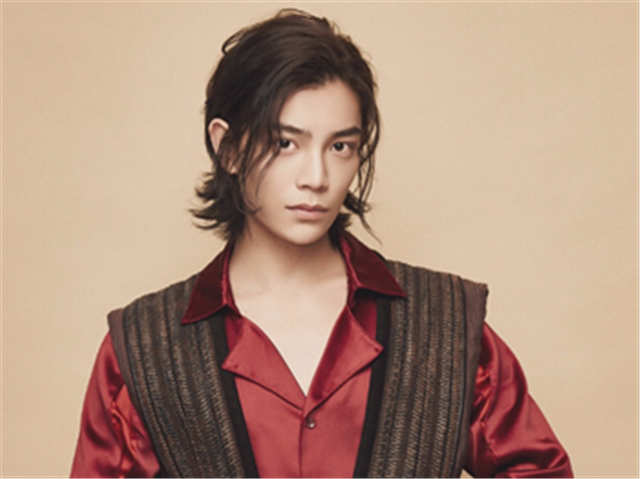 Ryan Ding (Ding Yuxi) has not yet officially announced his girlfriend. He may not have a girlfriend yet.
Although Ding Yuxi has said that he is still single and does not have a girlfriend, there are many rumored girlfriends on the net, such as Rosy Zhao Lusi, Zhang Yuxi, and Kala Jiang Zhuojun.
Ding Yuxi became hit with the two dramas "The Romance of Tiger and Rose" and "Intense Love". These two dramas, one is ancient and one is modern, were aired at the same time.
But because the female leads of the two dramas are different, fans were quarreling for who is the most perfect to be Ding Yuxi's girlfriend.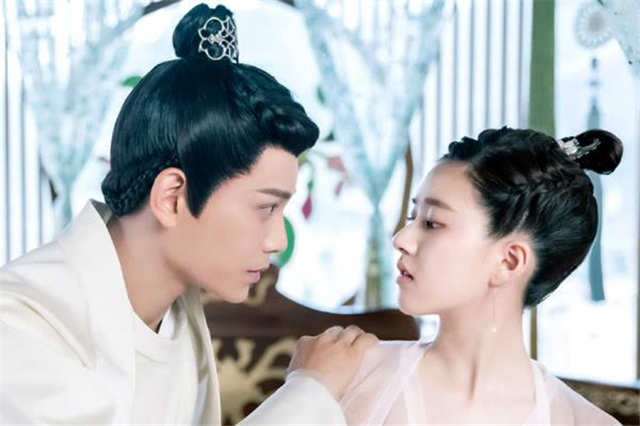 Ryan Ding Yuxi and Zhao Lusi cooperated as CP in "The Romance of Tiger and Rose", in which they looked very perfect for each other.
The reason why this drama is so hot is that they worked together perfectly in the drama. While they were also rumored to be in a relationship over this drama. But in real life, they are just partners.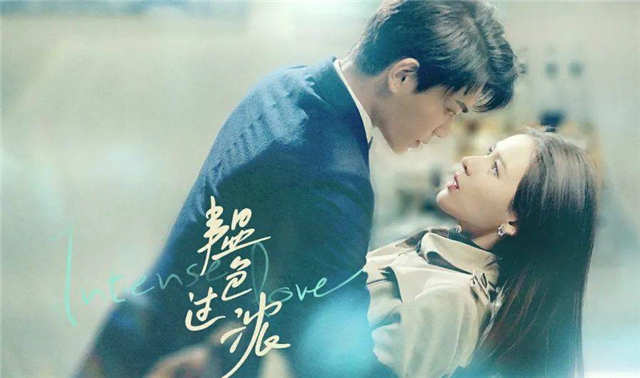 Ryan Ding Yuxi and Zhang Yuxi got to know each other on the set of "Intense Love", they also played CP in this drama. Although they were also rumored to be in love, there is no evidence.
Both Zhao Lusi and Zhang Yuxi are beautiful. They are different styles of beauty. The drama fans were also arguing over Ding Yuxi's suspected bias during the promotion. Who is exactly the best girlfriend for Ding Yuxi? They are arguing against the other.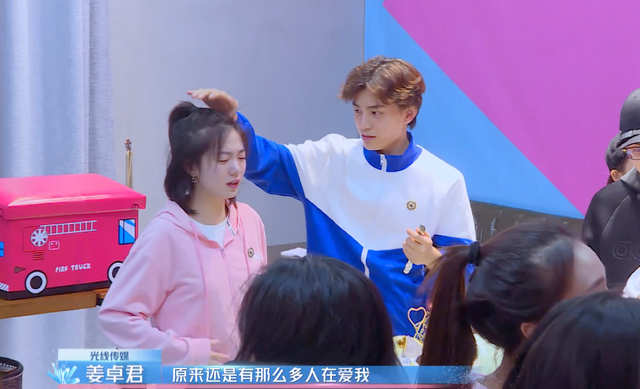 However, Ding Yuxi was suspected of dating Kala (Jiang Zhuojun). Netizens exposed that Ding Yuxi started showing love with Kala from 2018. They may have been together for three years?
According to the revelation, Ding Yuxi and Jiang Zhuojun interacted sweetly on Weibo. They also personally certified CP name "Leng Ze And Nuan Jiang Jun Xi" and put Jacky Cheung's "I Love You" as the soundtrack. It was really romantic.
They played a game together, with one posting a photo of catching a doll and the other posting "your boy" as an echo.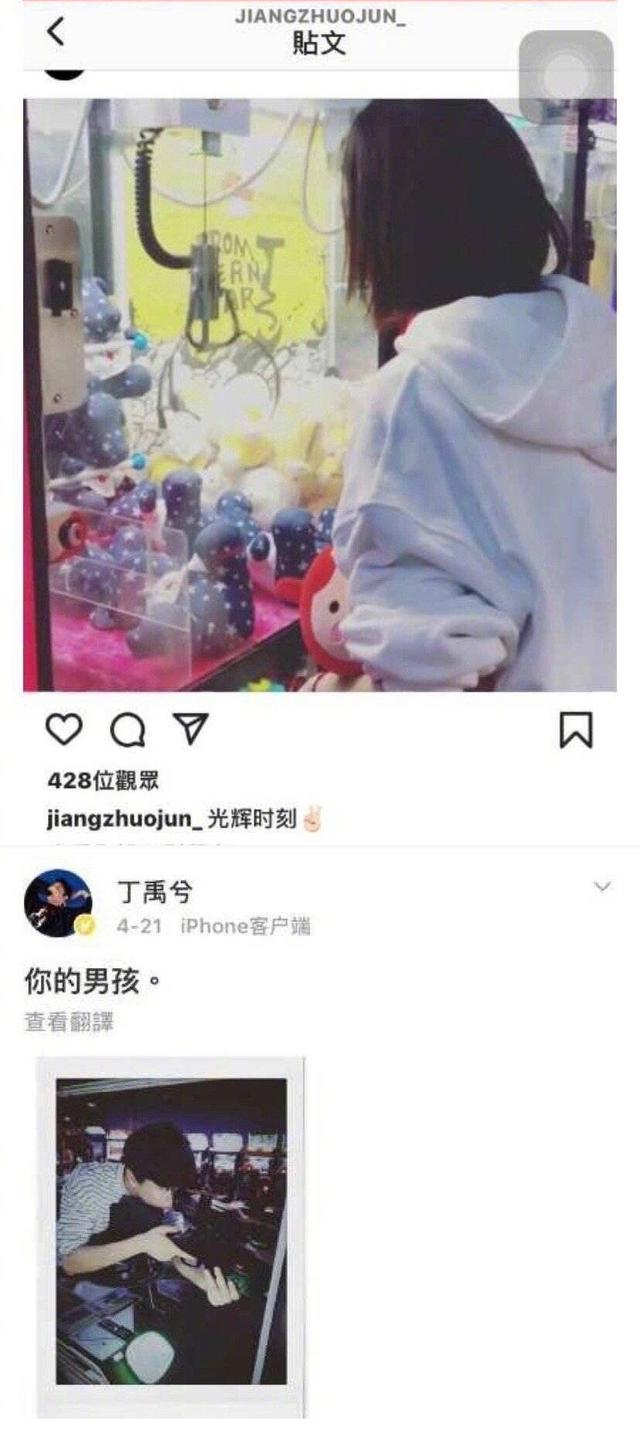 Jiang Zhuojun posted photos of her, and Ding Yuxi also sent pictures of the same place. So it was clear that they were in the same place at the time.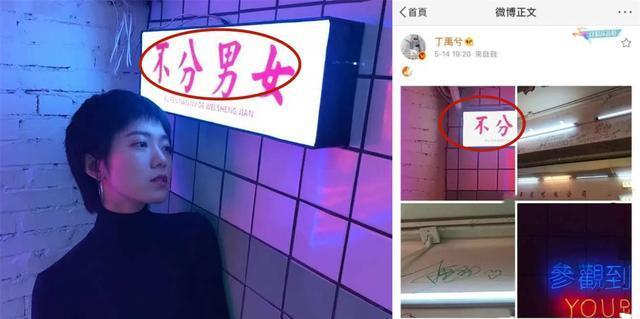 They also practiced dancing together, using lovers phone cases, lovers shirts, lovers sweatshirts, and the same childhood avatar.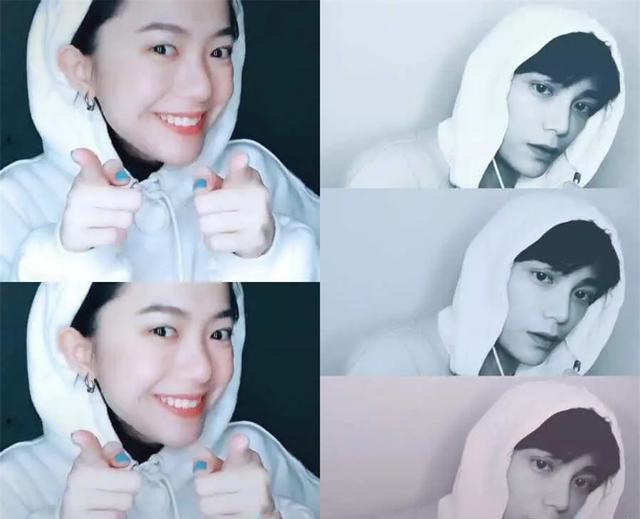 They also have the same breed of cat. Ding Yuxi's cat is called "500 Wan", while Jiang Zhuojun's cat is called "600 Jin", It seems that cats are also a couple.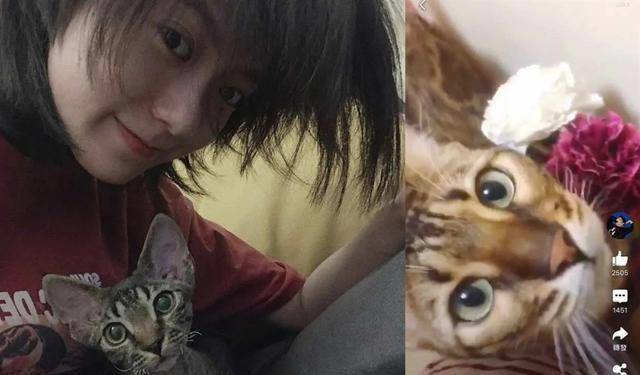 When Ding Yuxi shared pictures, they also interacted sweetly in the comment area. They linked up live, using the old married couple filter.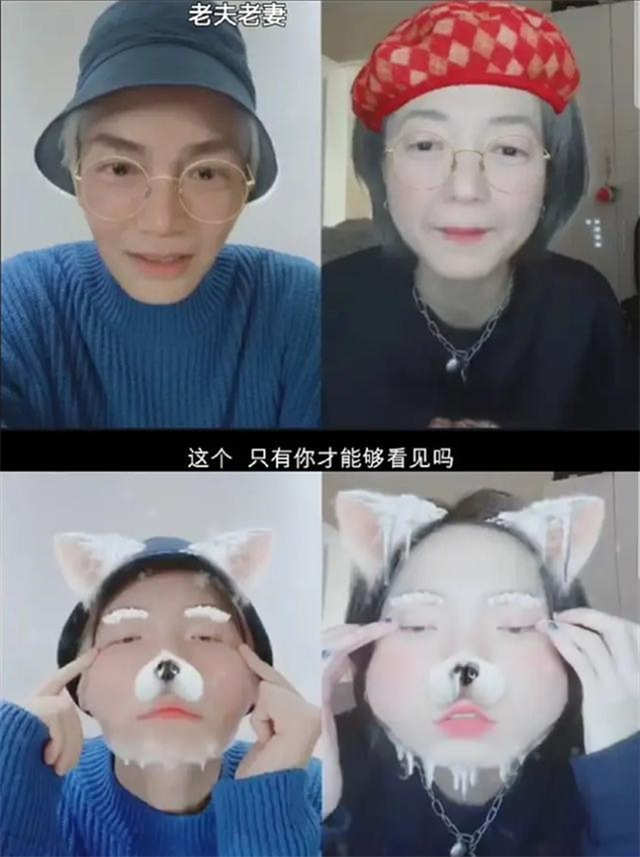 Ding Yuxi has also infiltrated Jiang Zhuojun's fan group, asking them to take good care of her. A series of actions that make people think their relationship is extraordinary.
Also, when Jiang Zhuojun played a nun, it was Ding Yuxi who shaved Jiang Zhuojun's head, a treatment that only a boyfriend could have, right?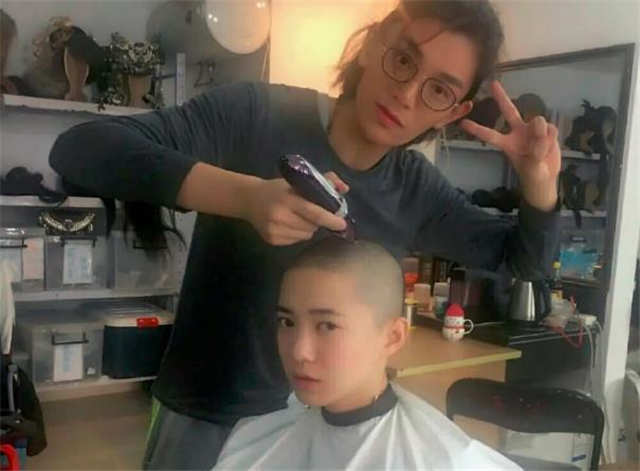 Jiang Zhuojun is also an actress and made her debut in 2018 when she appeared in the role of Yi Lin in the ancient martial arts drama "New Smiling Proud Wanderer". In the drama, Ding Yuxi plays the role of Dongfang Bubai.
In the same year, both Jiang Zhuojun and Ding Yuxi took part in the variety show "I Am the Actor", where Ding Yuxi also prepared an elaborate birthday surprise for Jiang Zhuojun.
At the time, Jiang Zhuojun was moved to tears. When they embraced, people around them shouted "together".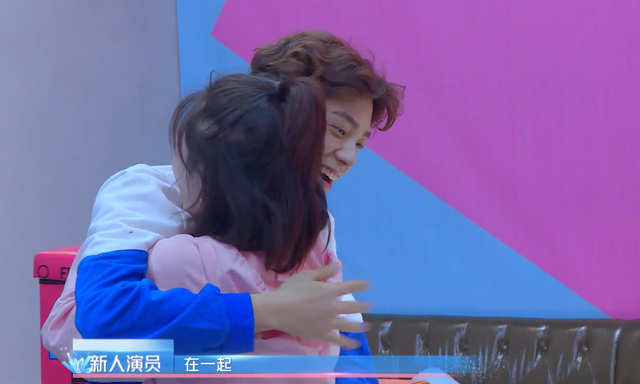 Later, Jiang Zhuojun and Ding Yuxi starred together in the youth drama "Just An Encore", in which Jiang Zhuojun played the female lead role of Yan Ze and Ding Yuxi played the second male lead role of He Xinliang. Both of them brought a lot of warmth to the audience.
From the time they met in 2018, Ding Yuxi and Jiang Zhuojun's relationship may have become boyfriend and girlfriend. If they were just colleagues, there wouldn't be so much of the same, as well as so many trips to the same place.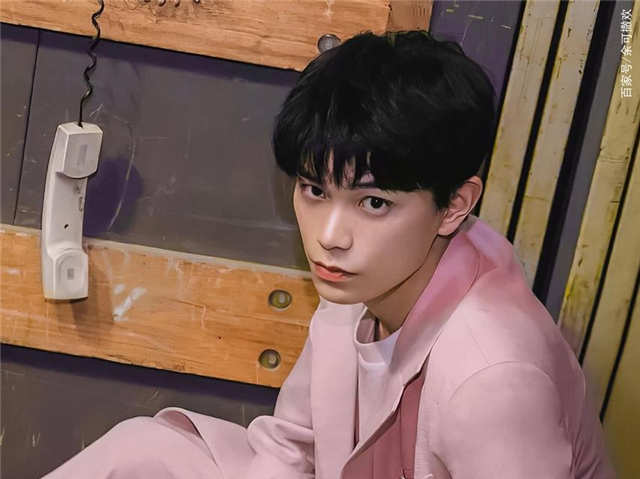 However, all these honeyed similarities have been deleted by Ding Yuxi. At present, Ding Yuxi is in the rising of a career. We wonder if this move is an admission or an attempt to dispel the rumors.
Anyway, if he's in love, bless him. If not, it's a great blessing to have such a good friend. Do you think Kala Jiang Zhuojun is Ryan Ding Yuxi's Girlfriend?
Related Posts