How is Ding Yuxi and Peng Xiaoran's relationship?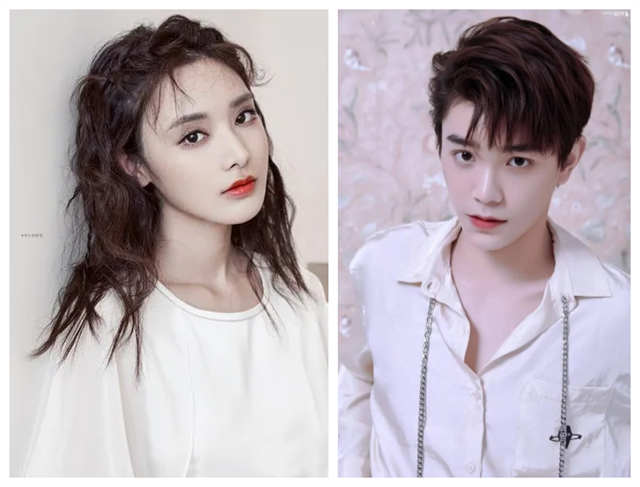 Starring Ding Yuxi and Peng Xiaoran, the historical romantic drama "Romance of a Twin Flower" is currently airing.
The drama tells the story of Moyu Duke Ning Yuxuan and the amnesiac Hai Fang girl Ji Man, who wakes up and is mistaken for the malicious wife of the Duke Mansion, embarking on a joyful daily life together as a couple. From playful teasing to falling in love, Ning Yuxuan and Ji Man embark on a romantic journey of love.
Ning Yuxuan is dignified and mature, while Ji Man is lively and mischievous. The ambiguous interactions between Ji Man and Ning Yuxuan add a touch of romance to the sweet atmosphere between them.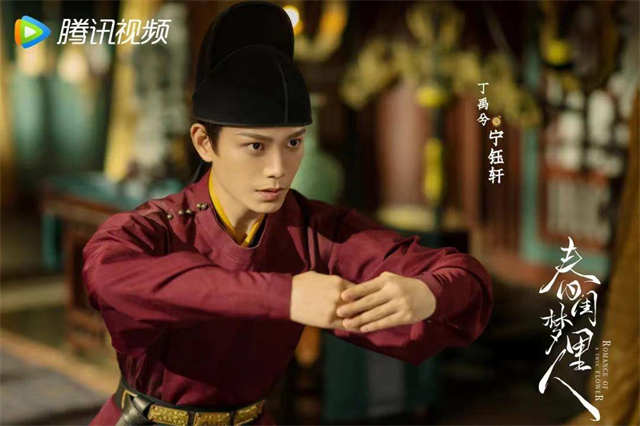 Ding Yuxi, who plays the male lead Ning Yuxuan, became a heartthrob for countless viewers with his role as Han Shuo in "The Romance of Tiger and Rose". Peng Xiaoran, who plays the female lead, successfully gained popularity with her classic ancient style in "Good Bye, My Princess", becoming a "treasure girl" in the hearts of many fans.
The two actors, who are highly suitable for playing ancient dramas, are collaborating for the first time. Their sweet interactions in the drama have fans exclaiming how amazing they are, and the chemistry between them has ignited fans' enthusiasm for shipping their CP.
So how is their relationship in real life?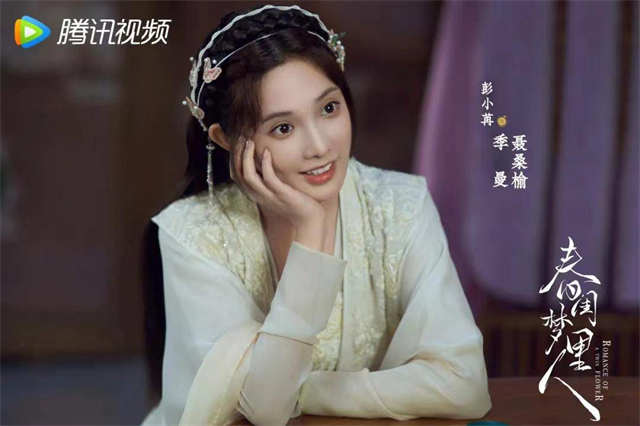 In real life, Ding Yuxi and Peng Xiaoran are not only co-workers but also friends.
Ding Yuxi has shown his humorous side in the reality show recently, he is able to make the audience laugh with his cold jokes. This has made his image among the viewers even more popular.
In life, Peng Xiaoran has a lot in common with Ji Man, as she is a very funny "comedian"! She often interacts with her fans in the comments section with great humor, making her a lovely and popular beauty!
Undoubtedly, Ding Yuxi and Peng Xiaoran would have a relaxed and pleasant working relationship.
It is said that Ding Yuxi and Peng Xiaoran will collaborate for the second time in the drama "Ageless Love".
Have you watched "Romance of a Twin Flower" starring Ding Yuxi and Peng Xiaoran? What's your view on their cooperation?
Related Posts
Ding Yuxi (Ryan Ding) Profile

Peng Xiaoran (彭小冉) Profile

Ryan Ding Yuxi, Zhang Yuxi Rumored To Be In A Relationship Again

Zhao Lusi, Ryan Ding Yuxi Refused To Be CP, Will They Played In "The Romance Of Tiger And Rose 2"?

Who Is Ryan Ding Yuxi's Girlfriend? Dating Kala Jiang Zhuojun?

Who Is Zhang Yuxi's Boyfriend? What's Her Ideal Type

Xiao Zhan Ranked 1st, Wang Yibo 2rd - The Most Popular Chinese Actor in Thailand

Ding Yuxi Photos

Who is Peng Xiaoran's Boyfriend? What's Her Relationship With Chen Xingxu

Ryan Ding Yuxi, Esther Yu Shuxin Sweet Love Between Writer And Editor In "Moonlight"

The Two Sweet Dramas Starred By Yang Yang, Ding Yuxi, Who Will You Choose?

Ding Yuxi Dramas, Movies, and TV Shows List

Peng Xiaoran Dramas, Movies, and TV Shows List