Who Is Zhang Yuxi's Boyfriend? What's Her Ideal Type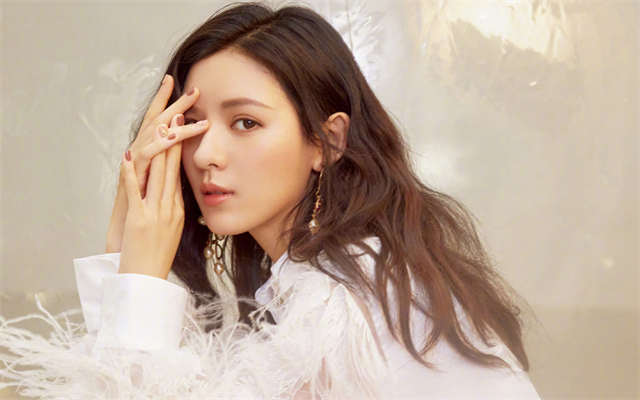 Post-90s actress Zhang Yuxi has a very good appearance. She has also gained the love of the viewers by portraying many different roles in many works since her debut. As the popularity increases, people also concern about who Zhang Yuxi's boyfriend is.
It is reported that Zhang Yuxi has had a total of two public relationships, with her ex-boyfriend being Wang Sicong and Kenji Chen.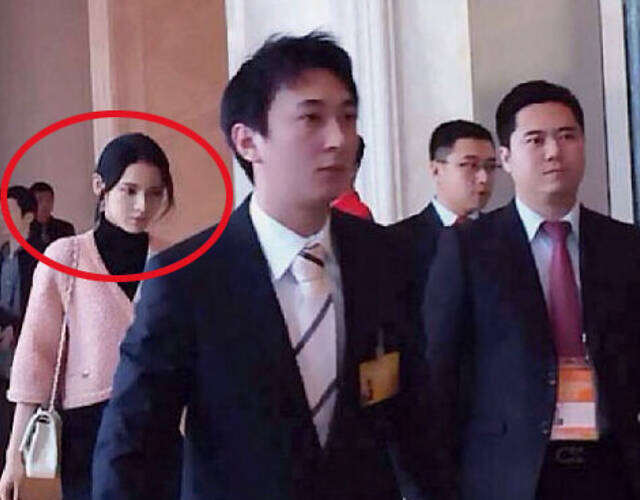 1.Wang Sicong
On December 20, 2014, Wang Sicong attended the opening press conference of Wanda Wuhan Movie Park with a low profile. Zhang Yuxi entered the arena behind Wang Sicong and claimed to be the girlfriend of Wang Sicong. Their relationship was revealed.
On January 21, 2015, Zhang Yuxi posted admitting that she had broken up with Wang Sicong.
Wang Sicong is the only son of Wanda Group Chairman Wang Jianlin. As the son of the former richest man in China, and the director of Wanda Group, Wang Sicong's Weibo is rarely about the market and business, but at most, it is playful and mocking spontaneous statements. He is trying to become a young talent concerned with the progress of the times and social development.
2. Kenji Chen
Later on February 4, 2017, Zhang Yuxi disclosed on Weibo that her current boyfriend was Kenji Chen.
They met and fell in love in 2016 during the shooting of the TV series "My Little Princess". Zhang Yuxi played the female lead, Kenji Chen played the second male, and there were many emotional scenes between them.
However, on August 19, 2019, Zhang Yuxi posted an article announcing the breakup with her boyfriend Kenji Chen, who had been in love for more than two years. The reasons for the end of their relationships were not referred to.
Kenji Chen, a China Taiwanese actor, entered showbiz in 2012 by taking part in the campus drama "Confucius". In 2014, he participated in the show "Perfect Dating", attracting the attention of many audiences due to his handsome looks which are a bit like a mixed race. Before his debut, he did temporary work as a worker and behind-the-scenes staff because of his poor family.
The recent rumor is that Zhang Yuxi and Ryan Ding Yuxi are in a relationship. But is Zhang Yuxi's boyfriend Ding Yuxi?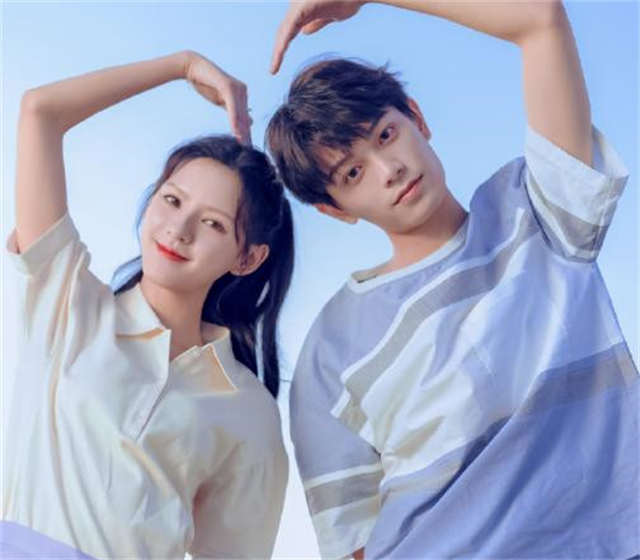 Ryan Ding Yuxi and Zhang Yuxi cooperated in "Intense Love". In the drama, they matched well, which left a deep impression on many viewers.
In the play, Ding Yuxi and Zhang Yuxi had a lot of close scenes. Outside the play, they also had intimate interaction. So they were suspected to be in a relationship because of the drama.
For these dating rumors with Zhang Yuxi, Ding Yuxi did not make any response. It is really completely different from the action before that Ding Yuxi directly denied the rumor with Zhao Lusi. So many people believe that Zhang Yuxi's boyfriend is Ding Yuxi.
However, they may be not lovers, but good friends.
Now Zhang Yuxi and Ding Yuxi are both in their career raising period, they are busy. Even if there is a possibility between them, it should wait until when their development is stable.
Liu Xueyi and Zhang Yuxi have photographed a suspected relationship.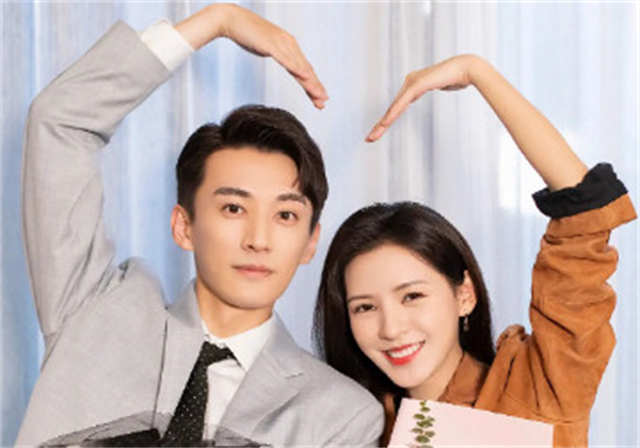 It is alleged that Liu Xueyi appeared in Zhang Yuxi's resident on August 25, Zhang Yuxi smiled to open the door for him. On August 26, they walked out of ZhangYuxi's house one after another. Even the parking position of their cars was the same. Because of this, they were suspected to be dating each other.
Previously, Liu Xueyi and Zhang Yuxi have worked together on the TV series "Love and Redemption". Not long ago, they worked together again on the new drama "Love At Night".
So did they fall in love with each other because of the drama? Although netizens also expressed their best wish to them, on 1st Sep, both of their studios have denied the dating rumor.
What's Zhang Yuxi's ideal type?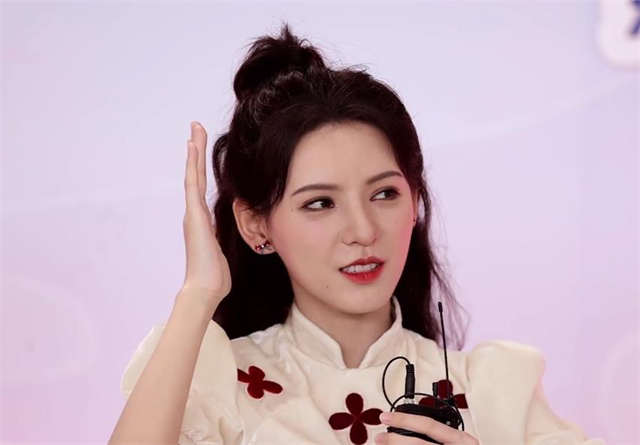 In a recent interview, Zhang Yuxi revealed her ideal type of boyfriend:
1. Be nice to her.
2. A little whiter skin.
3. A little more hair.
4. Thicker eyebrows.
Related Posts
Ding Yuxi (Ryan Ding) Profile

Zhang Yuxi (张予曦) Profile

Ryan Ding Yuxi, Zhang Yuxi Rumored To Be In A Relationship Again

Zhao Lusi, Ryan Ding Yuxi Refused To Be CP, Will They Played In "The Romance Of Tiger And Rose 2"?

Who Is Ryan Ding Yuxi's Girlfriend? Dating Kala Jiang Zhuojun?

What's Liu Xueyi And Zhang Yuxi's Relationship?

Xiao Zhan Ranked 1st, Wang Yibo 2rd - The Most Popular Chinese Actor in Thailand

Zhang Yuxi Photos

Ding Yuxi Photos

How is Ding Yuxi and Peng Xiaoran's relationship?

Liu Xueyi, Zhang Yuxi Were Exposed To Be In A Relationship, Studio Denied It.

Ryan Ding Yuxi, Esther Yu Shuxin Sweet Love Between Writer And Editor In "Moonlight"

Zhang Yuxi Dramas, Movies, and TV Shows List

Ding Yuxi Dramas, Movies, and TV Shows List

The Two Sweet Dramas Starred By Yang Yang, Ding Yuxi, Who Will You Choose?