Zhao Lusi, Ryan Ding Yuxi Refused To Be CP, Will They Played In "The Romance Of Tiger And Rose 2"?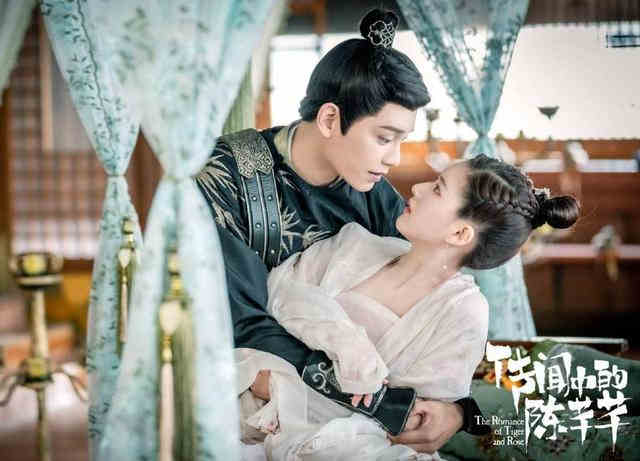 The best sweet drama of the first half of the year 2020 should be none other than "The Romance of Tiger and Rose ". This web drama directly made the main actors Ding Yuxi and Zhao Lusi burst into the limelight.
However, the drama ended with their meeting in modern times. The ending is a bit unclear, so after the finale, everyone is looking forward to season 2.
And some time ago, the official Weibo of "The Romance of Tiger and Rose 2" released a poster about the second season. It made many fans excited! Viewers have requested the official that it must be starred the original cast.
In the first season of "The Romance of Tiger and Rose "Zhao Lusi played the lovely and smart Chen Qian Qian, while Ding Yuxi played a nice man, Han Shuo.
The two of them went from opposing each other to working together to resolve the clash between the two cities and had a funny and sweet love in the drama.
The interaction between them is very romantic both in and out of the drama. These two new actors have become popular screen CP.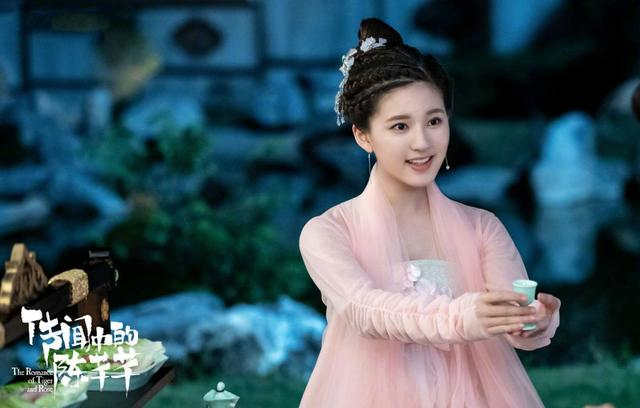 Ding yuxi and Zhao Lusi met because of this drama and become good friends. Zhao Lusi's personality is very good and big-hearted, so she can easily become buddies with her partners.
The atmosphere during the shooting of the drama was very harmonious. With Zhao Lusi, the crew was full of happiness.
What do you think of the cp of Zhao Lusi and Ding Yuxi?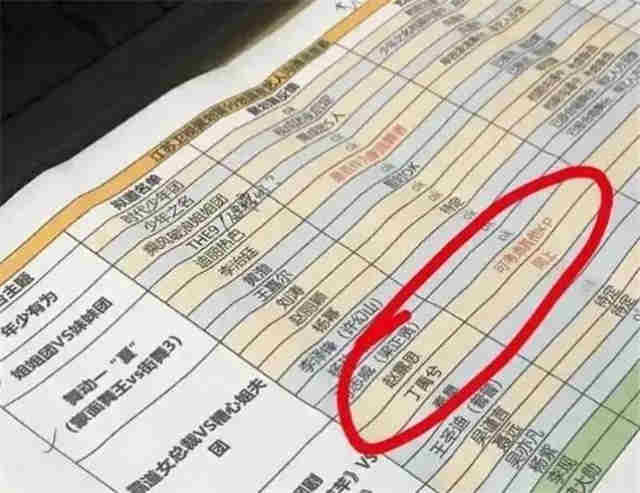 The actual fact is that they are rarely together again. Recently, there are netizens found that Zhao Lusi and Ding Yuxi participated in the same event but did not have a meeting.
In a party list, we can see the names of them, but they formed a cp with other people to perform shows.
They were not together in such a great opportunity to perform the show. People speculate: "The Romance of Tiger and Rose 2" is going to change the main actors?
The current situation is understandable. After all, the fans of the drama had a fight with Ding Yuxi's fans.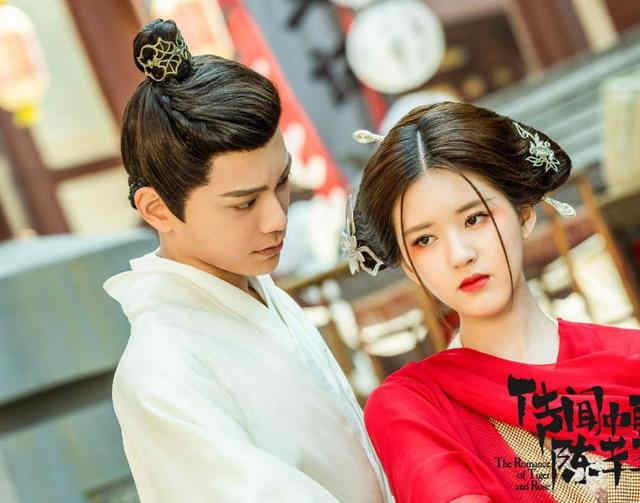 Zhao Lusi and Ding Yuxi were rarely together. And now they even refuse to appear together at the party. This is an attitude that they are refused to be CP. But the cp fans don't have to be too sad. Actors can not cooperate with only one partner.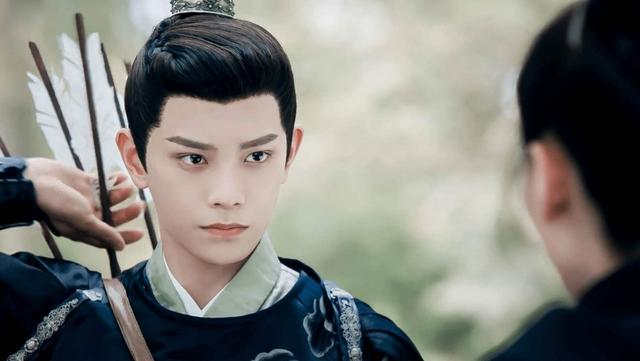 AT the end of the first season, Chen Qianqian and Han Shuo traveled to the modern era. They did not lose their memories. The later episodes are still quite expected.
After the official announcement of "The Romance of Tiger and Rose 2", the news of Ding Yuxi's return is getting more and more. The best result is that both Zhao Lusi and Ding Yuxi can return to the second season.
Related Posts
Zhao Lusi (Rosy Zhao) Profile

Ding Yuxi (Ryan Ding) Profile

Ding Yuxi Dramas, Movies, and TV Shows List

Zhao Lusi Dramas, Movies, and TV Shows List

Ding Yuxi Photos

Zhao Lusi Photos

What's Yang Yang And Zhao Lusi's Relationship?

What's Zhao Lusi, Leo Wu Lei's Relationship? Why Fans Can Not Calm Down

Does Rosy Zhao Lusi Have a Boyfriend? Her College Boyfriend was Exposed

Liu Te, Rosy Zhao Lusi Were In A Relationship? His Ex-Girlfriend Was Rocket Girls' stylist

Ryan Ding Yuxi, Zhang Yuxi Rumored To Be In A Relationship Again

Rosy Zhao Lusi was Involved in a Dating Rumor, Studio Issued a Statement

Who Is Ryan Ding Yuxi's Girlfriend? Dating Kala Jiang Zhuojun?

Who Is Zhang Yuxi's Boyfriend? What's Her Ideal Type

How is Ding Yuxi and Peng Xiaoran's relationship?

Terry Liu Te: Shy To Shoot Kiss Scenes With Zhao Lusi, Don't Mind Being Judged On Looks

Rosy Zhao Lusi, Liu Yuning Gained Large Popularity For "Hao Yan CP" In "The Long Ballad"

Xiao Zhan Ranked 1st, Wang Yibo 2rd - The Most Popular Chinese Actor in Thailand

Rosy Zhao Lusi, Xu Kaicheng Interpret The Sweet Relationship Between Teacher And Student In The Ancient Campus

Who Is Jason Gu Jiacheng's Girlfriend?