Chen Zheyuan (陈哲远) Profile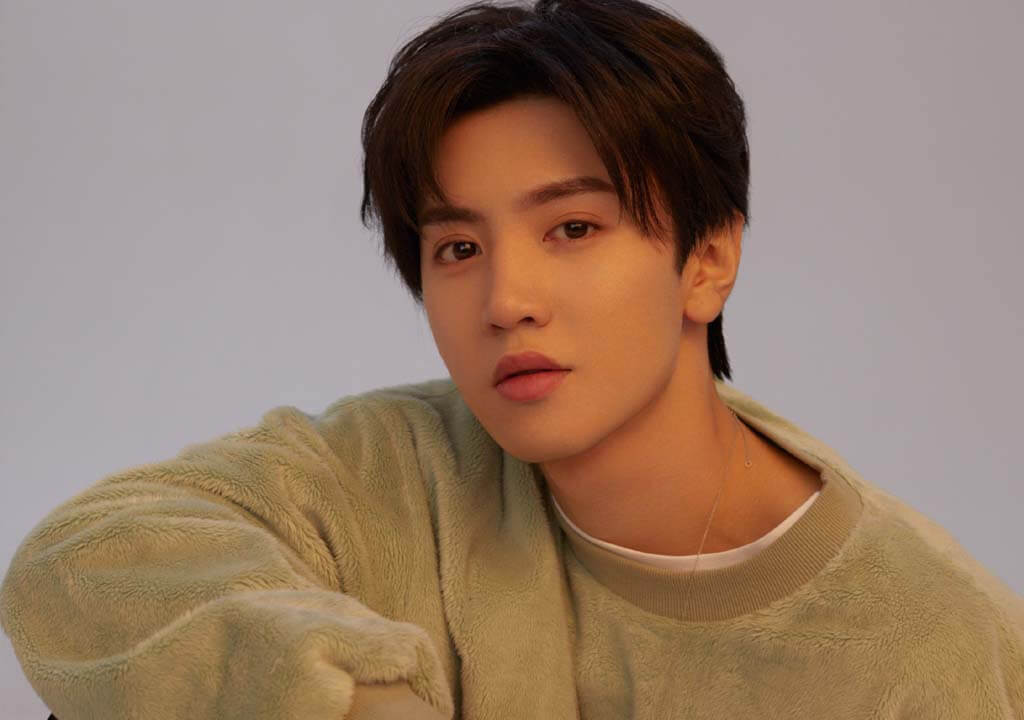 Chen Zheyuan(陈哲远) born on October 29, 1996, in Shenzhen, Guangdong, China, is a Chinese actor.

In 2015, he participated in the talent show "King of Pop" and debut as a member of the boy group "Mr. BIO". In the same year, he starred in his first drama "All About Secrets". In 2020, the drama "Handsome Siblings" was aired and he gained more attention with his role as Xiao Yu'er.
Basic Info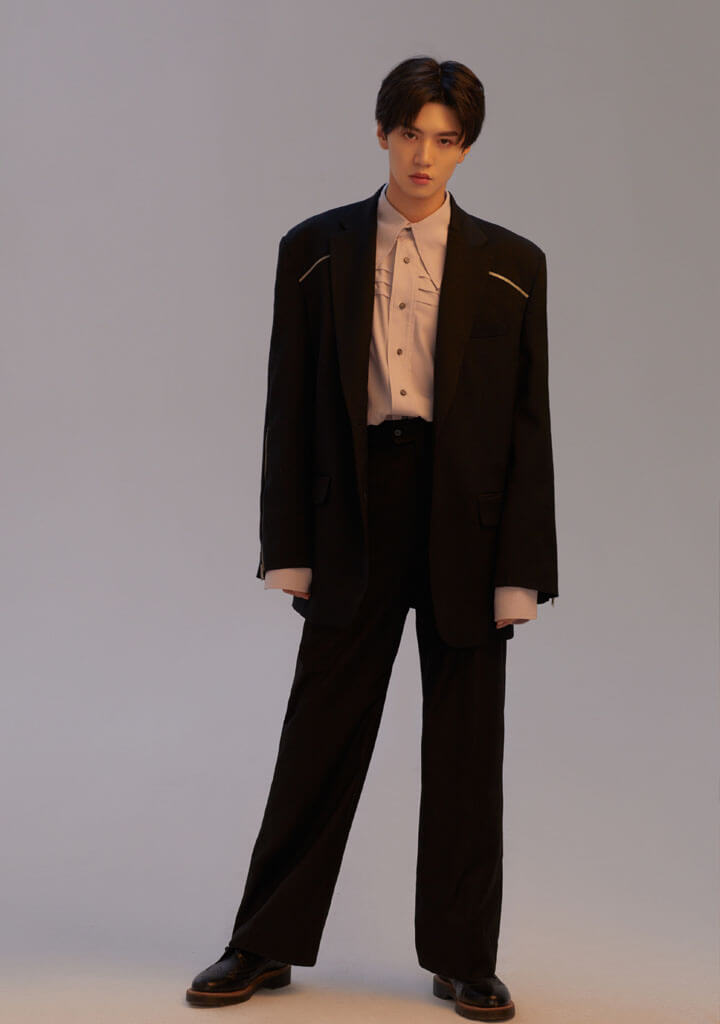 Stage Name: Chen Zhe Yuan
Birth Name: Chen Zheyuan(陈哲远)
Birthday: October 29, 1996
Place of Birth: Shenzhen, Guangdong
Nationality: China
Zodiac Sign: Scorpio
Height: 180cm
Weight: 62kg
Blood Type: –
Fandom Name: Yuan Bao
Instagram: –
Weibo: 陈哲远-
Facts
Chen Zheyuan's agency is Gramarie.
Education: he studied at the Shenzhen University majored in performance.
Favorite Foods: berger, pettitoes rice, stewed beef meatballs, steamed fish head with diced hot red peppers, sauteed bullfrog with pickled peppers.
Doesn't like mustard.
Doesn't like snacks.
He can cook scrambled eggs with tomatoes, chicken wings with soy sauce, noodles.
Likes to fish.
Likes to play basketball and badminton.
Chen Zheyuan enjoys working out.
When he is free, he will watch movie.
Favorite Basketball Player: Kobe Bryant.
Likes fans to call him Ge Ge.
Favorite Actress: Dilraba.
Prefer to play modern dramas.
Swap bodies with a male actor, he chose Hu Yitian, because Hu Yitian is taller than him.
The body part that he is most satisfied with is eyes.
When he is stressed, he relieves it by sleeping.
When Chen Zheyuan meets girl he likes he will not actively pursue them, he said he has passed the age of daring to love.
Ideal Type Girlfriend: Simple, kind, cute.
Films
Detective Chinatown 3(唐人街探案3)(Yetian Hao'er)(2020)
Miss Puff(泡芙小姐)(Wang Han)(2018)
Television Series
Lang Jun Bu Ru Yi(郎君不如意)(Kui Mulang / Li Xiong)(TBA)
Winner Is King(杀破狼)(Chang Geng)(TBA)
The Golden Hairpin(青簪行)(Yu Xuan)(TBA)
Our Secret(暗格里的秘密)(Zhou Siyue)(2021)
Twelve Legends(十二谭)(Bai Yushu)(2021)
Renascence(凤唳九天)(Ye Junqing)(2020)
Handsome Siblings(绝代双骄)(Xiao Yu'er)(2020)(★★★★★)
Detective Chinatown(唐人街探案)(Noda Koji)(2020)
Hello Dear Ancestors(亲爱的活祖宗)(Zhen Jun)(2018)(★★★★)
She is Beautiful(她很漂亮)(Lv Xiaowei)(2018)
The Legend of Zu 2(蜀山战纪2踏火行歌)(Yu Yingqi)(2018)(★★★★)
All About Secrets(秘果)(Duan Bowen)(2017)
TV Shows
Super Nova Games 3(超新星运动会)(2020)
Little Forest(奇妙小森林)(2020)
King of Pop(流行之王)(2015)
Activity
---
Any content to add or anything want to know about Chen Zheyuan, welcome to contact us or leave a comment below.