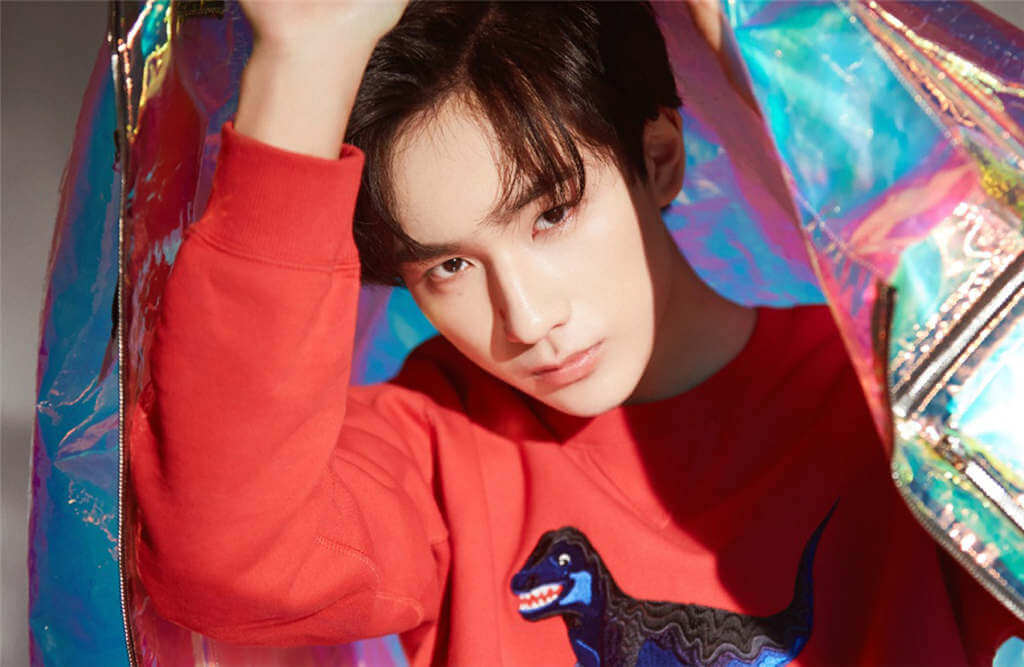 Li Hongyi(李宏毅) was born on June 26, 1998, in Liaoyang, Liaoning, is a Chinese actor.

In 2014, he participated in the recording of Hunan TV's lifestyle role-swapping program "X-Change". In August, he entered showbiz by playing in the web drama "Sister Knows". In 2016, he starred in the youth campus web drama "Master Devil Do Not Kiss Me".
Basic Info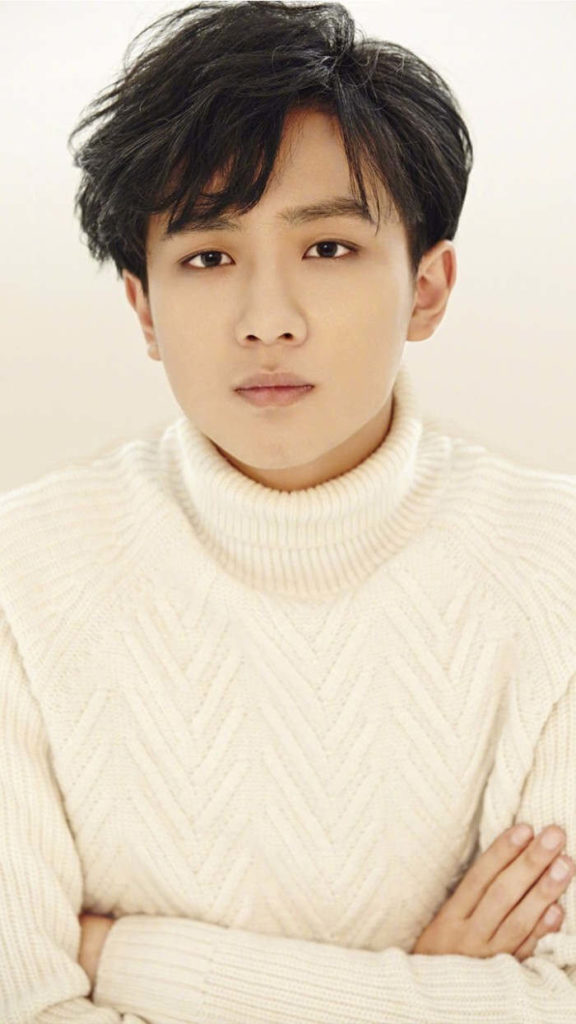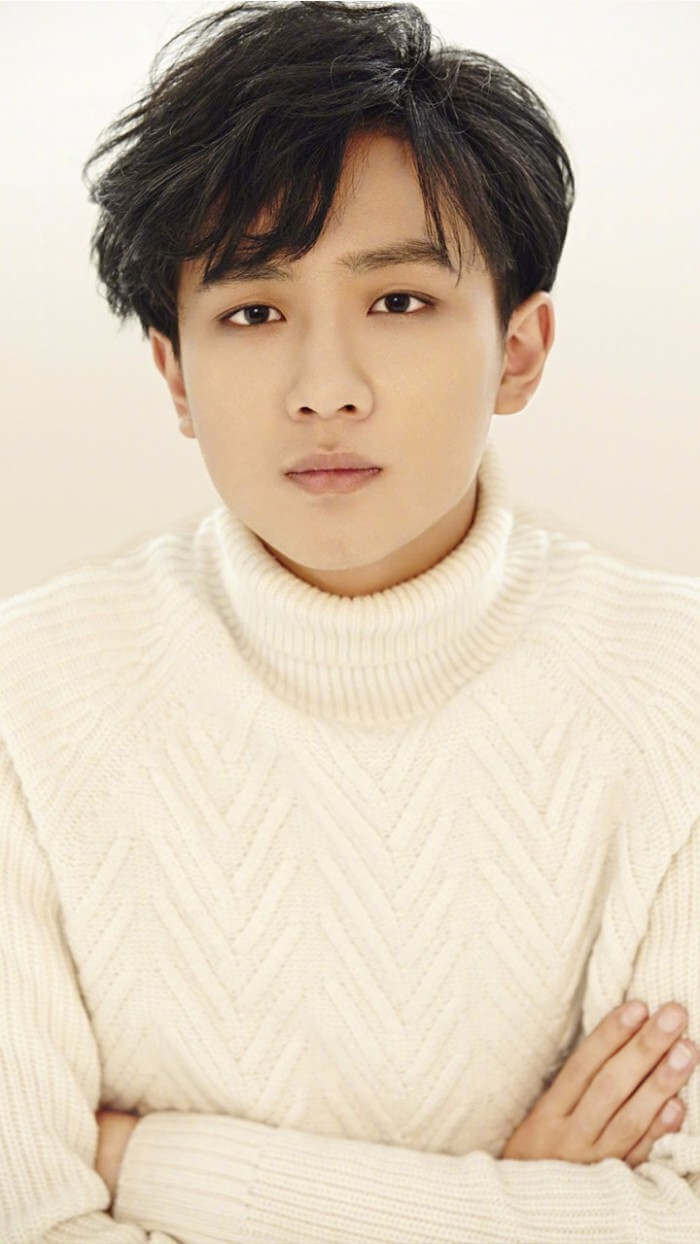 Stage Name: Li Hongyi
Birth Name: Li Hongyi(李宏毅)
Nickname: Li Yongshang(李永善)
Birthday: June 26, 1998
Place of Birth: Liaoyang, Liaoning
Zodiac Sign: Cancer
Height: 186cm
Weight: 58kg
Blood Type: –
Fandom Color: Pink
Fandom Name: Hong Ling Jin
Fanchant: hóng xīng shǎn yào ,guāng cǎi yì ,hóng yè yuǎn tú ,yì tóng qián háng(宏星闪耀,光彩毅,宏业远图,毅同前行)
Instagram: –
Weibo: L李宏毅
Facts
Li Hongyi's agent is Mango Ent.
Family Members: parents, older brother, Li Hongyi.
In 2013, SM Ent. held a talent contest in Beijing, Li Hongyi passed the audition and was the first to be chosen, but dropped out of the training for his own reasons.
Likes to play games.
Favorite games: Arena Of Valor, DNF, PUBG.
He often plays PUBG with Bai Yu.
Favorite Foods: braised pork, broccoli, instant noodles.
Does not like cilantro.
Lucky No. is 6.
Lucky color is black.
Li Hongyi is afraid of cockroaches, insects, ghosts.
The first look at the girl will look at the legs.
Best friend in showbiz is Zhang Rouyun.
The first look at the girl will look at the legs.
He believes in love at first sight.
He wants to get married at 25.
Li Hongyi can accept girls with an age difference of 10 to 20 years.
Ideal Type Girlfriend: gentle and quiet girl, likes to play games.
Films
Speed of the World(极速世界·战车)(Dao Ba)(2016)
Yesterday Once More(谁的青春不迷茫)(Huang Tao)(2016)
Meng You Ji(梦游记)(2014)
Television Series
Destiny of Love(错嫁世子妃)(TBA)
The Legendary Life of queen lau(皇后刘黑胖)(Duan Yunzhang)(TBA)
Yi Pian Bing Xin Zai Yu Hu(一片冰心在玉壶)(Su Cui)(TBA)
Winner Is King(烽火流金)(Shen Yi)(TBA)
The Fated General(霍去病)(Zhao Ponu)(TBA)
Wulin Has Squeamish(武林有娇气)(Bai Yue)(TBA)
The Coolest World(最酷的世界)(Duan Chong)(2021)
Parallel Love(时间倒数遇见你)(Jiao Yang)(2020)(★★★★)
Prodigy Healer(青囊传)(Mu Xingchen)(2019)
Love Better Than Immortality(天雷一部之春花秋月)(Qiu Yue)(2019)(★★★★★)
24 Hours(限定24小时)(Li Xin)(2018)
My Love from the Ocean(来自海洋的你)(Chi Lu)(2018)(★★★★)
Master Devil Do Not Kiss Me 2(恶魔少爷别吻我2)(Han Qilu)(2017)(★★★★)
Master Devil Do Not Kiss Me(恶魔少爷别吻我)(Han Qilu)(2017)(★★★★)
Meow(喵喵喵喵喵喵喵)(Mai Xi)(2016)
Call Me Handsome(我是男神)(Suo Long)(2015)
Intouchable(男神执事团)(Mu Fangcheng)(2015)
Sister Knows(学姐知道)(Warm guy)(2014)
Television Shows
I Want to Meet You(我想见到你)(2017)
---
Any content to add or anything want to know about Li Hongyi, welcome to contact us or leave a comment below.