Male God is an urban youth inspirational comedy directed by Yang Yi, starring Liu Bin, Shen Qianyi, Chen Junwen, Gao Guangze, Wu Bolun, Li Hongyi, and Xiong Ke.
Details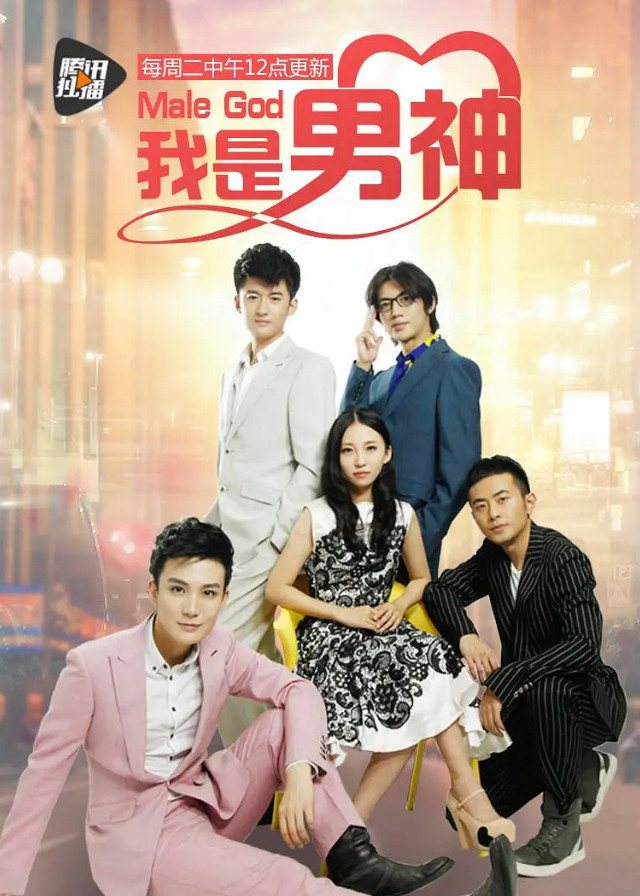 Cast
Synopsis
Zhou Ming gets the right to host his company's male god contest by mistake. In order to fulfill his dream of being a director, Zhou Ming uses every means to win the contest.
Unfortunately, his roommates Ding Xiaoda, Cao Zhuangzhuang, and Gao Yang participate in the competition for various reasons, and his rival, the rich and handsome Piao Enjun, appears halfway through the competition.
When a set of photos of Ding Xiaoda and Piao Enjun, "a male god and a male psychopath", explode on the internet, the four of them have to unite to help Ding Xiaoda turn his image in Ye Yuyan's mind.
Reviews
You May Also Like
Related Posts