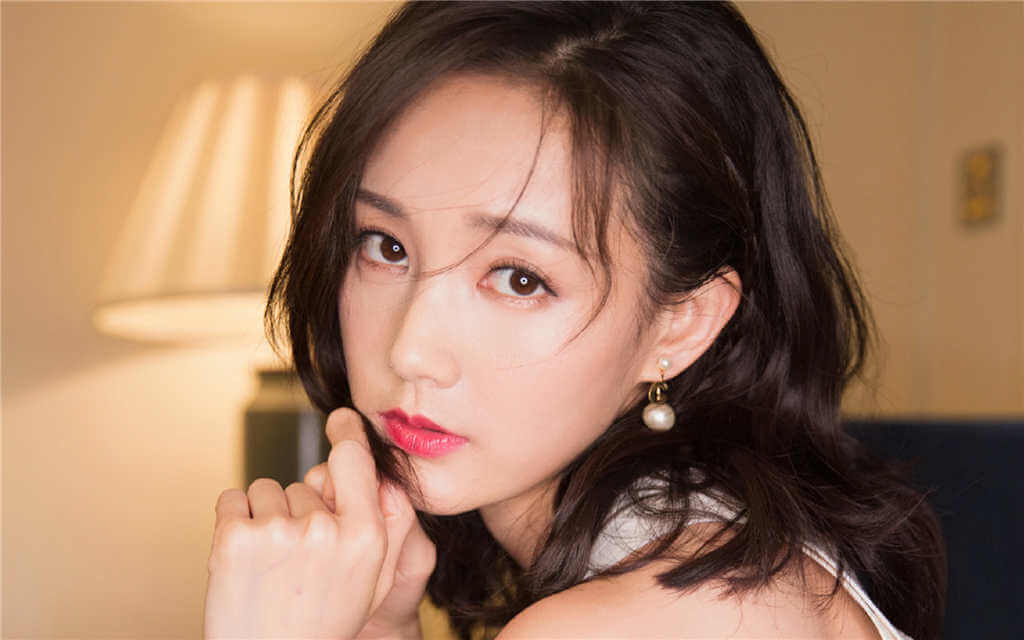 Li Yitong(李一桐), born on September 6, 1990, in Jinan, Shandong, is a Chinese actress.

In 2015, Li Yitong starred in the web drama "Demon Girl" and entered the acting circle. In 2017, she knows to the audience by "The Legend of the Condor Heroes". In 2020, starred in "Dear Missy" and "Don't Think Twice, Love's All Right" was aired.
Basic Info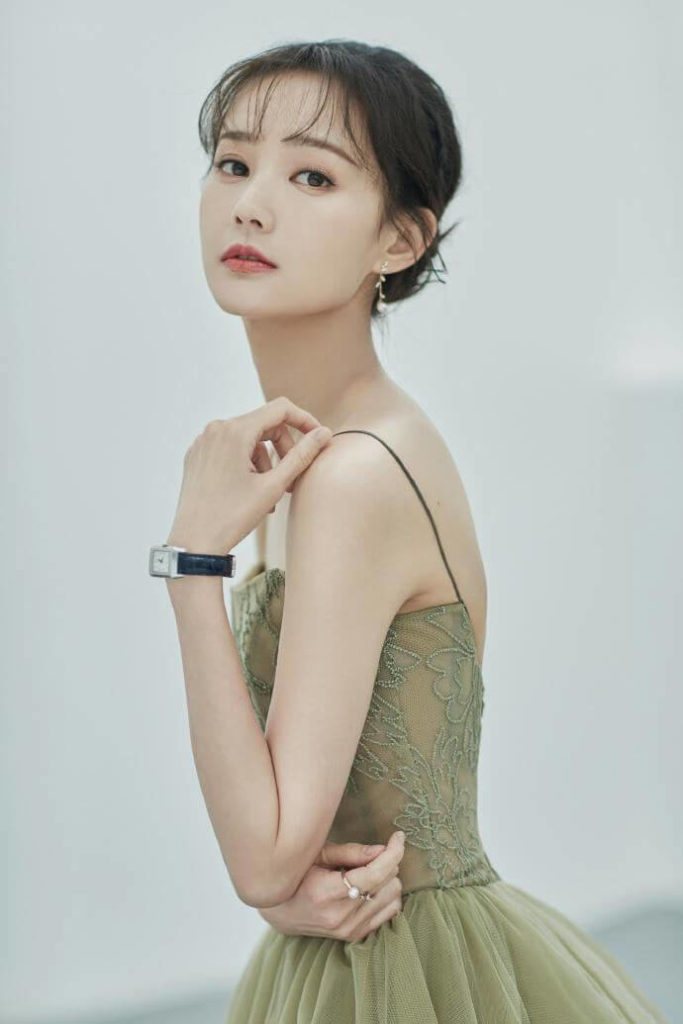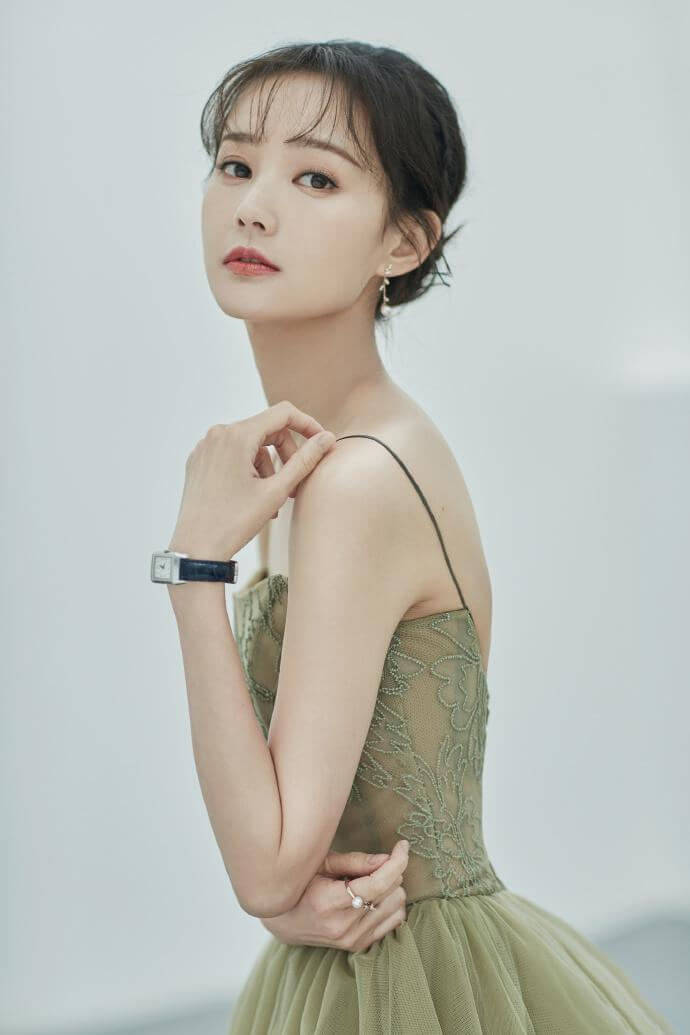 Stage Name: Li Yitong(李一桐)
Birth Name: Li Xue(李雪)
Nickname: Tong Tong
Birthday: September 6, 1990
Place of Birth: Jinan, Shandong
Zodiac Sign: Virgo
Height: 165cm
Weight: 62kg
Blood Type: B
Fandom Color: Water Blue
Fandom Name: Tong Ling
Fanchant: yī lù tóng háng yī wǎng ér shēn(一路桐行 一往而深)
Instagram: li_yi_tong_
Weibo: 李一桐Q
Facts
Her agent is Feibao Media.
Education: she studied folk dance at the Beijing Dance Academy.
At the age of nearly 10, Li Yitong began to learn to dance.
She is good at cooking, her specialty is scrambled egg with tomato.
Li Yitong is proficient in calligraphy.
Enjoys singing.
She will order frozen tofu, meat, shrimp wah when she is eating Hot Pots.
Prefer KFC over McDonald's.
If not become an actress, she will open a restaurant.
She once stayed at home for three months.
Plays mobile before sleep.
When stressed she will eat to relieve stress.
Ideal Type Boyfriend: little older than her, not too young.
Films
Love You Forever(我在时间尽头等你)(Qiu Qian)(2020)
Keep Calm and Be a Superstar(卧底巨星)(Tong Tong)(2018)
Juzi and Luoxing(橘子与罗兴)(Ju Zi)(2013)
Television Series
Glory of the Special Forces(特战荣耀)(Ai Qianxue)(TBA)
Court Lady(骊歌行)(Fu Rou)(2021)
Dt.Appledog's Time(我的时代,你的时代)(Ai Qing (Appledog))(2021)
Don't Think Twice, Love's All Right(爱我就别想太多)(Xia Keke)(2020)
Only For You(只为那一刻与你相见)(Xia Ranran)(2020)
Dear Missy(了不起的女孩)(Lu Ke)(2020)
Blossom in Heart(海棠经雨胭脂透)(Gu Haitang)(2019)
Royal Nirvana(鹤唳华亭)(Lu Wenxi / Gu Ahbao)(2019)
Sword Dynasty(剑王朝)(Zhangsun Qianxue)(2019)
Bloody Romance(媚者无疆)(Qi Xue / Wan Mei)(2018)
The Legend of the Condor Heroes(射雕英雄传)(Huang Rong)(2017)
Demon Girl(半妖倾城)(Nie Qingcheng)(2016)
Demon Girl 2(半妖倾城2)(Nie Qingcheng)(2016)
Variety Show
When We Write Lovestory(平行时空预计你)(2020)