Bi Wenjun (Bevan) Profile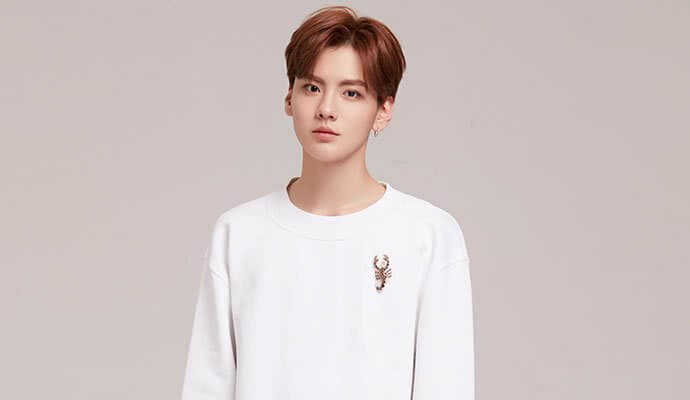 Bi Wenjun(Bevan,毕雯珺) born on November 21, 1997 in Fushun, Liaoning, is a Chinese actor, singer, and member of NEXT.

In 2018, he participated Idol Producer and ranked tenth failed to debut. On June 21, he released the group's first music album THE FIRST with NEXT. On November 5, he played Wei Chu in the SWEET TAI CHI. On July 23, 2020, he starred in the ancient romance drama In a Class of Her Own was aired.
Basic Info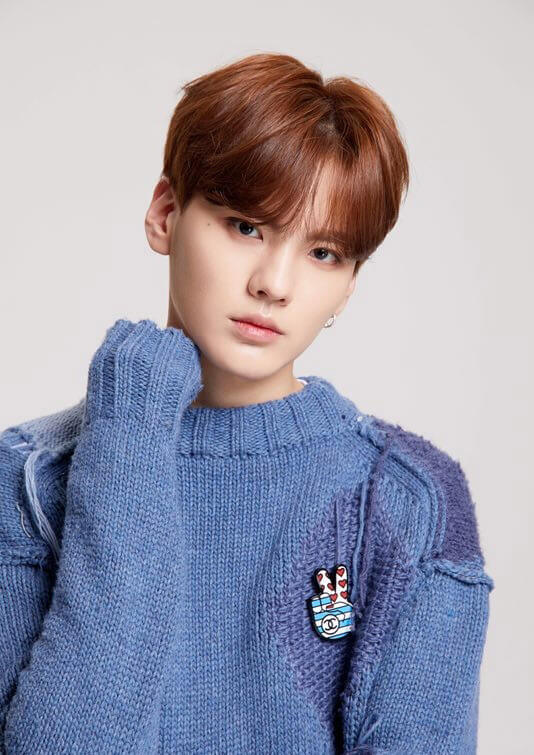 Stage Name: Bi Wenjun
Chinese Name: Bi WenJun (毕雯珺)
English Name: Bevan
Nickname: She Zhang(President)
Place of Birth: Fushun, Liaoning
Nationality: China
Birthday: November 20, 1997
Zodiac Sign: Scorpio
Height: 187cm (6'1″)
Weight: 67kg (147.4 lbs)
Blood Type: AB
Fandom Name: Heihu Beauty, HHJJ
Fandom Color: Jun Blue #6495ED
Fanchant: bì shēng yǒu xìng, yǔ jun4 tóng háng (毕生有幸,与珺同行)
Instagram: –
Weibo: Biiiii毕雯珺
Facts
Bi Wenjun's agency is Yuehua Entertainment.
He studied at the Shenyang Conservatory of Music, specializing in pop music singing.
In early 2016, he participated in the 4th Fushun City Yo-Yo Contest and won the honor of 1A City Group Champion.
He is good at hip-hop.
Likes to play badminton. When he was a student, he was the president of the school's badminton club
Likes to play games.
Can speak Korean.
Describing himself with a drink he chose coffee.
Bi Wenjun is good at cooking.
Favorite Food: Hot Pot.
Favorite Juice: Apple Juice.
The superpower he wants most is to fly.
His favorite amusement park project is the roller coaster, once he rode it ten times in a row.
Go to the haunted house he will go with Justin Huang because he is bold.
Favorite Color: Bue and Red.
Favorite Clothes Color: Black and White.
Bevan is a chatterbox.
Favorite BGM: A Theme of ONE-PUNCH MAN.
Likes dogs and lions.
Like science fiction and comedy movies.
Favorite Anime: One Punch Man and Detective Conan.
Bi Wenjun likes to collect Gundam models.
Ideal Type Girlfriend: like girls who have personality, yet is attractive. Taller than170cm(His parents require).
Drama
TV Show
LipstickPrince S2 EP02(口红王子第二季)(2019-11-05)
WHEN I GROW UP EP10(一路成年)(2019-11-05)
LipstickPrince S2 EP01(口红王子第二季)(2019-10-29)
Master In The House(少年可期)(2019-03-29)
Fantastic Restaurant(奇妙的食光)(2018.9-2018.11)
Brave World(勇敢的世界)(2018-08-24)
Happy Camp(快乐大本营)(2018-07-07)
Idol Producer(偶像练习生)(2018.1-2018.4)
Related Posts