Bi Wenjun, Wu Xuanyi Were Once Rumored To Be In A Relationship? Dating Rumor is True Or Not?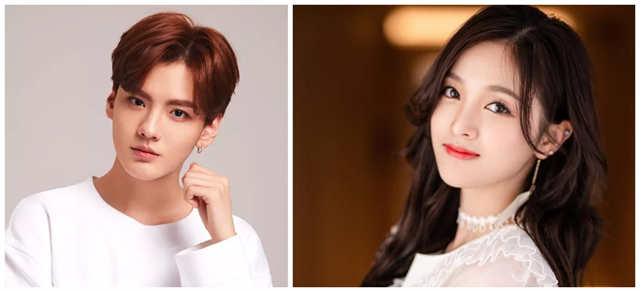 Bi Wenjun (Bevan) And Betty Wu Xuanyi come from the same company Yuehua Entertainment. They have a very good relationship as colleagues. They also have cooperated in the drama "Sweet Teeth".
With good appearances, the CP with a handsome male and beautiful female naturally attracts the attention of the crowd. And because of the tacit understanding in the cooperation, they naturally become a pair of very close CP in viewers' minds.
Earlier, Bi Wenjun and Wu Xuanyi's dating rumor was circulating on the net. Many people thought they were in love, but their agency Yuehua, like many other companies, has rules that artists are not allowed to fall in love before 28 years old, especially artists who are in the ascendancy of their careers.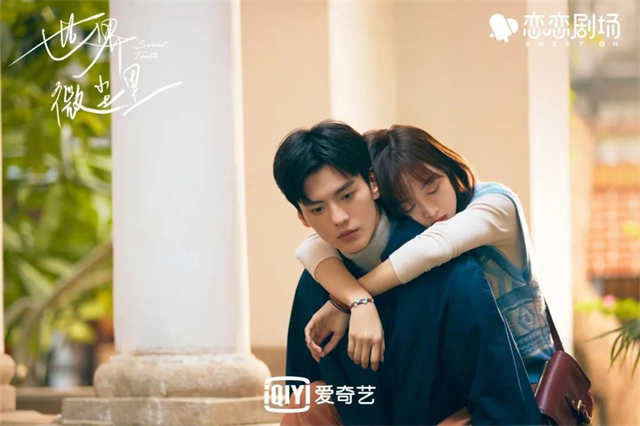 Is it possible for Bi Wenjun (Bevan) And Betty Wu Xuanyi to be in a relationship?
First, Bi Wenjun and Wu Xuanyi are the artists who gain much support from the company. They are not likely to be in a relationship and give up the development of their careers, because the impact of a relationship on the artiests' career is very large.
Their company will not agree that they are together too. If they fall in love, it is likely to change the company's attitude towards them, so that their careers are affected. The dating rumors of them are just gossip.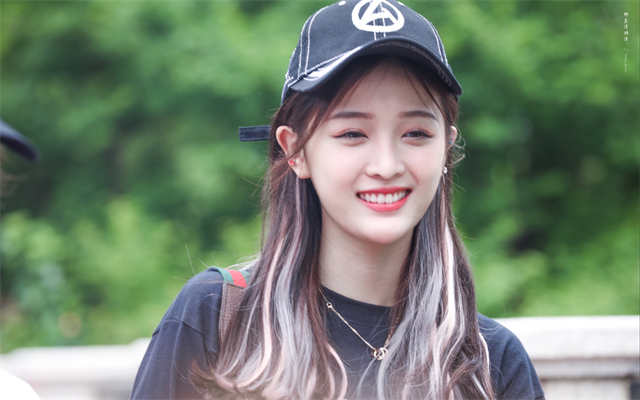 Second, Bi Wenjun and Wu Xuanyi are in their career rising period. As the vocalist of the boy band NEXT of Yuehua, Bi Wenjun is in a very major position. Wu Xuanyi is also one of the company's most popular artists. It is impossible for them to sacrifice their careers.
The possibility of them getting together is really small. Even if they like each other and cooperate tacitly, but the objective conditions make the possibility of them being in a relationship very small.
Third, the relationship between Bi Wenjun and Wu Xuanyi should be just gossip. In showbiz, many scandals are based on people no understanding artists' lives, coupled with some intentional people fabricating out of thin air. They may be for hype, drawing attention.
There are also CP fans, who like them very much, want them to be together, and spread dating rumors.
What's Bi Wenjun And Wu Xuanyi's Relationship?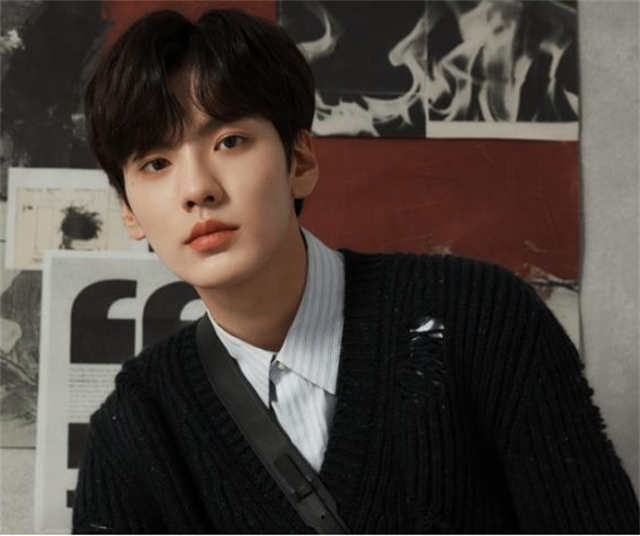 In short, Wu Xuanyi and Bi Wenjun are colleagues. Their age is similar, and both are idols, so they must have a lot of common topics. Wu Xuanyi is Bi Wenjun's senior sister. Their relationship should be quite good in private. And let's pay more attention to their work.
How do you think about the relationship between Bi Wenjun (Bevan) And Betty Wu Xuanyi? What's your opinion on their dating rumors? Welcome to comment below.
Related Posts