Betty Wu Xuanyi and Xiao Gui Wang Linkai are rumored to be in love secretly? They were playing games together on Valentine's Day!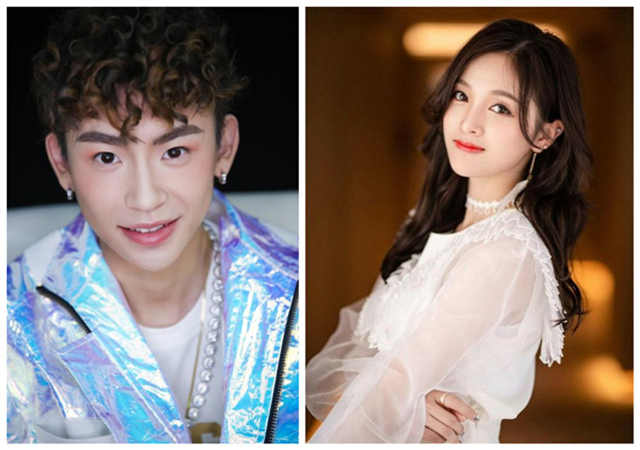 Recently, a netizen revealed the news that Wu Xuanyi (Betty Wu) is suspected to be in love with Xiao Gui (Wang Linkai).
They often play games together in recent months. From "Arena Of Valor" to "PUBG Mobile" to "Speed Drifters", they played like a couple.
They also spent the game together on Valentine's Day. The last time who were found playing games together on Chinese Valentine's Day was Yang Mi and Wei Daxun. They were rumored to be a couple for a long time.
Netizens began to find traces of their relationship.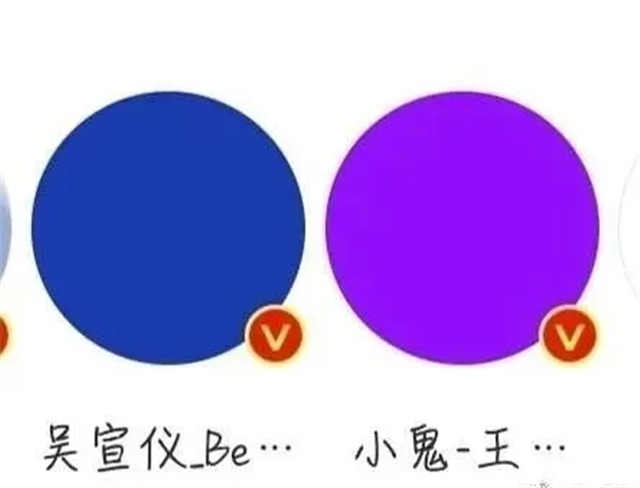 1. Some netizens found that the avatars of the Lil Ghost and Wu Xuan Yi were both in the same monochrome image, one purple and one blue, somewhat like a couple's avatar.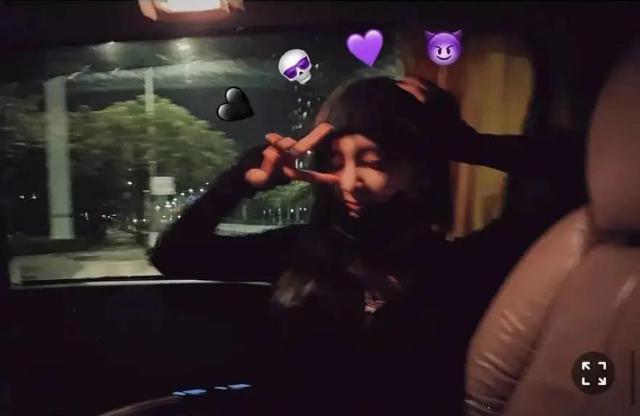 2. The netizens also found that Wu Xuanyi, who once loves blue, now frequently uses purple and demon, ghost emojis on social media, which seems to be a secret expression of her love for Lil Ghost.
In particular, in her latest photo, she purposely put a purple heart and a demon emoji on top of her head.

In addition, netizens also found out that Xiao Gui has a heart-shaped necklace and Wu Xuanyi has the same earrings. Wearing the same style is also a basic practice for hidden couples in showbiz.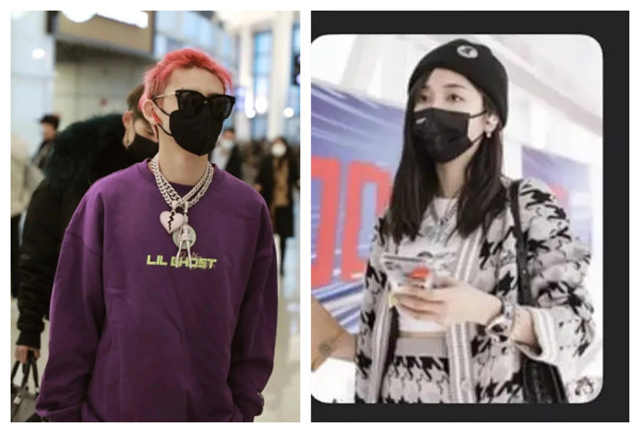 They also have another necklace that looks similar. According to netizens, this necklace is not the type of necklace that Wu Xuanyi would like, but she has been wearing it again recently, and the brand cannot be find, it is suspected to be custom-made. And Lil Ghost also has one.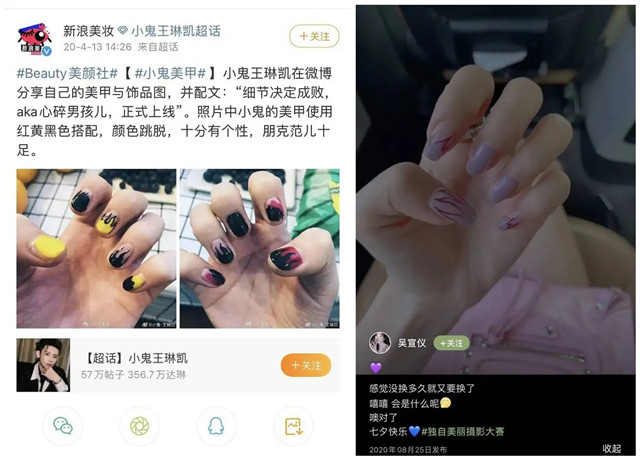 They also have the same flame nails, These kinds of nails are Xiao Gui's favorite pattern. As early as last year, Xiao Gui used this nail pattern.
Wu Xuanyi also posted a similar patterned nail on Chinese Valentine's Day of last year, which is very coincidental.
5. The most suspicious thing is that Wu Xuanyi was not going to spend New Year's Eve in her hometown of Hainan this year, instead, she was revealed to be going to Fuzhou.
The coincidence is that Xiao Gui's hometown is Xiamen,which is quite near Fuzhou.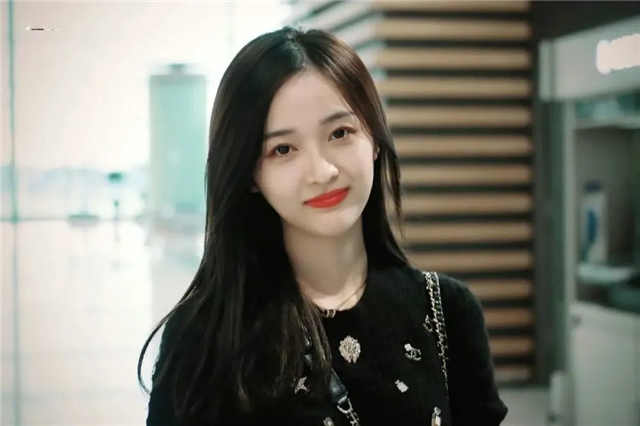 However, there have been some reports that Wu Xuanyi will be participating in a relationship variety show with Wang Linkai. So it's possible that these relationship rumors are just fake information put out by the show to draw more attention.
But some people think that there is also a possibility that they are together. A few days ago Jennie and G-Dragon were also exposed to have been in an underground relationship for a year.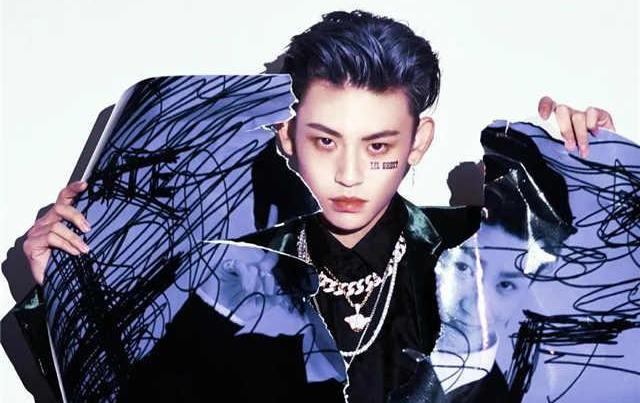 Do you think Wu Xuanyi and Xiao Gui are in a relationship?