Xiao Zhan, Wu Xuanyi Staged Mutual Dislike On The Press Conference Of The "Douluo Continent"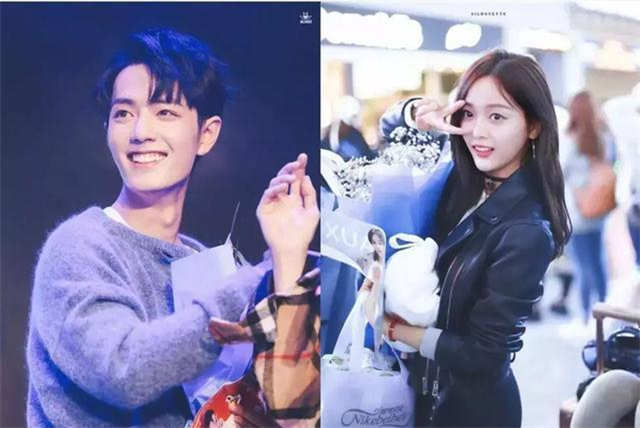 On February 5, the "Douluo Continent", starring Xiao Zhan and Wu Xuanyi, was simultaneously broadcast on CCTV-8 TV drama channel and Tencent Video. The journey of the Douluo Continent begins. And it had achieved very excellent results on its first day of broadcast.
Not only the fans of Xiao Zhan and Wu Xuanyi but also the fans of the novel are concerned about how the story will unfold. In the second episode, the female lead Wu Xuanyi appeared. The cooperation between them is also highly anticipated by netizens.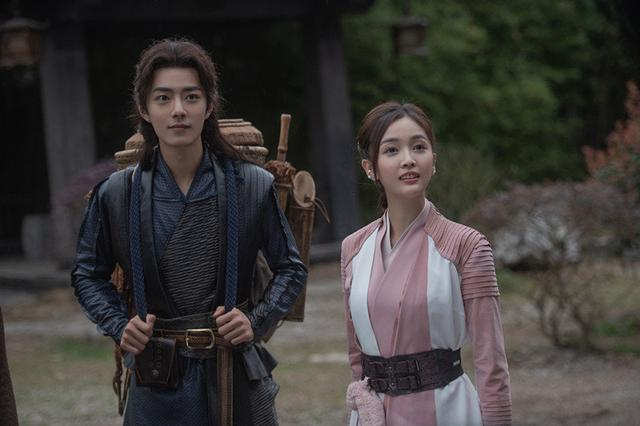 Wu Xuan Yi is from Yuehua Entertainment. And this is the third collaboration between Xiao Zhan and Yuehua, from Wang Yibo in "The Untamed", to Meng Meiqi in the movie "Jade Dynasty 1", and now Wu Xuanyi. All the works are very popular.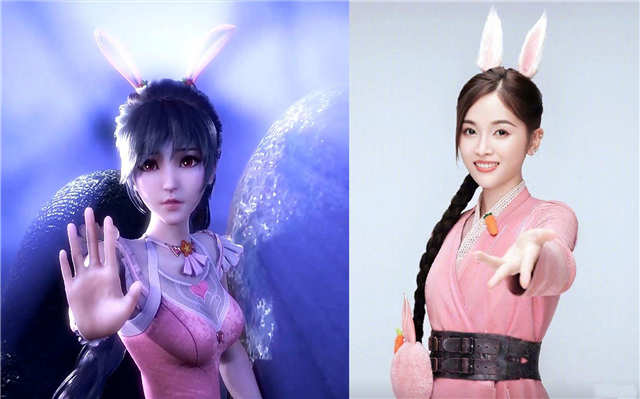 Wu Xuanyi also realizes that this drama will be paid extra attention by viewers. So in the promotional video for "Douluo Continent" she also mentioned that she is very nervous, this is her first work since her debut, and she will read all the opinions of netizens. She hopes that her acting skills can be better.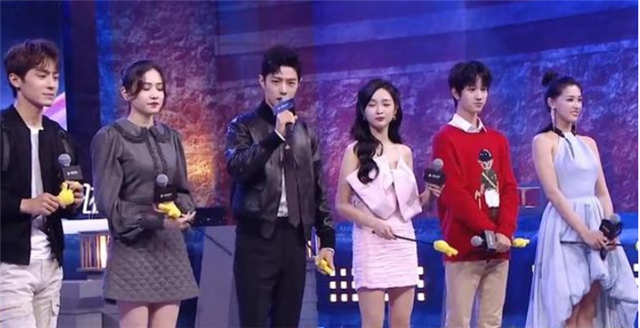 At the press conference of the Douluo Continent, Xiao Zhan, who is the main male lead, was the focus of the whole event. He was dressed in a black leather jacket with a simple short hairstyle.
He always kept his distance from Wu Xuanyi, avoiding suspicion in a clear way, as he and Wu Xuanyi stood quite far away from each other on stage.
When the host asked who was the lead singer in the cast, everyone pointed to Xiao Zhan, he seems really like singing.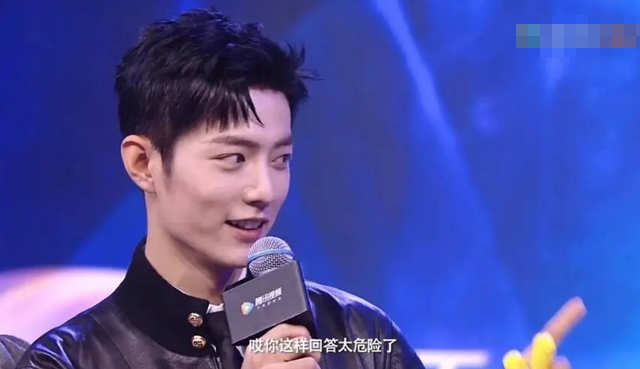 Wu Xuanyi explained that it was because Xiao Zhan had been singing while everyone was reciting lines on the crew.
Xiao Zhan retorted, "It means as if I didn't recite lines, your answer is too dangerous!" It seems that Xiao Zhan becomes calmer after experiencing a series of events.
When the host asked who was in charge of the dance, everyone pointed to Wu Xuanyi. Xiao Zhan struck back on Wu Xuanyi: "She danced on the side when we were reciting lines!"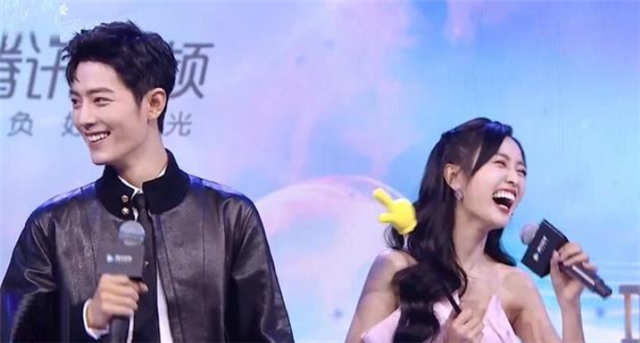 This is a very interesting scene. To avoid embarrassment and be misunderstood, Xiao Zhan explained: "We always worked hard in the scene. It makes the atmosphere more harmonious, after all, we are young!"
Xiao Zhan and Wu Xuanyi got along well with each other on the cast, and Wu Xuanyi was very friendly and smiling all the time. She is a professional actress.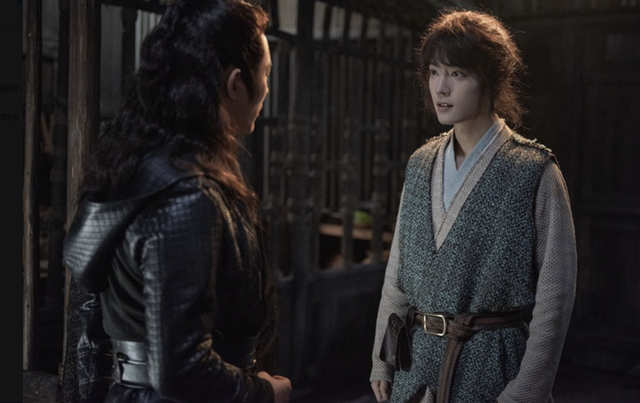 Besides, for the crew, there was no intention to hype the CP. Early Tang San and Xiao Wu are brothers and sisters. They were defined as "Sanwu Xiongmei". Later they developed an emotion more than brother and sister.
Xiao Zhan has survived from the low point of career, and now his career is going smoothly again. After "Douluo Continent", it's not far from "The Oath of Love" is scheduled. Looking forward to this drama!