What's Xiao Zhan and Li Qin Relationship?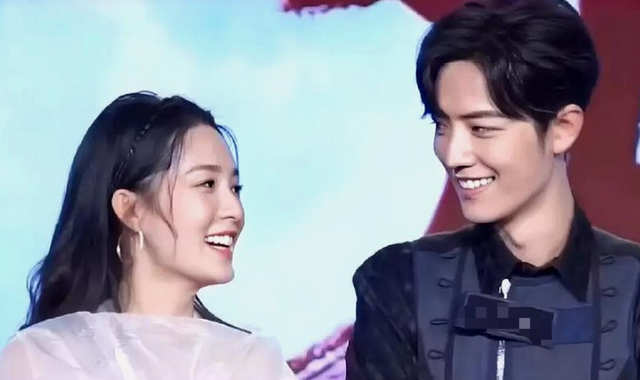 Recently, Some netizens found that Xiao Zhan and Li Qin were together for dinner, which again triggering all kinds of speculation about their relationship. It was said that Xiao Zhan arranged a celebration dinner at a famous hot pot restaurant after finishing the work of the play "如梦之梦 (Ru Meng Zhi Meng)". However, his private schedule was exposed by the restaurant and he was stopped by fans.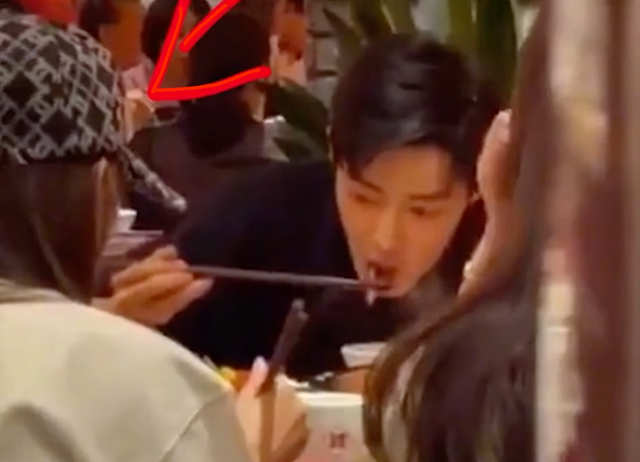 The official disinformation account of the Xiao Zhan studio quickly clarified the rumors: "False! There were many close friends at the dinner, Xiao Zhan and Li Qin were not in a relationship.
So what's the relationship between Xiao Zhan and Li Qin?
It is reported that they have collaborated on several works, including "The Wolf", "Fights Break Sphere", "Joy of Life", and "Jade Dynasty".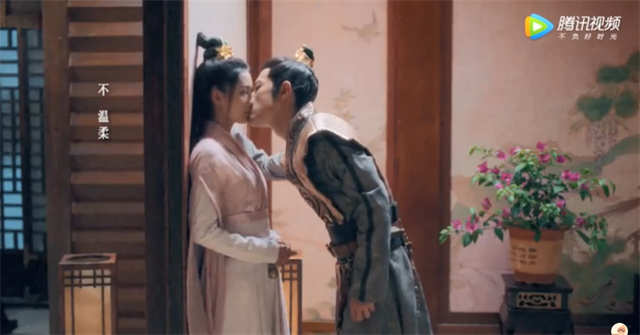 Especially, in "Jade Dynasty", although they were not CP, their kissing scene also once occupied the Weibo Hot search list for a long time, received wide attention.
It's certainly they get to know each other very well and become best friends. During this period, the interaction between them did become more and more.
Careful netizens will find that Xiao Zhan and Li Qin are also inextricably linked in many ways. This can not help but make people guess the relationship between them.
In fact, the dating rumors of Xiao Zhan and Li Qin have been circulating on the net for a long time.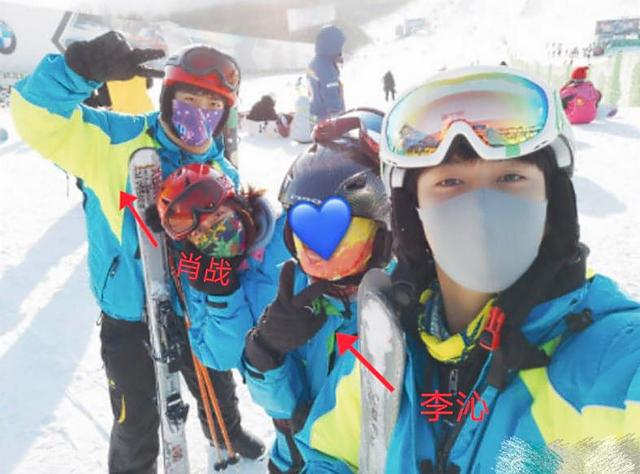 As early as 2018, a netizen took a photo of them skiing together, triggering speculation that they were in love because of the play.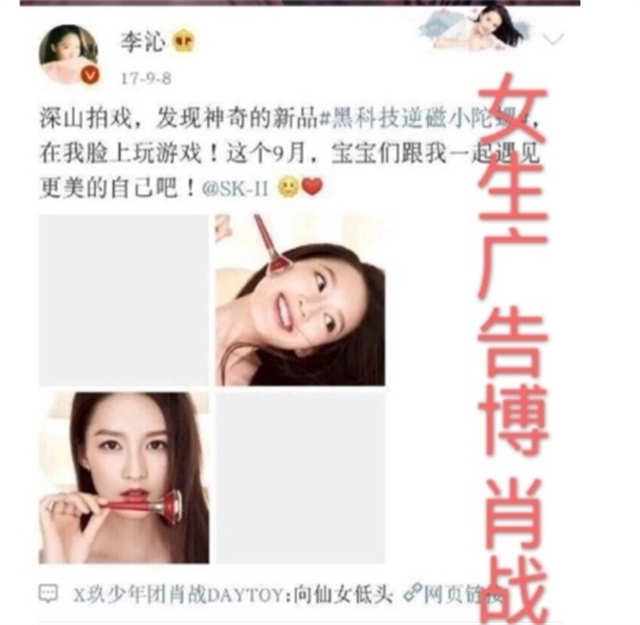 Xiao Zhan also frequently went to comment on Li Qin's Weibo. Even the content of the advertising campaign also has the likes of Xiao Zhan.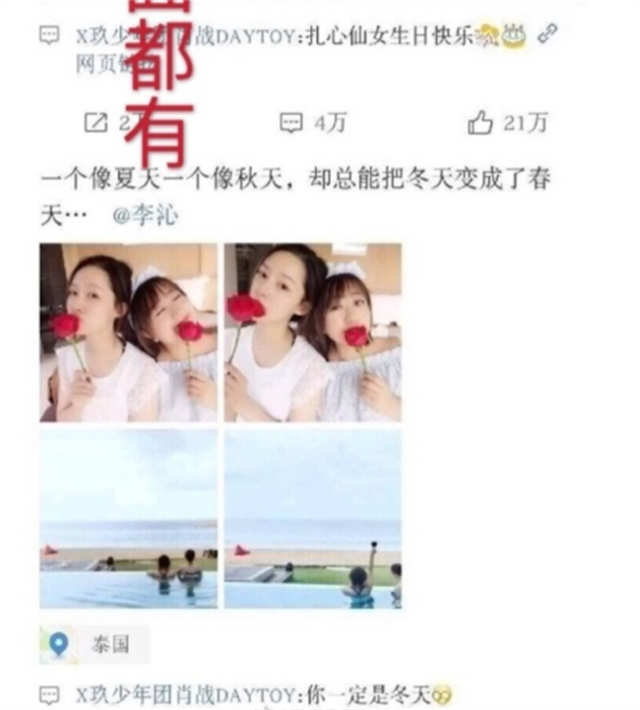 He called her "fairy" in the comment, but Li Qin never made any reply, which also makes people feel that at that time Xiao Zhan seems to very like Li Qin.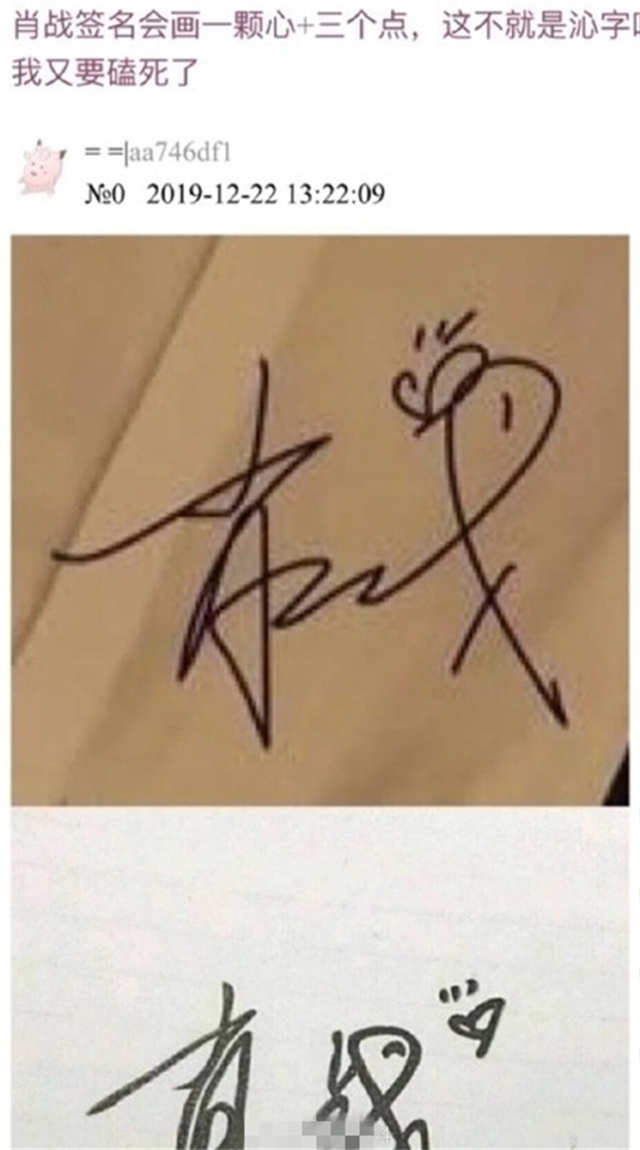 Besides, Xiao Zhan's personalized signature is also questioned in relation to Li Qin, which is three points plus a love heart. It coincides with the word "沁".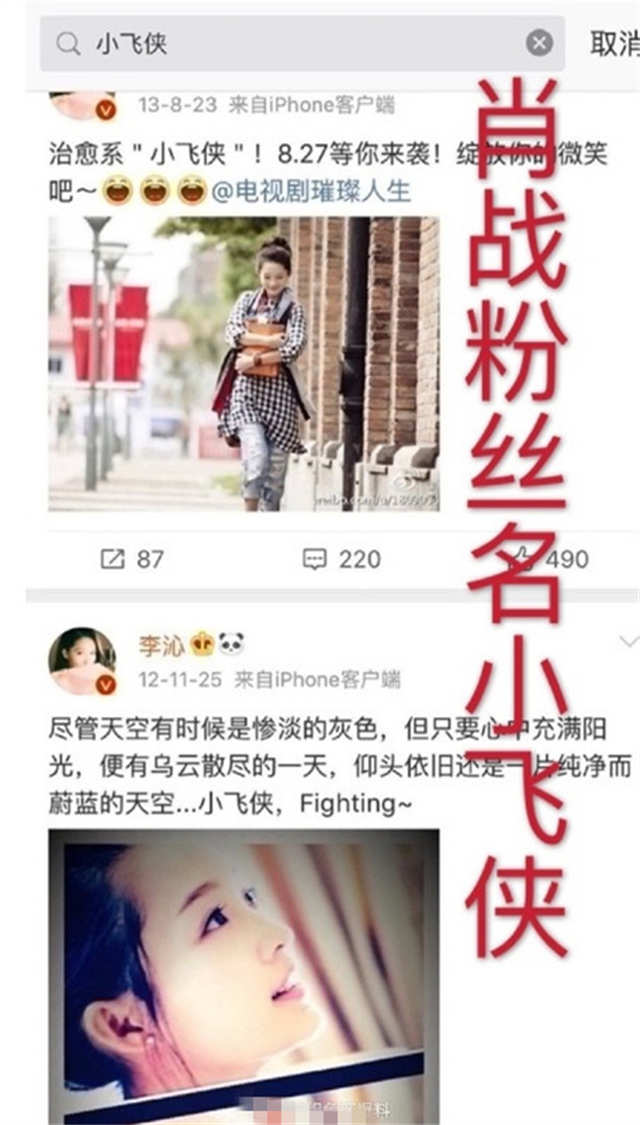 Xiao Zhao also named his fan group "小飞侠 (Peter Pan)", which Li Qin also mentioned many times. It really makes people feel some ambiguity.
On the day of 520, Xiao Zhan confessed to a bunny on Weibo. It was a coincidence that on the same day, Li Qin just painted herself as a bunny, such a coincidence seems to make people vaguely feel that there is really an inside story.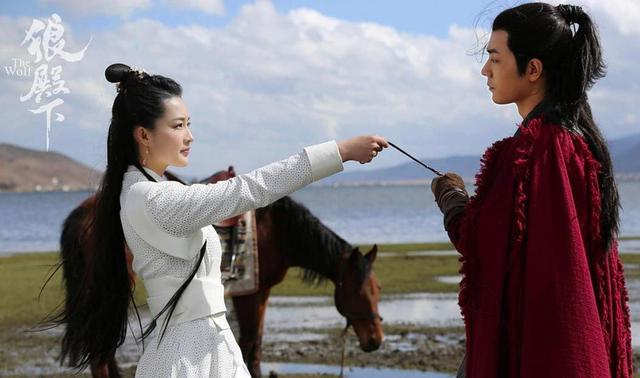 But both of them denied the rumors, declared they are single.
Li Qin was born in 1990, Xiao Zhan was born in 1991, Li Qin is 1 year older than Xiao Zhan. So Xiao Zhan always calls her "Qin Jie", it is clear that their relationship is like sister and brother.
Most netizens also feel that Li Qin and Xiao Zhan are impossible to be in a relationship. After all, they are very natural and poised, should just be a good friend. They said even ordinary colleagues will have a lot of intersections.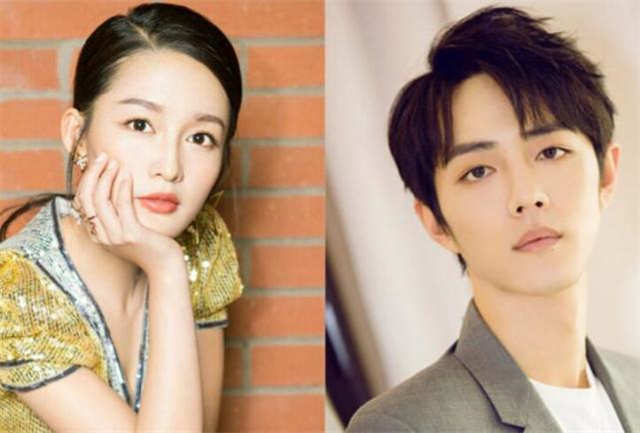 Now that Xiao Zhan and Li Qin have made clarification for the dating rumors, fans can pay more attention to their works. Look forward to they can work together again, we believe they will have more tacit understanding!