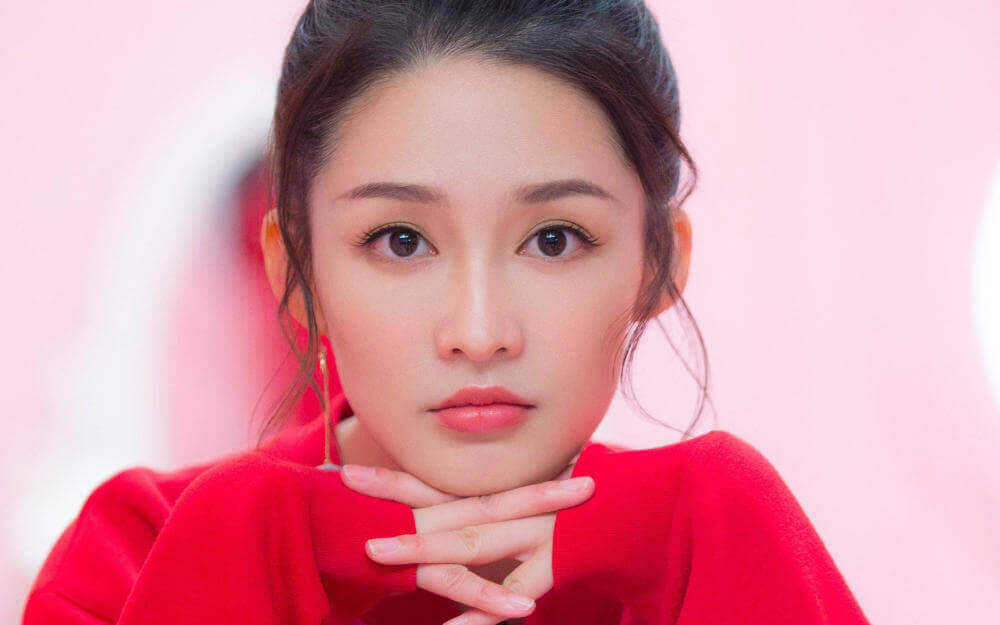 Li Qin(Sweet Li, 李沁 ), born on September 27th, 1990 in Kunshan, Jiangsu, China, is a Chinese actress.

In 2008, Li Qin became well known for her role as the teenage Xue Baochai in "The Dream of Red Mansions. In 2013, she starred in the urban drama "Shining Days", which won the highest viewership in China at the same time. In 2019, starred in the costume drama "Joy of Life".
Basic Info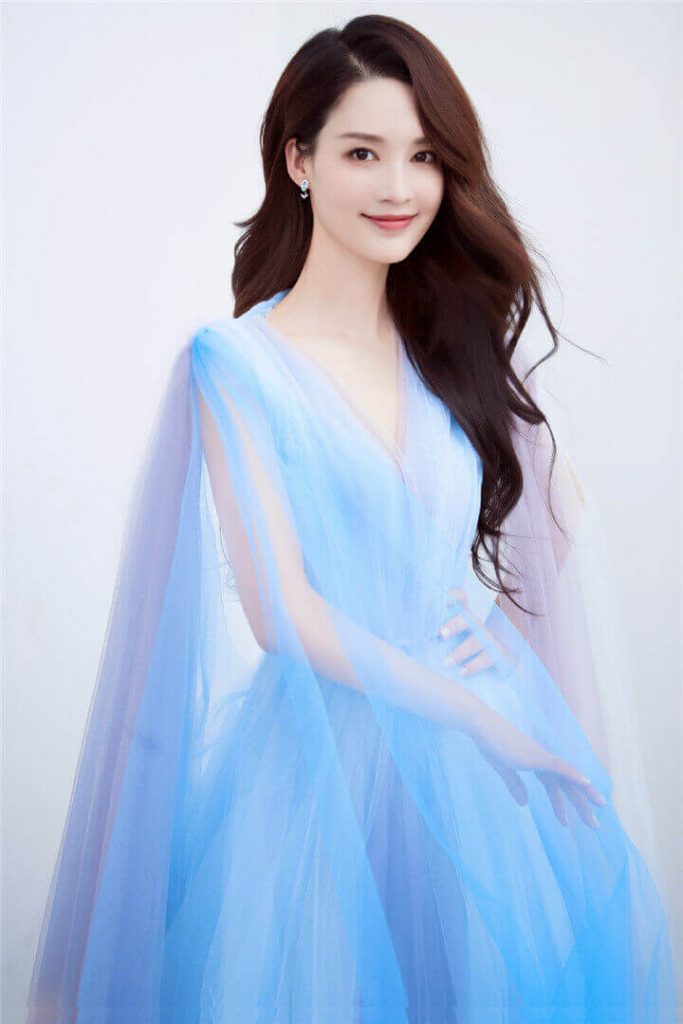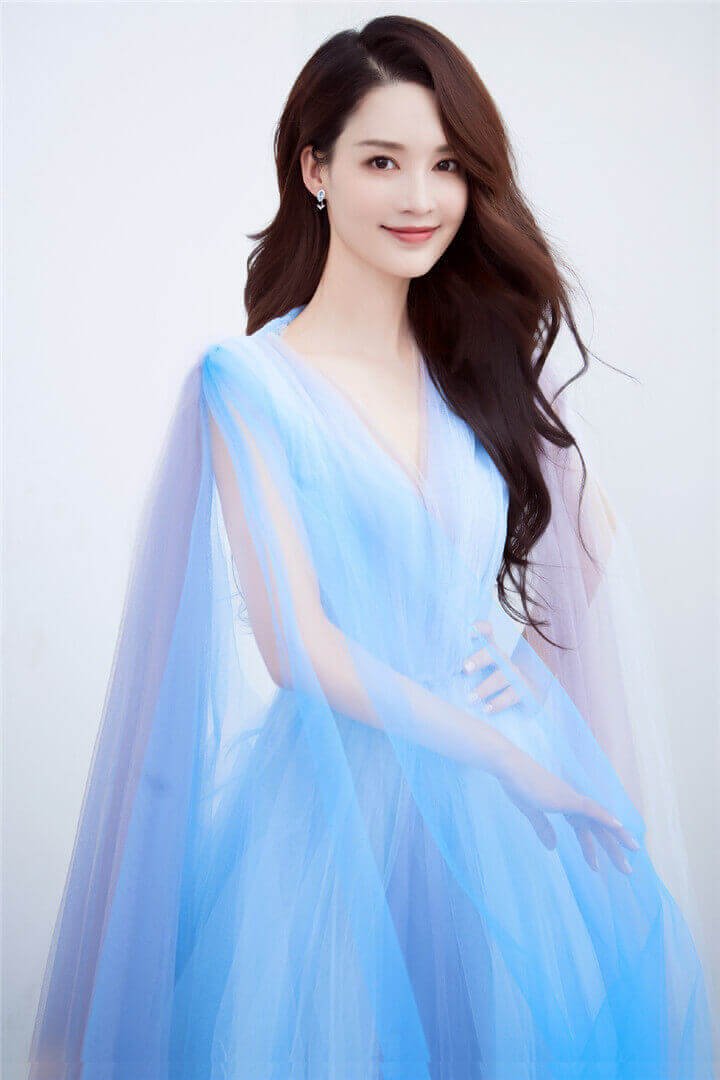 Stage Name: Li Qin
Birth Name: Li Qin(李沁)
Nicknames: Qin Qin, Qin Bao, Xiao Qin, Qin Er
English Name: Sweet Li
Birthday: September 27, 1990
Place of Birth: Kunshan, Jiangsu, China
Zodiac Sign: Libra
Height: 166cm
Weight: 43kg
Blood Type: A
Fandom's name: Qin Ying
Favorite Color: Blue
Fanchant: mù zǐ shuǐ xīn qìn yǐng suí háng(木子水心 沁影随行)
Weibo: 李沁
Instagram: liqin_qqin
Li Qin Facts
Her agency is Li Qin Studio.
At the age of 11, she enrolled in an opera interest class at the Shihpai Central Elementary School to receive basic traditional opera training.
In 2004, Li Qin enrolled in the Shanghai Opera School to study Kun Opera.
She comes from a rural family.
She is good at cooking, her specialties are scrambled eggs with tomatoes and stewed white gourd with ribs.
Likes to work out.
Choose one animal to describe herself, she thinks she's like a squirrel.
She likes fans called her Qin Qin, Qin Baobao(Qin Baby).
She often walks and bumps into the glass.
Like daughter than son, because is more heartwarming.
Ideal Boy Friend: attractive and thoughtful.
Li Qin Films
Mr. and Mrs. Incredible(神奇侠侣)(Lan Fenghuang)(2011)
Distressed Thief(落难神偷)(Li Manzhen)(2011)
The Founding of a Party(建党伟业)(Yang Kaihui)(2011)
Guo Mingyi(郭明义)(Guo Ruixue)(2011)
Joyful Reunion(饮食男女2:好近又好远)(Bai Ping)(2012)
Amazing(神奇)(Xiao Ke)(2013)
Never Gone(致青春·原来你还在这里)(Meng Xue)(2016)
Love O2O(微微一笑很倾城)(Meng Yiran)(2016)
The Founding of an Army(建军大业)(Yang Kaihui)(2017)
Jade Dynasty(诛仙)(Lu Xueqi)(2019)
The Captain(中国机长)(Zhou Yawen)(2019)
Warm Hug(温暖的抱抱)(Song Wennuan)(2020)
The Perfect Blue(她杀)(Wu Guan)(TBA)
Television Series
The Dream of Red Mansions(红楼梦)(Xue Baochai (young))(2010)
China in 1921(中国1921)(Yang Kaihui)(2011)
General's Dairy(将军日记)(Xiao Li)(2011)
Mother's Scheme(娘心计)(Jin Puhe (young))(2012)
The Watchful Sky(守望的天空)(Pu Tao)(2012)
Shining Days(璀璨人生)(Yu Fei)(2013)
The Return of a Princess(千金归来)(Shen Changqing)(2013)
Flowers of Pinellia Ternata(花开半夏)(Xia Ruhua)(2013)
Protecting the Grandson(保卫孙子)(Li Xiao'ai)(2013)
Expiration Date to Fall in Love with You(有效期限爱上你)(Qi Xiaoyu)(2014)
If I Love You(如果我爱你)(An Ning)(2014)
My Amazing Bride(极品新娘)(Tang Doudou)(2015)
Sunflower Love(情满雪阳花)(Ye Mingzhu)(2015)
Return of Happiness(幸福归来)(Yu Youwei)(2015)
From Love to Happiness(从爱情到幸福)(Gu Xiaowei)(2015)
White Deer Plain(白鹿原)(Tian Xiao'e)(2017)
Undercover(卧底归来)(Tang Guo)(2017)
Princess Agents(特工皇妃楚乔传)(Yuan Chun)(2017)
Battle Through the Heavens(斗破苍穹)(Xiao Yixian)(2018)
Ruyi's Royal Love in the Palace(如懿傳)(Han Xiangjian)(2018)
Joy of Life(庆余年)(Lin Wan'er)(2019)
The Song of Glory(锦绣南歌)(Shen Lige)(2020)
Together(在一起)(Li Tianran)(2020)
The Wolf(狼殿下)(Ma Zhaixing)(2020)
Dear Military Uniform(亲爱的戎装)(Xia Chu)(2020)
Tears in Heaven(海上繁花)(Du Xiaosu)(TBA)
Variety Shows
Keep Running Season Ⅳ(奔跑吧第四季)(2020-07-03)
Day Day Up(天天向上)(2019-09-22)
The Sound S2(声临其境第二季)(2019-02-15)
KEEP RUNNING(奔跑吧)(2017-05-05)
KEEP RUNNING(奔跑吧)(2017-04-28)
Hey Muse(我的新衣)(2016-10-22)
Challenger Alliance Season Ⅱ(挑战者联盟第二季)(2016-07-02)
We Are In Love(我们相爱吧第二季)(2016-02-28)