Kris Wu (Wu Yifan) Profile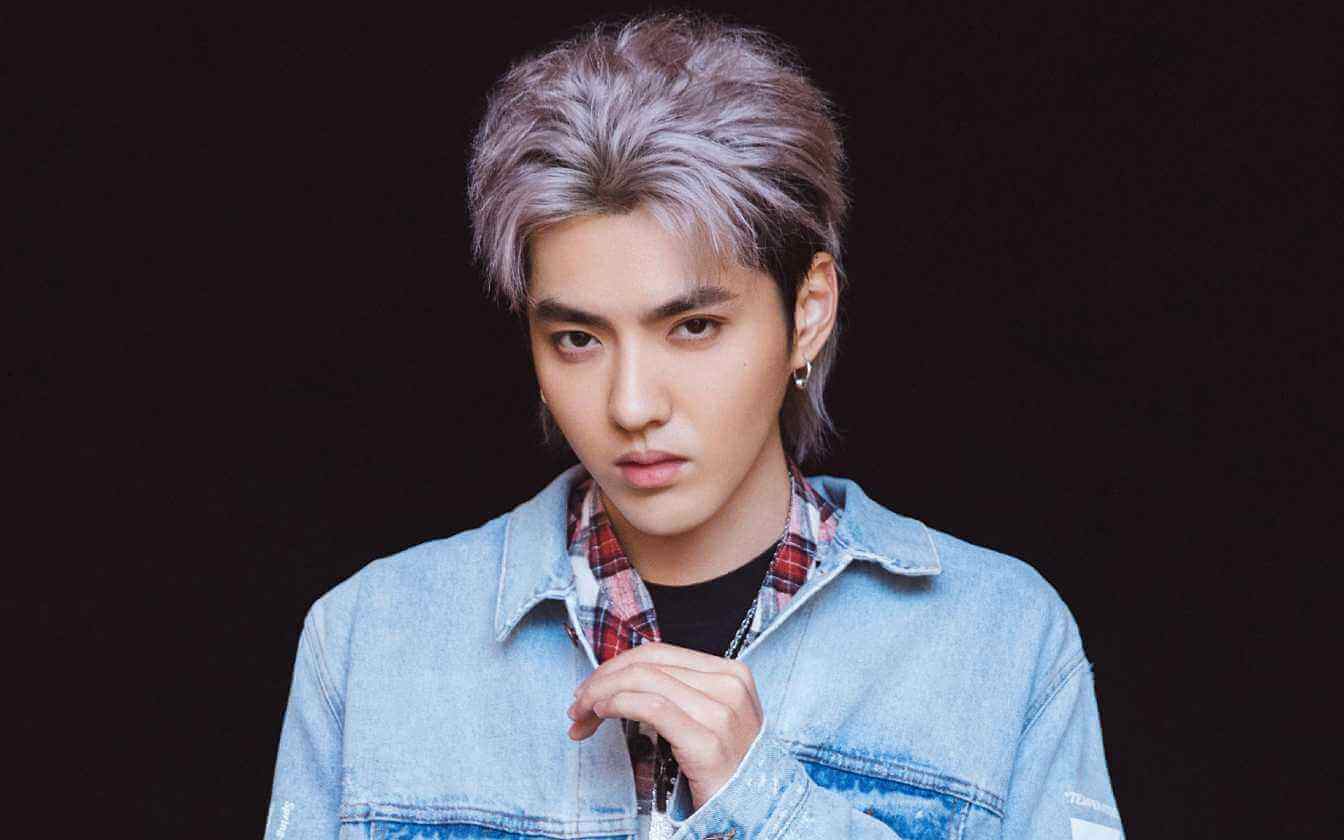 Kris Wu(Wu Yifan / 吴亦凡), is a Chinese actor and singer born on November 6, 1990, in Guangzhou, Guangdong, China.

In 2012, Kris Wu debuted as a member of the EXO and later served as the captain of EXO-M.
Basic Info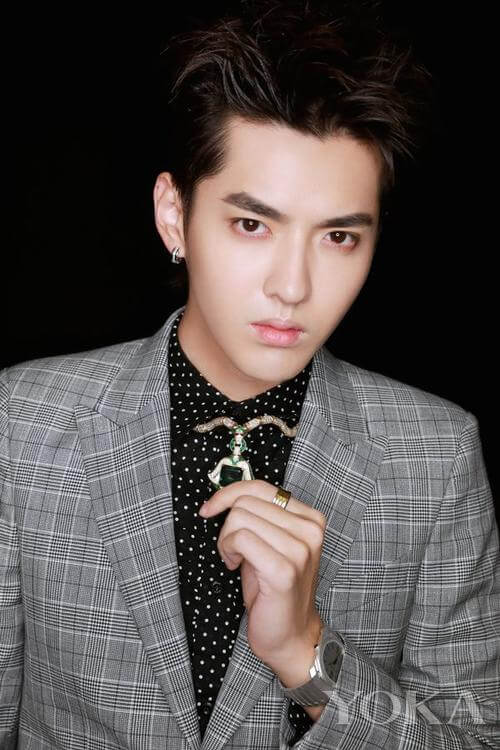 Stage Name: Kris Wu
Chinese Name: Wu Yifan(吴亦凡)
Birth Name: Li Jiaheng(李嘉恒)
Nickname: Fan Fan
Place of Birth: Guangzhou, Guangdong, China
Nationality: Canada
Birthday: November 06, 1990 (Age: 33)
Zodiac Sign: Scorpio
Height: 187cm (6'1")
Weight: 73kg (160.6 lbs)
Blood Type: O
Fandom Name: Mei Ge Ni(梅格妮)
Fandom Color: Silver
Fanchant: xǐ huān nǐ ,měi gè nǐ(喜欢你,每个你)
Instagram: kriswu
Weibo: Mr_凡先生
Facts
Kris Wu Born in Guangzhou, Guangdong, lived with his mother after their parents divorced and immigrated to Vancouver, Canada with his family when he was 10 years old.
In 2005, he was a junior at Guangzhou No. 7 Middle School, where he served as captain of the basketball team and participated in the Junior NBA China Junior High School Basketball League, leading the team to the South China Regional Championship.
In 2007, he participated in SM's global audition and became a trainee.
He likes rap and electric music.
His favorite drinks are Frappuccino, strawberry Milk, Starbucks Matcha Latte.
Wu is fluent in four languages: Mandarin, English, Korean, and Cantonese.
His favorite dish is double-cooked pork slices, preferring meat. He doesn't like fish except for eel.
Wu loves mangoes, watermelon, and kiwi.
He can't eat spicy food very well.
He's afraid of cockroaches, spiders, and cilantro.
Kris is good at cooking. His specialty is scrambled eggs with tomatoes. And he can make cakes.
He likes dogs very much and owns a teddy.
He likes to play basketball but also enjoys water sports and skiing.
His favorite city is New York because it's the fashion capital, there are basketball courts every few streets, and it's also the birthplace of hip-hop music, which he loves.
He enjoys reading (especially inspirational and self-improvement books), travel, fashion.
His favorite basket player is Kobe Bryant.
Wu Yifan's favorite colors are black, white, and blue. He likes solid color clothes.
He likes to play games and plays game half an hour before sleep every day.
When he watches the parting scene of the movie he'll cry a lot.
He likes girls who are more filial, understanding, and preferably can cook.
His favorite singers are JayZ, Usher, and Pharrell Williams.
He is very sleepy, has slept up to 12 hours, and is not in a good mood if he doesn't get enough sleep.
He doesn't like to sunbathe.
Kirs doesn't like the sea in winter and is friends with the sea in summer.
He loves furry dolls.
He likes to draw, but he's not very good at it. He's earned the name of Picasso Kris.
Wu Yifan has 9 tattoos on his body.
He loved the Crocus trinkets.
His way of sulking is to throw sand or throw hats.
He thinks he looks good everywhere except his eyes.
Movie
TV Show
Challenger's Alliance(挑战者联盟)(2015)
72 Floors of Mystery(七十二层奇楼)(2017)
The Rap of China(中国有嘻哈)(2017)
The Next Top Bang(中国梦之声·下一站传奇)(2018)
Fourtry(潮流合伙人)(2019)
Chuang 2020(创造营2020)(2020)
The Rap of China 2020(中国新说唱2020)(2020)
Related Posts