Kris Wu Was Criminally Detained On Suspicion Of Rape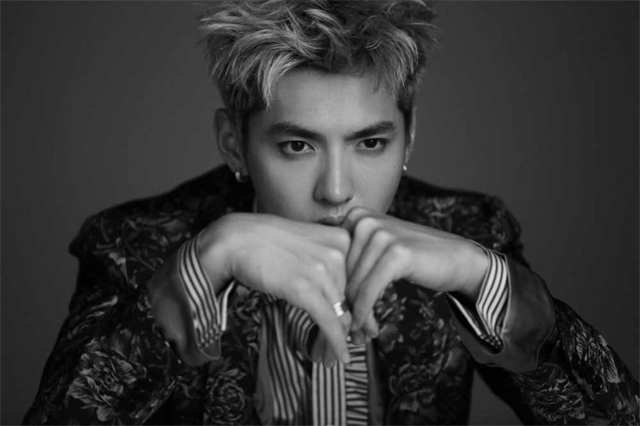 On the evening of July 31, Beijing Chaoyang Police (Pingan Beijing Chaoyang) posted on Weibo:
In response to the net report "Kris Wu repeatedly lured young girls to have sexual intercourse" and other related situations, after the police investigation, Kris Wu (male, 30 years old, Canadian nationality) is suspected of rape.
Kris Wu has been criminally detained by Beijing Public Security Bureau Chaoyang Branch according to the law, the investigation work is being further developed.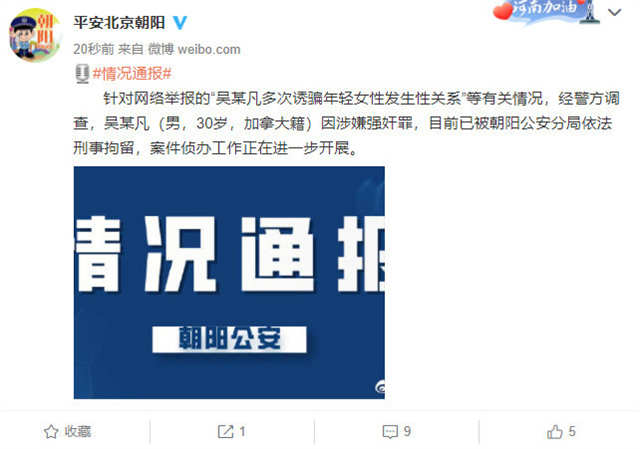 The Committee of Political and Legal Affairs (China Changan Website) issued a statement:
In the land of China, we must abide by the laws of China. No wrongdoing, no indulgence, based on the facts, taking the law as the criterion!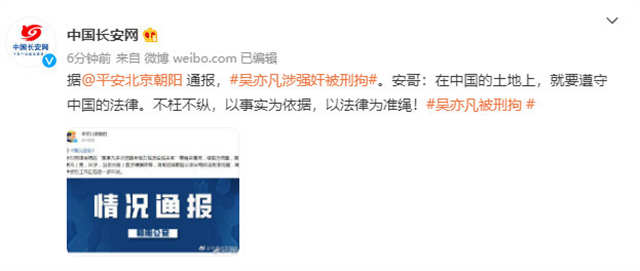 Du Meizhu's sister Li En posted a response to the detained of Kris Wu:
Only after experiencing the hellish torture, can we have the power to conquer heaven. Our efforts have not been in vain, and all the injustice we have suffered will be turned into motivation, thanks.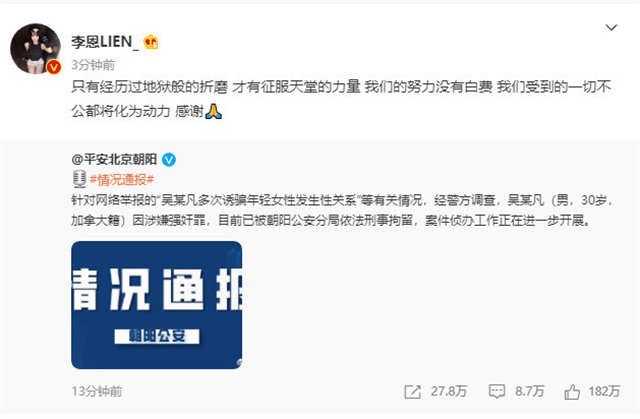 Earlier on July 22, the police had issued an article informing about the incident of Kris Wu and Du Meizhu. For more information, pls check the previous articles