Who is Du Meizhu? Dissatisfied Kris Wu's Denying Rumors, She Is Ready To Report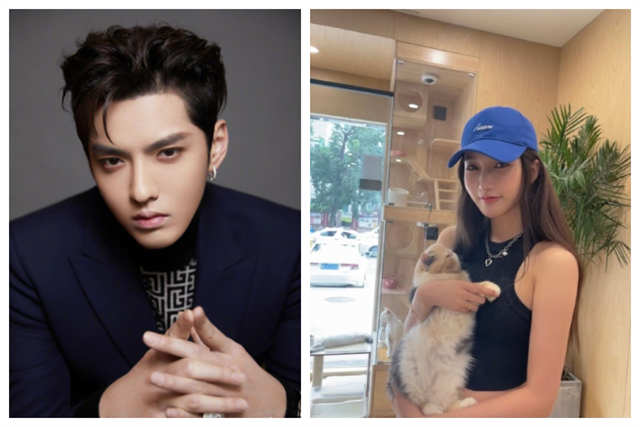 Who is Du Meizhu? The netizen, Du Meizhu is one of Kris Wu Yifan's rumored girlfriends. And recently, she has exposed Kris Wu's disorderly private life and suspected luring of underage girls.
Du Meizhu Profile
Du Meizhu was born in 2002 and is now 19 years old. She is studying at the Communication University of China. She was only 18 when she dated Kris Wu Yifan, She is a tall and beautiful girl of fair-skinned, long-legged. Now she is also running an online shop and doing some live-stream.
Du Meizhu had a nervous breakdown and was suspected of suffering from depression after seeing news of Kris Wu and "Xiao Yi" watching a movie on the net.
July 8th, 2021, Du Meizhu posted a Revelation, which content is shocking because it involves "unspoken rules" and "minors" two keywords.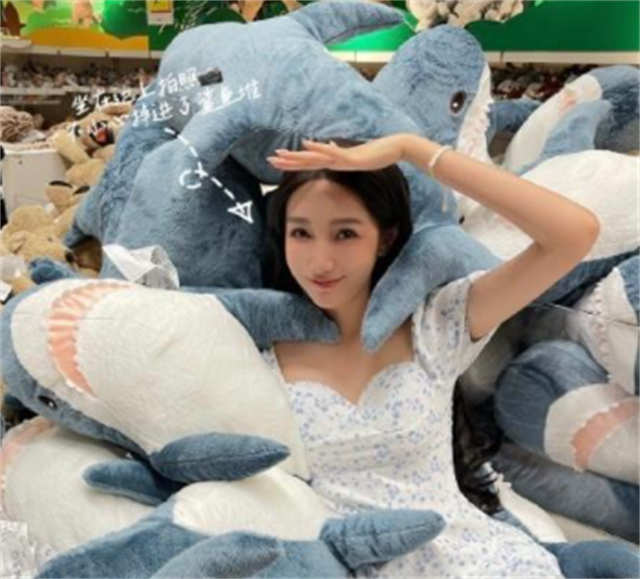 At the beginning of June, Du Meizhu's good friend exposed that Kris Wu Yifan was cheating when being in a relationship with her friend Du Meizhu.
And then Kris Wu Yifan was exposed to have many rumored girlfriends, the girlfriends have denounced him scum cheating.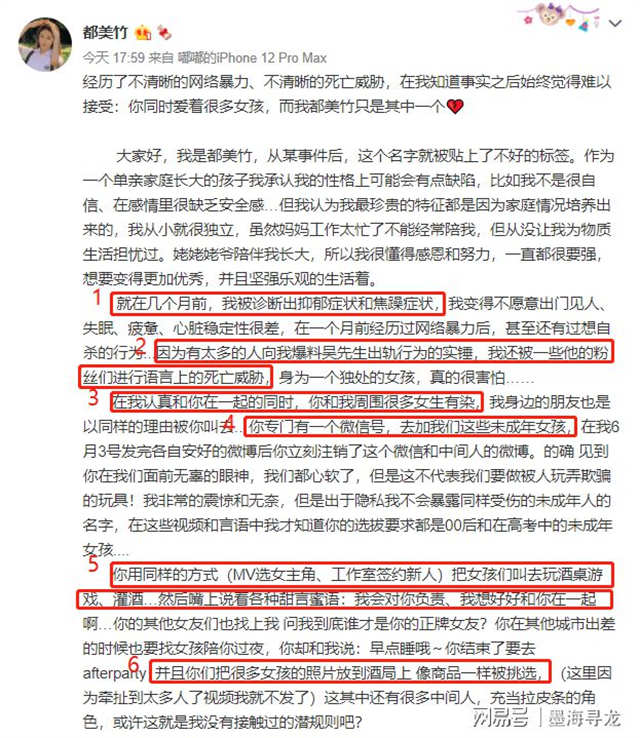 This time, Du Meizhu sent a long article with a lot of information, summarizing about six points.
1. She was diagnosed with depressive symptoms and agitation a few months ago.
2. Many girls have told her that "Mr. Wu" cheated on them and she was subjected to cyber violence by Wu's fans.
3. Mr. Wu was dating many girls at the same time when he was with her.
4. Mr. Wu has a special girl-teasing WeChat, specializing in adding underage girls.
5. It is reported that Mr. Wu used the reason of choosing the leading actress for the music video and signing newcomers to the studio to lure girls to play drinking games and fill them with alcohol.
6. Mr. Wu put the girl's photo on the wine board to choose as commodities.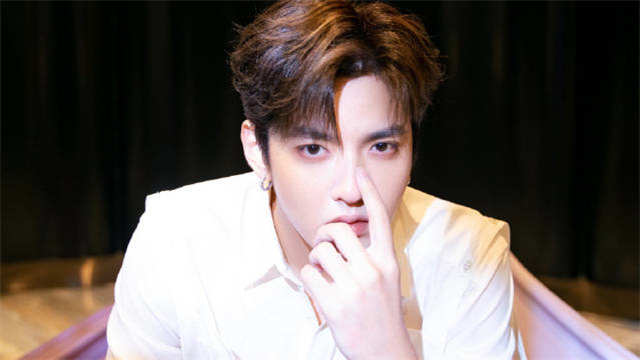 Du Meizhu did not mention Wu's name in the article, but since she had cursed Kris Wu a month ago, and also posted chats and videos with Kris Wu. It is clear that the "Mr. Wu" in the article refers to Kris Wu Yifan.
She also exposed chat logs provided to her by other victims, which appeared to include conversations between Kris Wu and an intermediary to contact the girls.
The show was a sight to behold, but even at this point, Wu Yifan's fans still chose to stand on the same side as their idol, ignoring the revelations and angrily pointing out that these were fake!
When the public discussion was fermenting, Kris Wu Yifan was still attending a fashion event and looked like nothing happened.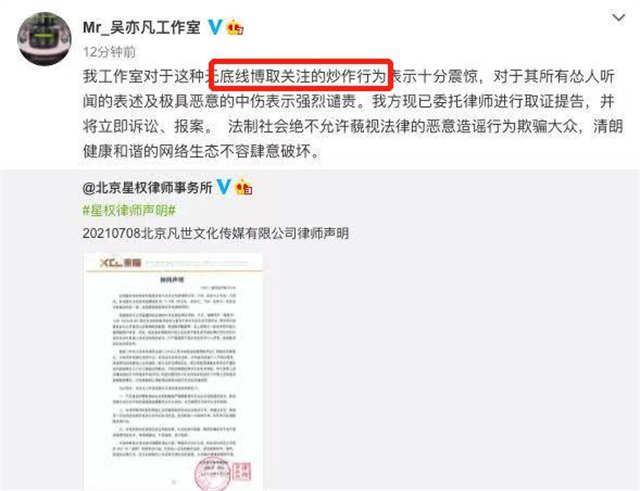 Subsequently, Kris Wu Yifan's studio responded and issued a statement, saying that Du Meizhu was speculating to gain attention and that the chat records posted had fake components, which seriously damaged Wu Yifan's personal reputation and caused the extremely bad negative impact.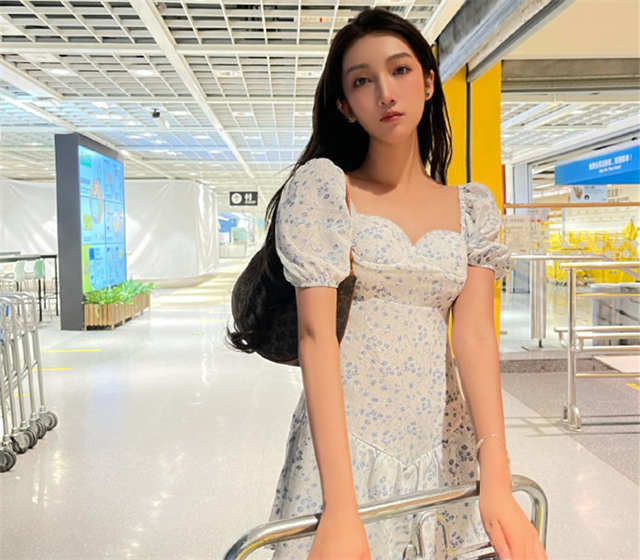 After Kris Wu's studio posted the lawyer's statement. July 9the, Du Meizhu responded again, said that she just ask for an apology. Now she does not want to endure and is ready to report the case together with other victims of relevant experience to submit all the materials to the police and cooperate with the police investigation with evidence.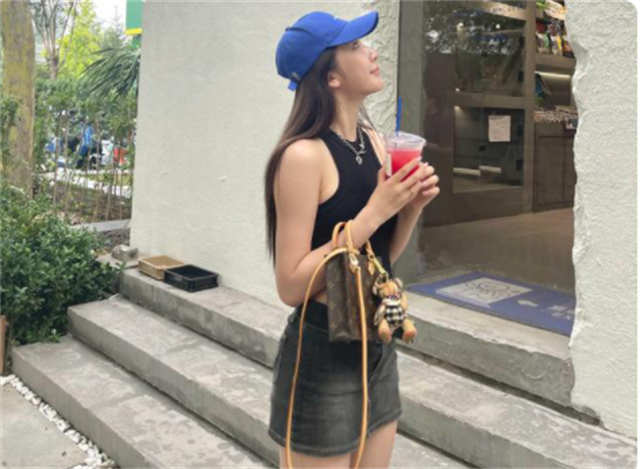 Du Meizhu repeatedly exposing Kris Wu is nothing more than hope that the other side to admit their mistakes, but Kris Wu frequently sent a lawyer statement, the truth is unknown.
On July 10, Du Meizhu had an interview and revealed more information. For Kris Wu Yifan's statement, she said she was not afraid, "They have no evidence, they are just making a show. It's me who has the evidence."
For the comment on Kris Wu Yifan, she said, " Kris Wu Yifan seems honest, but it turns out I'm just a "toy" of him for a short time".
She revealed that yesterday (July 9), she has reported to the police, she still has evidence in hand, it will not be published currently. Because no matter what she posted, it will be questioned as fake.
Now she has reported the case and needs to organize the evidence to see what grounds to file. And unless Kris Wu Yifan repents and apologizes, she will not withdraw her complaint.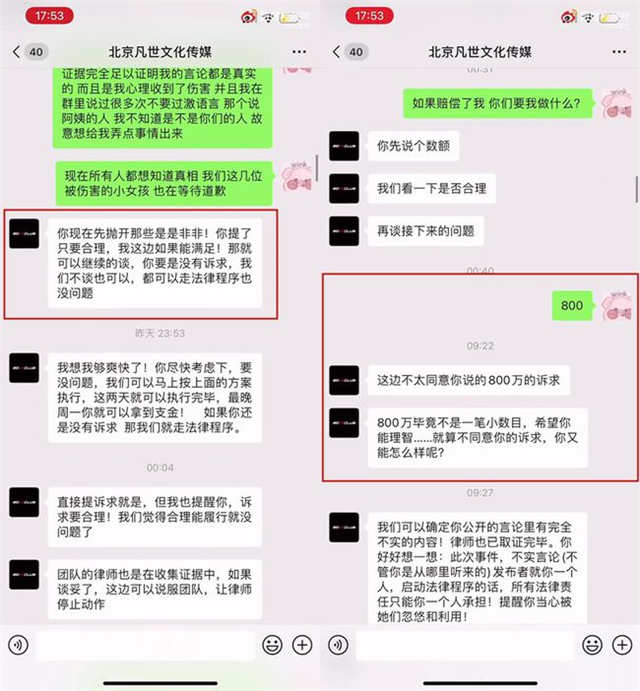 On July 16th, 2021, Du Meizhu posted Chat Records With Kris Wu's team.
The suspected staff of Kris Wu apologized firstly to Du Meizhu for bringing her trouble. Then he revealed that their team has invited a professional lawyer and is sure to win the case, but if Du Meizhu can negotiate, they will terminate the legal action.
The staff said they would compensate Du Meizhu a sum of money as a placation that she has to admit the allegations about Kris Wu that she released previously are rumors.
Du Meizhu asked for compensation of 8 million RMB, but the staff refused the claim of 8 million RMB and proposed a compensation plan of 1 million RRMB, and finally, they negotiated for 2 million RMB.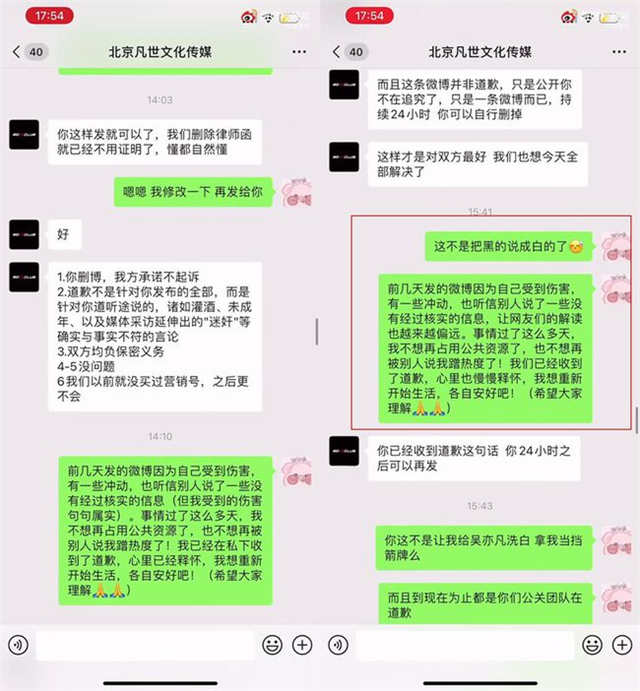 Then they started to discuss how to post to clarify the allegations.
Later, Du Meizhu posted that the 8 million RMB is the total ledger of the eight victims, with an average of 1 million each.
Each side has its own opinion. Kris Wu Yifan & Rumored Girlfriend Du Meizhu, Whose Saying is true? What's your opinion?