Du Meizhu Had an Interview, Responding to Kris Wu's lawyer Statement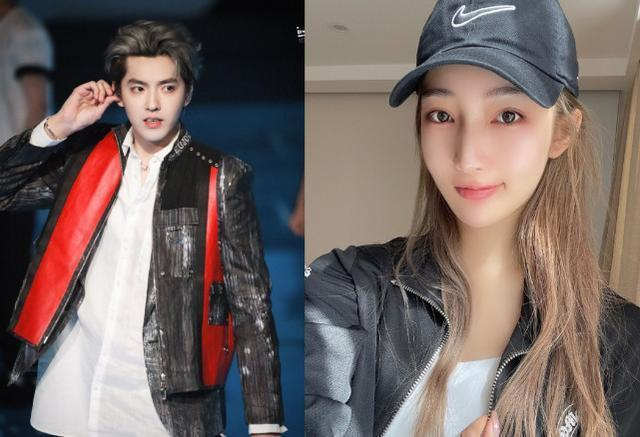 On July 10, Du Meizhu had an interview and revealed more information. For Kris Wu Yifan's statement, she said she was not afraid, "They have no evidence, they are just making a show. It's me who has the evidence."
For the comment on Kris Wu Yifan, she said, "Kris Wu Yifan seems honest, but it turns out I'm just a "toy" of him for a short time".
She revealed that yesterday (July 9), she has reported to the police, she still has evidence in hand, it will not be published currently. Because no matter what she posted, it will be questioned as fake.
Now Du Meizhu has reported the case and needs to organize the evidence to see what grounds to file. And unless Kris Wu Yifan repents and apologizes, she will not withdraw her complaint.
In the end, Du Meizhu said she would not give in, saying she hoped the law would give her a fair outcome.