Kris Wu Yifan Was Officially Arrested On Suspicion of Rape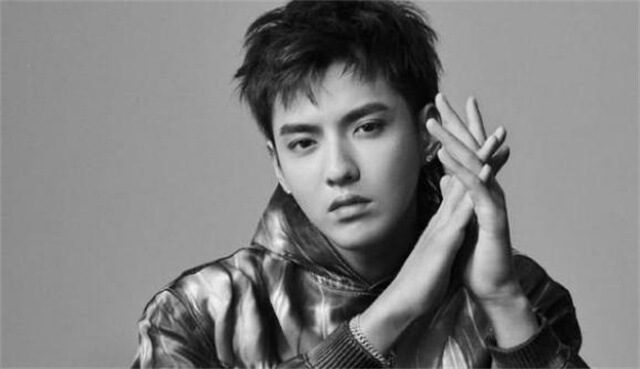 On the evening of August 16, the police again issued a notice that well-known artist Kris Wu Yifan was arrested on suspicion of rape. The news immediately occupied the Weibo Trending Top 1.
The police issued a notice through social media platforms as early as July 31, saying that Wu Yifan had been criminally detained by the police for "repeatedly luring the young women for an ambiguous relationship" and that the investigation of the case was being carried out further.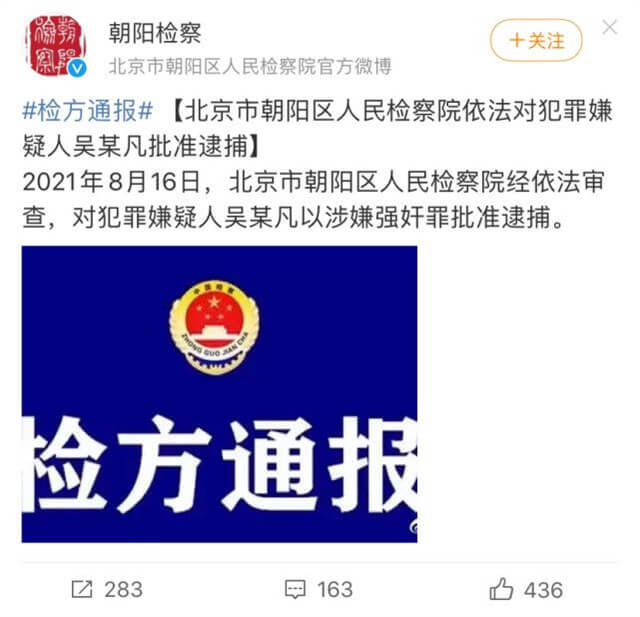 The fact that Wu Yifan is now under arrest indicates that there is some evidence that the defendant constitutes a crime and does not meet the conditions for bail, and suspects are generally held in a detention center until the verdict takes effect.
For Wu Yifan's sentence, a lawyer based on past experience said Kris Wu will be sentenced to no less than five years.
The incident between Wu Yifan and Du Meizhu started in early June, when Du Meizhu posted through social media platforms that she had been lured by Wu Yifan and caused many netizens to mock her, believing that she wanted to take advantage of Wu Yifan's popularity, so many netizens were verbally abusive to Du Meizhu.
However, as more and more information was released, netizens began to change their minds about her and encouraged and supported and support her. As more and more truth was unearthed, people realized that Du Meizhu was not the only victim, but there were many other girls who had suffered from Wu Yifan.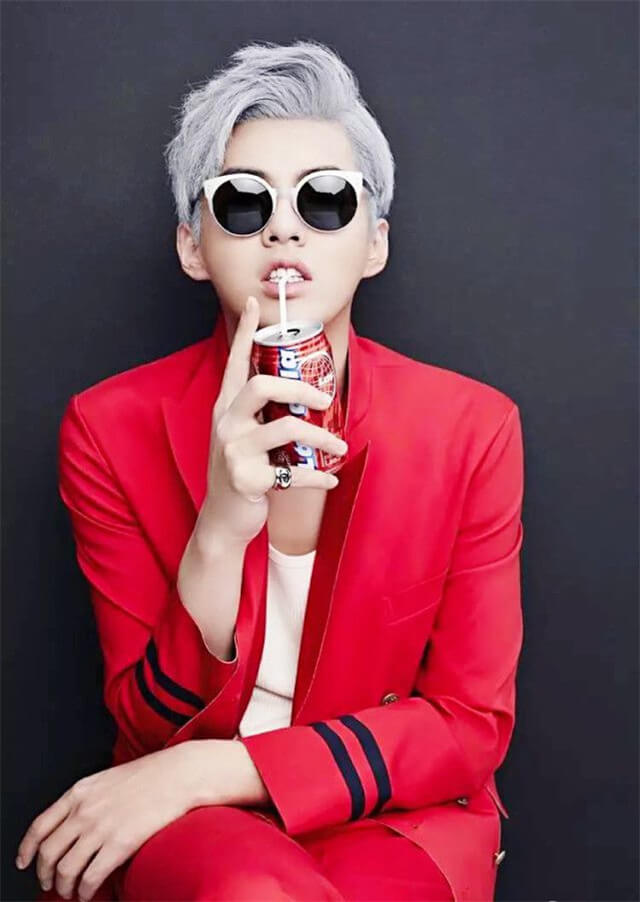 This incident had a great impact on Kris Wu Yifan, not only his acting career was completely ended, but also his reputation declined extremely fast. From the previous "top celebrity" to "prisoner", Wu Yifan took only one month.
At present, Youku has removed Wu Yifan's work "Somewhere Only We Know", "Sweet Sixteen", "So Young 2: Never Gone"; Mango TV has removed "72层奇楼"; QQ music, Netease music also can find Kris Wu's works now.
Meanwhile, a girl in the United States has also come forward to accuse Wu Yifan, and the case has been confirmed by her lawyer. The girl was under 18 years old when she attended a fan party for Kris Wu Yifan and had sex with him when she was drunk that night.
The lawyer also called for more girls to come forward, believing that this case is not an isolated one.