Kris Wu & Du Meizhu Scandal Update: She May Sent To Jail for Ten Years If She Signed The Agreement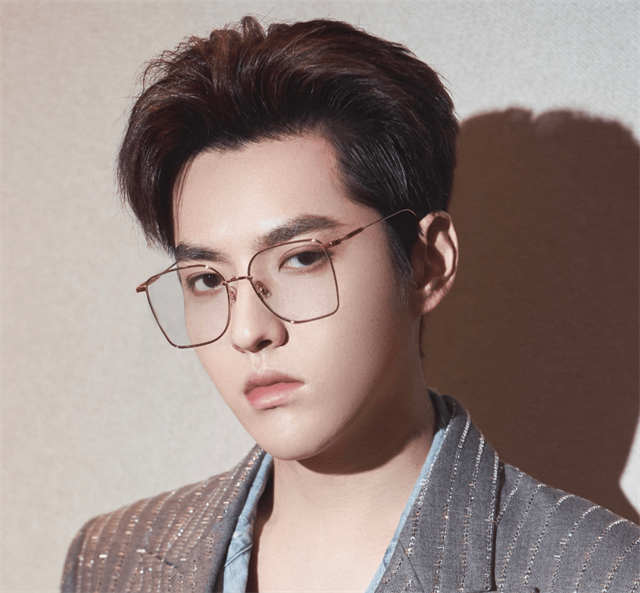 On July 17th, 2021, the Kris Wu & Du Meizhu Scandal was updated. Du Meizhu exposed the new content again: on one hand, an account number named Wu Yifan in Pinyin with two transfer records totaling 500,000 RMB. On the other hand, there is an agreement suspected to be sent by Kris Wu's company.
After seeing the words "coercion and blackmail" in the agreement, Du Meizhu became confused and consulted a lawyer, she said.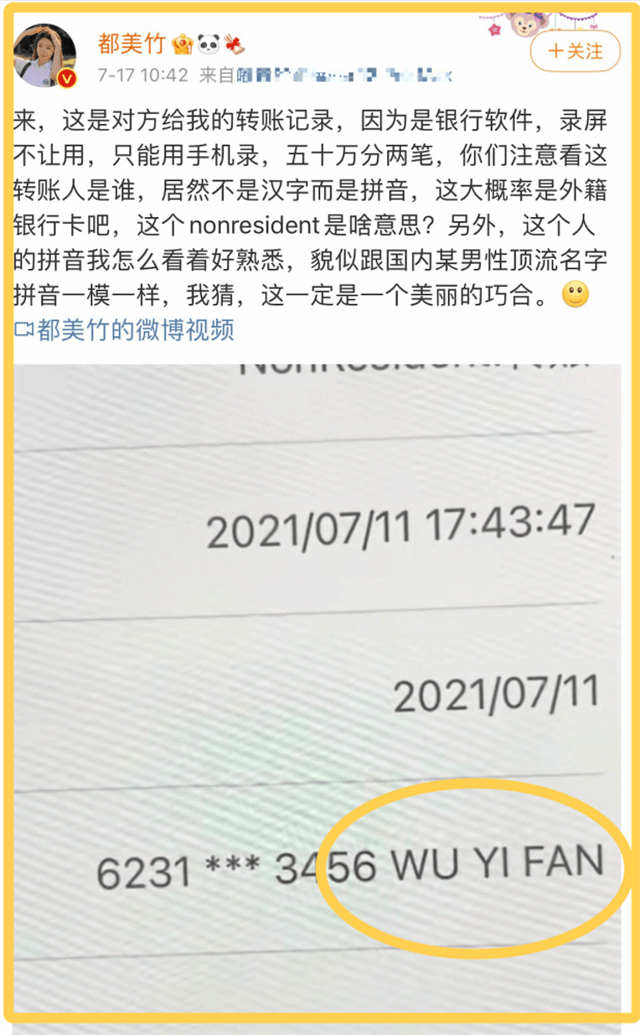 The lawyer told her that there were several "big traps" in the agreement.
First of all, according to contract law, this agreement could not be effective at all.
Secondly, if she signed the agreement, she would be guilty of blackmailing Kris Wu Yifan.
Again, the other party claimed that the company had a need for tax avoidance, saying that they wanted to transfer three million RMB to Du Meizhu and asked her to return one million RMB.
The lawyer said that the operation of transferring back one million was to confirm that it was her who received the money and that a large amount of money transferred would ensure that she had the ability to act personally.
If she signed the agreement, received the three million RMB, and then transferred the one million back to Kris Wu Yifan, then if the other party sued her for extortion, the sentence could start at least ten years for such an amount.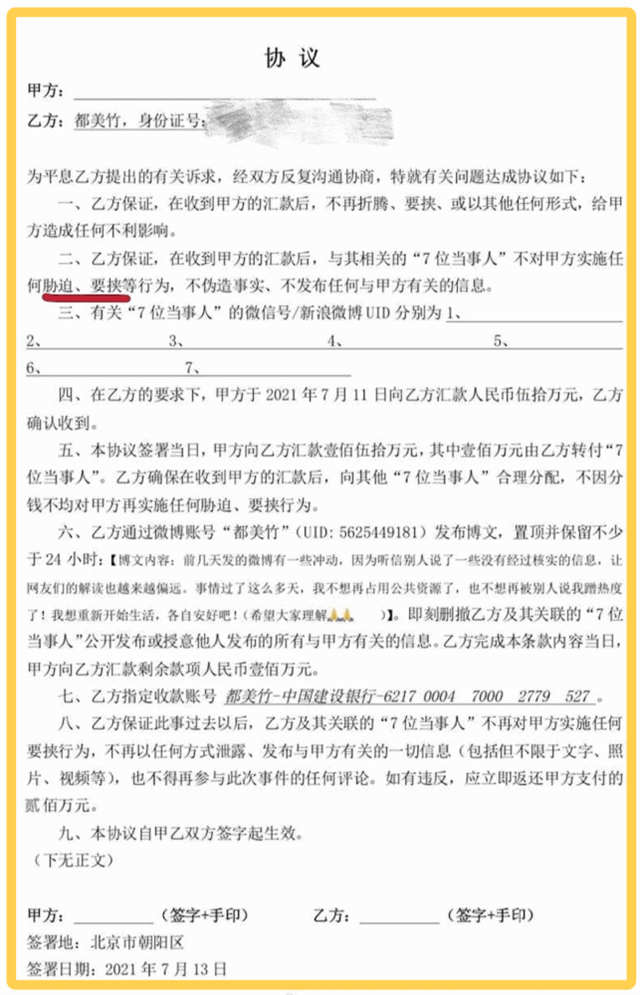 The original words relayed by Du Meizhu were "it will send me to jail 100%". Netizens were quite shocked.
Before this, when Du Meizhu mentioned 8 girls & 8 million compensation and other matters, there are netizens to remind her: be careful of Wu Xiubo's lesson.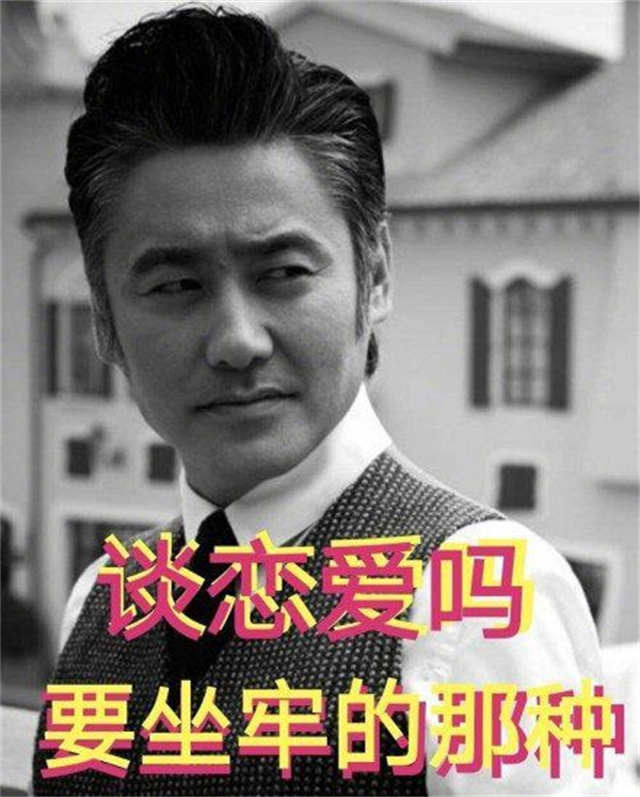 After a girl broke the news of Wu Xiubo's cheating and other contents, they privately negotiated a compensation agreement. Eventually, Wu Xiubo sued her in court for extortion, the girl was sent to jail.
The new development of the matter suddenly came to the point of "suspected of doing the trap to prosecute the crime of extortion and blackmail.
The majority of netizens in the comments section believe that the person's name in pinyin in the transfer records is the same as Kris Wu (Wu Yifan), which is not a coincidence to explain.
Many netizens also regard these transfer records as evidence of the Kris Wu Scandal.
At present, Kris Wu Yifan has not responded to it.