Kris Wu Responded To The Controversy Over His Private Life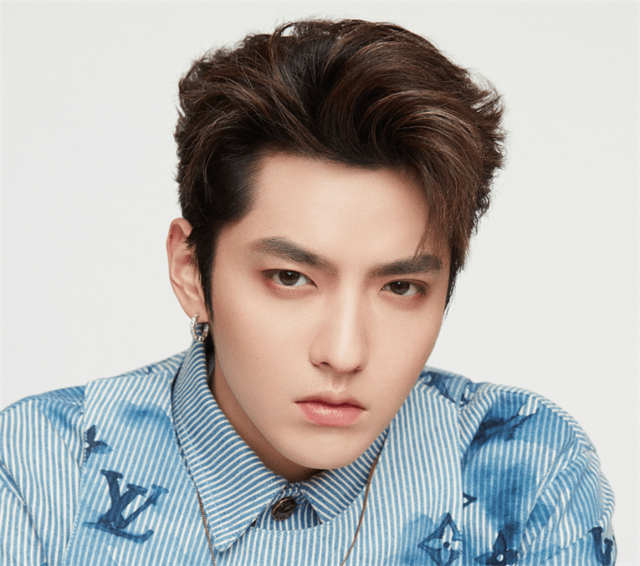 On the morning of July 19, 2021, Kris Wu responded and clarified to Du Meizhu's recent accusation that he "seduced underage girls".
Kris Wu said he did not respond earlier because he did not want to interfere with the judicial process. He said he only saw Du Mei Zhu once at a friend's gathering on Dec. 5, 2020, without drinking alcohol, confiscating a mobile phone, and any of the details Du Meizhu described. If he had such behaviors, he will go to prison himself.
Besides, Kris Wu also affirmed that there was never a consort selection, no seduction, rape, and no underage.
In an interview on July 18, Du Meizhu said that Kris Wu Yifan had searched for and lured young girls to have sex in various ways and that there were far more than eight victims, including herself, including even two minors. She said she has returned 500,000 RMB of the so-called "hush money" in batches and is ready to go through the legal process.
Related Posts