Du Meizhu Threatened Kris Wu To Quit Chinese Showbiz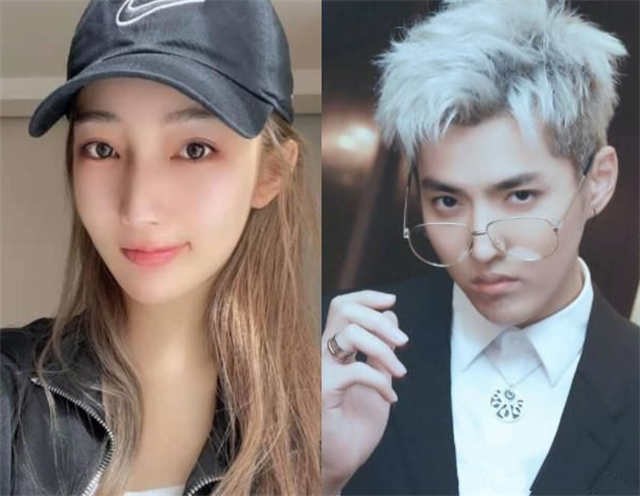 Recently, Kris Wu and Du Meizhu 's scandal has been attracted many people's attention. In the beginning, most of the netizens did not believe the rumor. On July 18, public opinion changed. Now netizens have been completely inverted to Du Meizhu and start to boycott Kris Wu Yifan.
In the latest exclusive interview, Du Meizhu said that 500,000 RMB was being returned in batches. She also revealed three ways Kris Wu used to chat up girls. She stated that she was ready to fight Kris Wu with the law.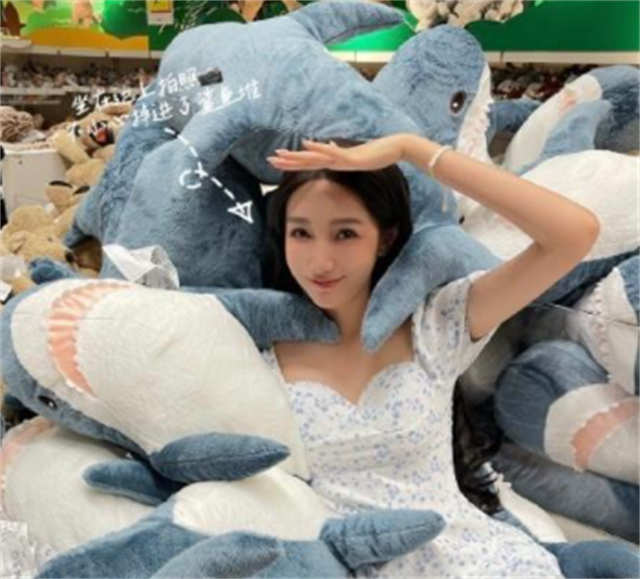 The key contents of Du Meizhu's interview are as follows:
1. Du Meizhu said 500,000 RMB is being returned, she has played 180,000 and due to the transfer amount limit, 320,000 will be returned in full after.
The reason for asking for money previously, Du Meizhu said it was because of the consideration of the victims, a girl's family in difficulties, and she is lack of consideration. But now she returned the money and hopes to defend their rights go through the legal process.
2. Wu Yifan's three ways of accosting:
First, they use the reason for choosing an actress and let the girls have interviews late at night.
Second, they choose young and beautiful girls from the fan club, the leader of the fan club will bring the girls to the meeting, and before that, they always tell the girls that there will be a few girls together, but in the end, the girls found only Kris Wu Yifan in the room.
Third, girls, who he has a relationship, introduce each other, and after success, he will feedback to the introducer the brand products or 10,000 Rmb.
3. In addition, Du Meizhu also revealed a lot of privacy, when dating and having a relationship with Kris Wu Yifan. If it is true, Kris Wu is likely to go to jail. As his forced behavior has broken the law.
Du Meizhu revealed it was not her willingness on her first time with Kris Wu. She wanted to leave, Kris Wu's agent threatened that if Wu did not have fun, Du Meizhu's acting career will be blocked. Du Meizhu was pulled back to drink until she was unconscious. When she woke up, she found herself in Wu's bed.
4. Du Meizhu also found out that the various tricks and fake emotions Kris Wu used on herself had been used on many other girls.
5. Wu Yifan promised to give all the girls who have sex with him the resources of showbiz but he has never done.
6. There were at least seven other victims, including two minors. Their experiences are more or less the same as Du Meizhu's. They all suffered "cold violence", and they all have evidence in their hands and want Kris Wu Yifan to be sanctioned.
Du Meizhu made it clear that she will not release the victims' list. She does not want to destroy the lives of others.
This time, the information of Du Mei Zhu: unspoken rules, threats, illegal, underage, sleeping with fans, and so on, any one can make a popular idol end his star career.
On the night of July 18, Du Meizhu again issued a text, announcing the final battle. She accused Kris Wu Yifan: Rubbish coated in gold and jade. She also wants to banish Kris Wu from Chinese showbiz.

Du Meizhu shouted to Kris Wu Yifan to prepare for a press conference in 24 hours, with the following requirements:
Declared to the whole network and the whole society to withdraw from the Chinese showbiz and never step into.
Apologize to all the official projects that he has endorsed or cooperated with.
A handwritten letter of apology to all the victims and posted it on Weibo for three days (72 hours).
Leave China.
The last words of Du Meizhu: This time, it's a final battle!
Till now, Kris Wu's Studio has not yet responded positively. whether it is a random fabrication of Du Meizhu or a "scum" "illegal" act of Kris Wu Yifan, we have to wait for Kris Wu's response.
At present, there are already brands to terminate the contract with Kris Wu. Even the official media have begun to delete the new songs related to him. The situation is very tense.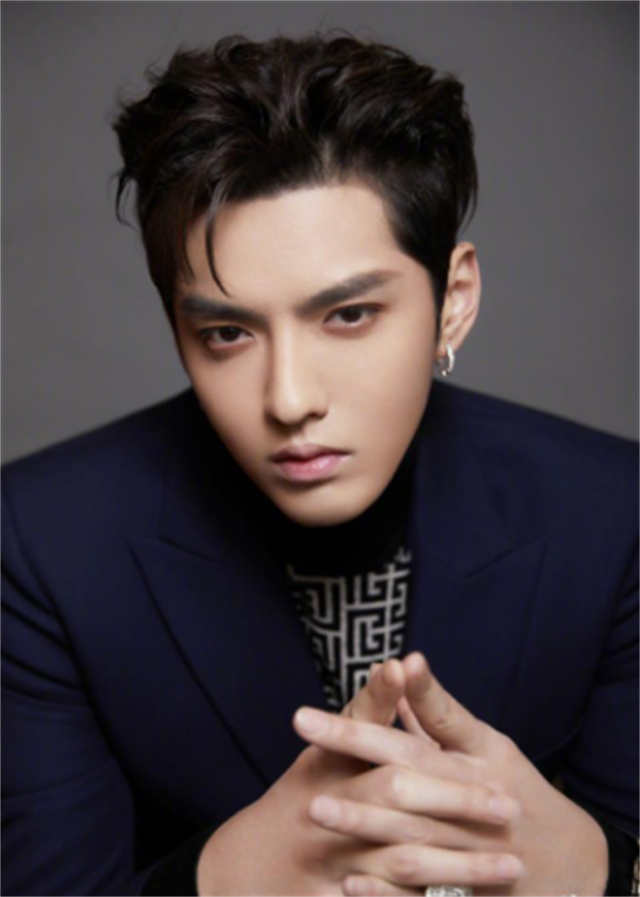 Review:
On June 2, 2021, Kris Wu Yifan's other rumored girlfriend Du Meizhu was exposed, he was exposed to use cold violence to break up.
On June 3, 2021, Reversal? A Man Claiming to be Du Meizhu's boyfriend broke the news: Du Meizhu was suspected of dating two guys at the same time.
On June 3, Du MeiZhu issued an article in response to the relationship with Kris Wu Yifan, denying the hype. It was friends and family members who spontaneously spoke out for her after the "Xiao Yi" incident.
On June 3, Kris Wu Yifan Studio sued the rumor monger and commissioned a law firm to continue to collect evidence.
On June 3, Kris Wu Yifan responded to the controversy: no piece of the snowflake is innocent.
On July 7, Du Meizhu exposed Kris Wu Yifan had unspoken rules to a number of girls, Kris Wu Yifan party sued.
On July 9, Du Meizhu is ready to report a case to demand an apology from Kris Wu Yifan.
On July 10, Du Meizhu was interviewed and said she will never withdraw her lawsuit and will sue until Kris Wu apologizes.
On July 16, Du Meizhu exposed Kris Wu Yifan's party offers to pay millions in hush money.
On July 17, Du Meizhu again showed key evidence, implying that Kris Wu Yifan transferred 500,000 to her.
Du Meizhu exposed again Kris Wu's fierce news: more than 7 victims underage.
On July 18, CCTV news deleted Weibo of Kris Wu Yifan's song.
On July 18, "Yun Ting/ 云听" terminated all cooperation with Kris Wu.
On July 18, KANS/Hanshu announced the termination of the contract with Kris Wu.
On July 18, Du Meizhu revealed that she received threats and said Kris Wu Yifan has touched her bottom line.
On July 18, BESTORE/ Liang Pin Pu Zi said the cooperation with Wu Yifan endorsement has expired earlier.
On July 18, Du Meizhu issued another long article announcing the final "duel".