Meng Ziyi (Zoey Meng) Profile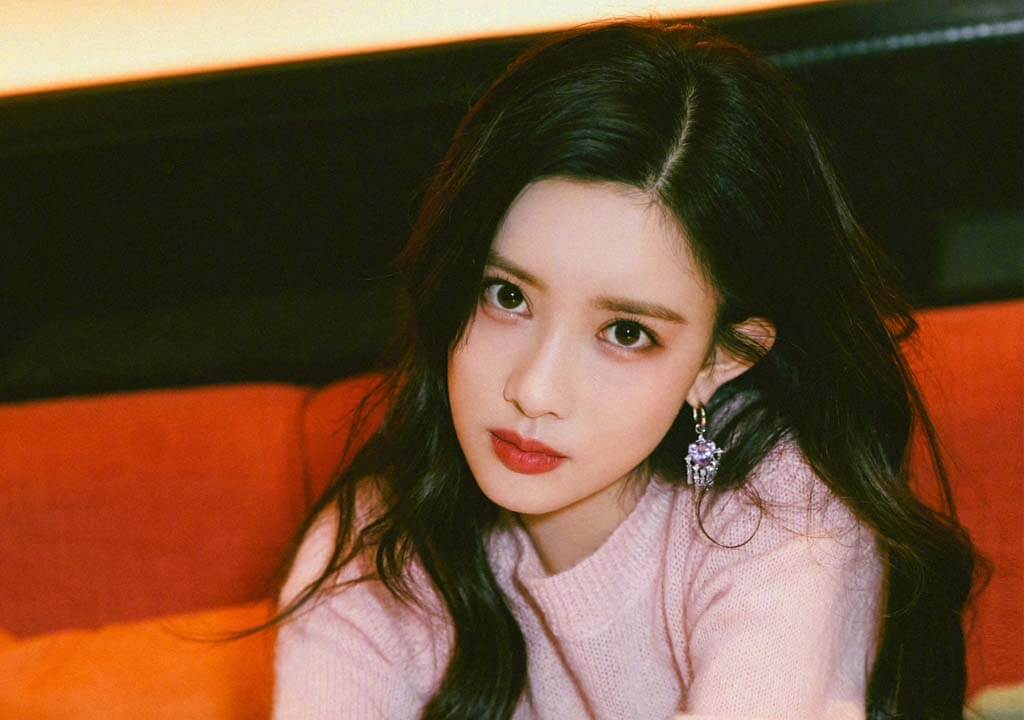 Meng Ziyi (Zoey Meng, 孟子义) born on December 5, 1995, in Changchun, Jilin, is a Chinese actress.

In 2014, she acted in her first drama "Chinese Hero Zhao Zilong 2015". In January 2017, she played the role of Mu Nianci in the Wuxia drama "The Legend of the Condor Heroes". In 2019, the ancient immortal drama "The Untamed" was aired in which Meng played the role of Wen Qing.
Basic Info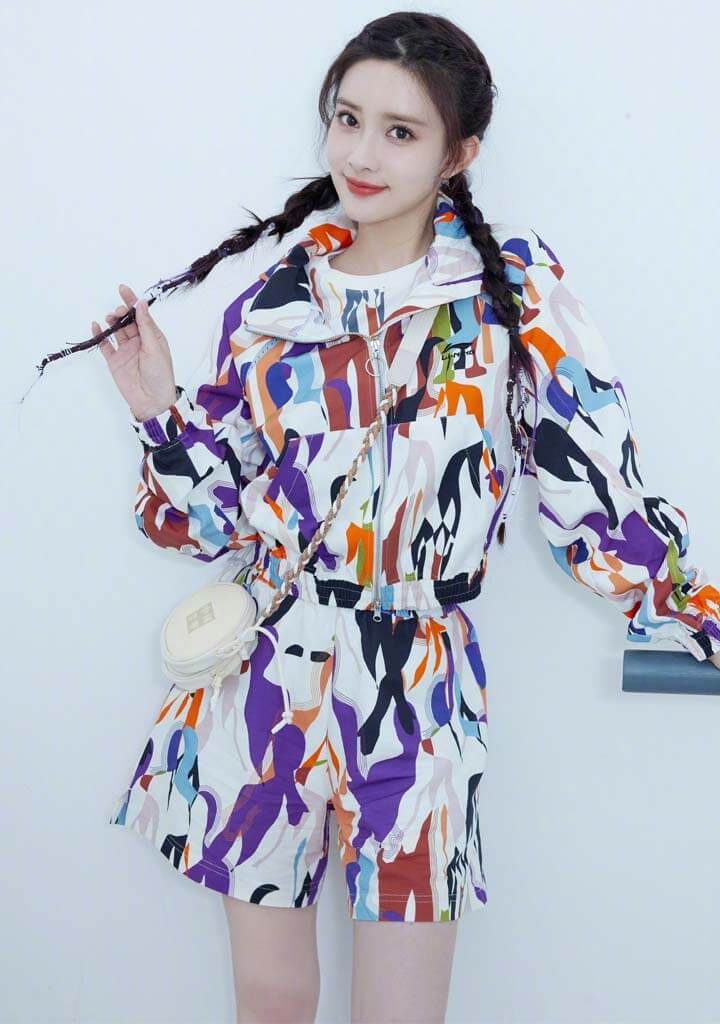 Stage Name: Meng Zi Yi
English Name: Zoey Meng
Chinese Name: Meng Ziyi(孟子义)
Birthday: December 5, 199
Place of Birth: Changchun, Jilin
Zodiac Sign: Capricorn
Height: 170cm
Weight: 47kg
Blood Type: O
Fandom Name: Xiao Ningmeng(Little Lemon)
Fandom Color:
Weibo: 孟子义
Instagram: –
Facts
Meng Ziyi's agency is Yuekai Entertainment.
Education: she studied acting at the Beijing Film Academy.
She won the title of school beauty of Beijing Film Academy by Weibo Voting during university.
Favorite Actor: Chen Kun.
She is afraid of insects.
Before going to bed she plays with her phone.
She thinks she will be ugly if her weighs more than 51kg.
Meng Zi Yi has two dogs, called Chocolate and Candy.
Likes to watch comedies.
Favorite Season: summer.
She eats a lot when she's on the set.
She wants to get married before she was 30.
Meng Ziyi believes that love grows with time.
Ideal Type Boyfriend: attentive, love her.
Television Series
Heroes(说英雄谁是英雄 )(Lei Chun)(TBA)
The Great Pei(了不起的裴千户)(Ming Yue Nu)(TBA)
Sword Snow Stride(雪中悍刀行)(Hong Shu)(TBA)
Da Lang Tao Sha(大浪淘沙)(Lin Fan)(2021)
Charming and Countries(浮世双娇传)(Fu Yuzhan)(2020)
The Legend of Xiao Chuo(燕云台)(Li Si)(2020)
Rebirth of Shopping Addict(我不是购物狂)(Gao Yang)(2020)
The Untamed(陈情令)(Wen Qing)(2019)
Ever Night(将夜)(Ye Hongyu)(2018)
All Out of Love(凉生,我们可不可以不忧伤)(Ning Weiyang)(2018)
Starlight(那抹属于我的星光)(Su Yan)(2018)
Double Life(内衣先生)(Xu Mengmeng)(2018)
Season Love(何所冬暖,何所夏凉)(Yang Yali)(2017)
The Legend of the Condor Heroes(射雕英雄传)(Mu Nianci)(2017)
Ensanguined Youth(血染大青山)(Lin Qingyue)(2016)
People's Prosecutor(人民检察官)(Zhou Wenwen)(2016)
God of War, Zhao Yun(武神赵子龙)(Shi Yan)(2016)
Variety Shows
50km Taohuawu(五十公里桃花坞)(2021)
Everybody Stand By(演员请就位第二季)(2019)
Super Nova Games(超新星全运会第二季)(2019)
Grade One Freshman(一年级·毕业季)(2016)
---
Any content to add or anything want to know about Zoey Meng Ziyi, welcome to contact us or leave a comment below.