West Out of the Yu Men – Ni Ni, Bai Yu
West Out of the Yu Men is a suspense adventure drama directed by Su Zhaobin, led by Ni Ni and Bai Yu, with special appearances by Jin Han, Meng Ziyi, and Zhang Yishang, co-starring Zhao Da, Xia Meng, Li Yunrui, and Lu Yuxiao.
This drama is based on the novel of the same name by Wei Yu. It tells the story of Ye Liuxi, a "desert rose", and Chang Dong, a "wise and brave desert guider", who work together to unravel the mystery of their origins and the truth of their past.
Details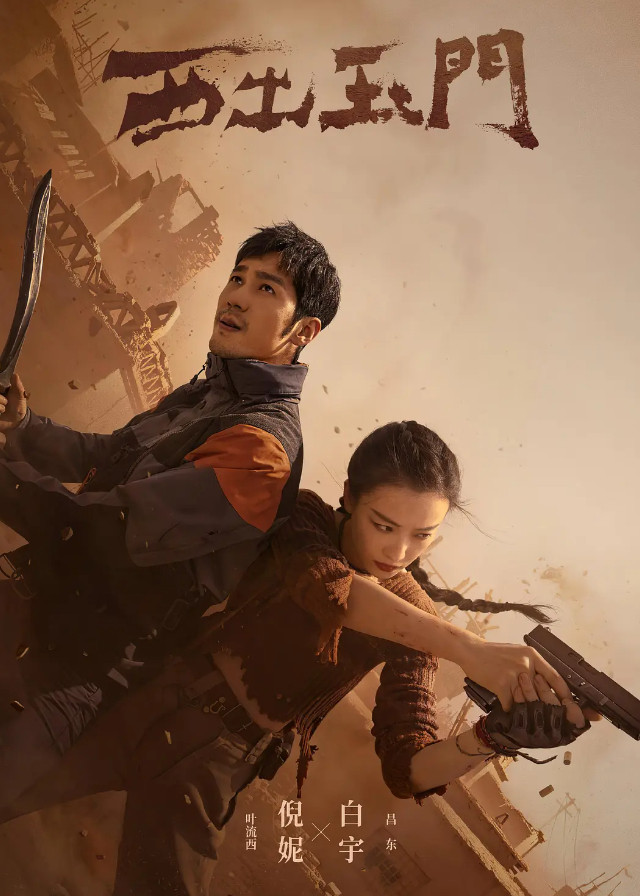 Cast
Synopsis
"The desert rose", Ye Liuxi, and the brave desert guide, Chang Dong, join forces and travel deep into the desert to unravel the mystery of their origins and uncover the truth about their past.
The desert is full of crises and an invisible hand seems to be pulling them into the weathered Yu Men.
As they navigate with many forces, they deduce the truth from the mystery and learn about true love from the test of death.
The truth seems to be close at hand, but they are also caught in a larger conspiracy.