Bai Yu (Johnny Bai) Profile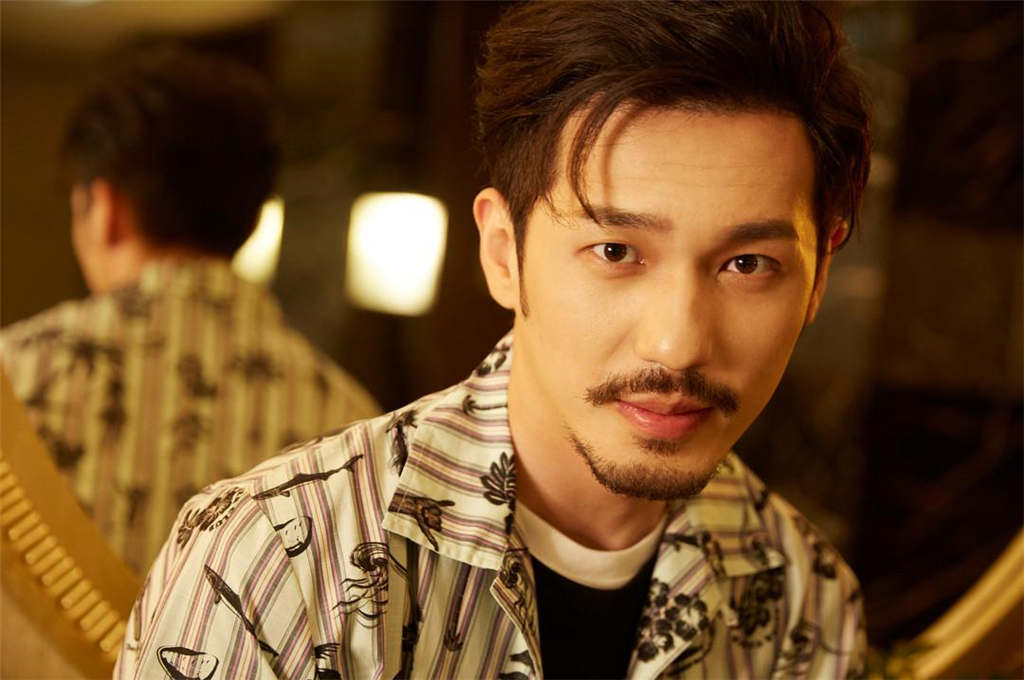 Bai Yu(Johnny,白宇), born on April 8, 1990, in Yulin, Shaanxi, is a Chinese Actor.

In 2014, he starred in his first web drama "0.5 Diors", thus officially entering showbiz. In 2015, he starred in the urban youth idol drama "Love O2O". On September 16, 2020, he starred in the suspense drama "The Long Night".
Basic Info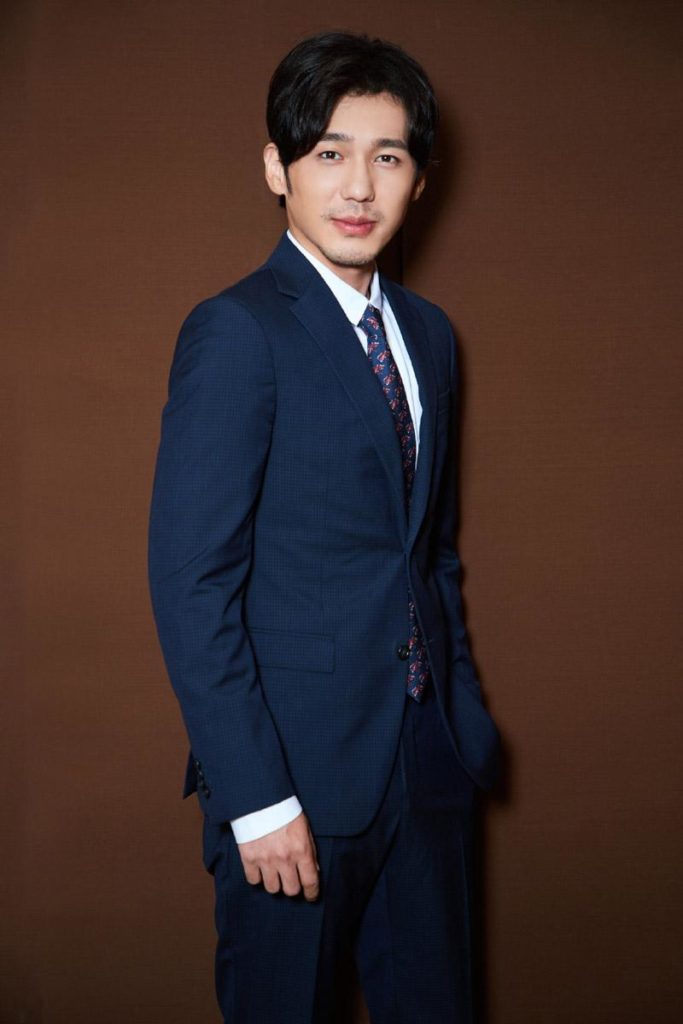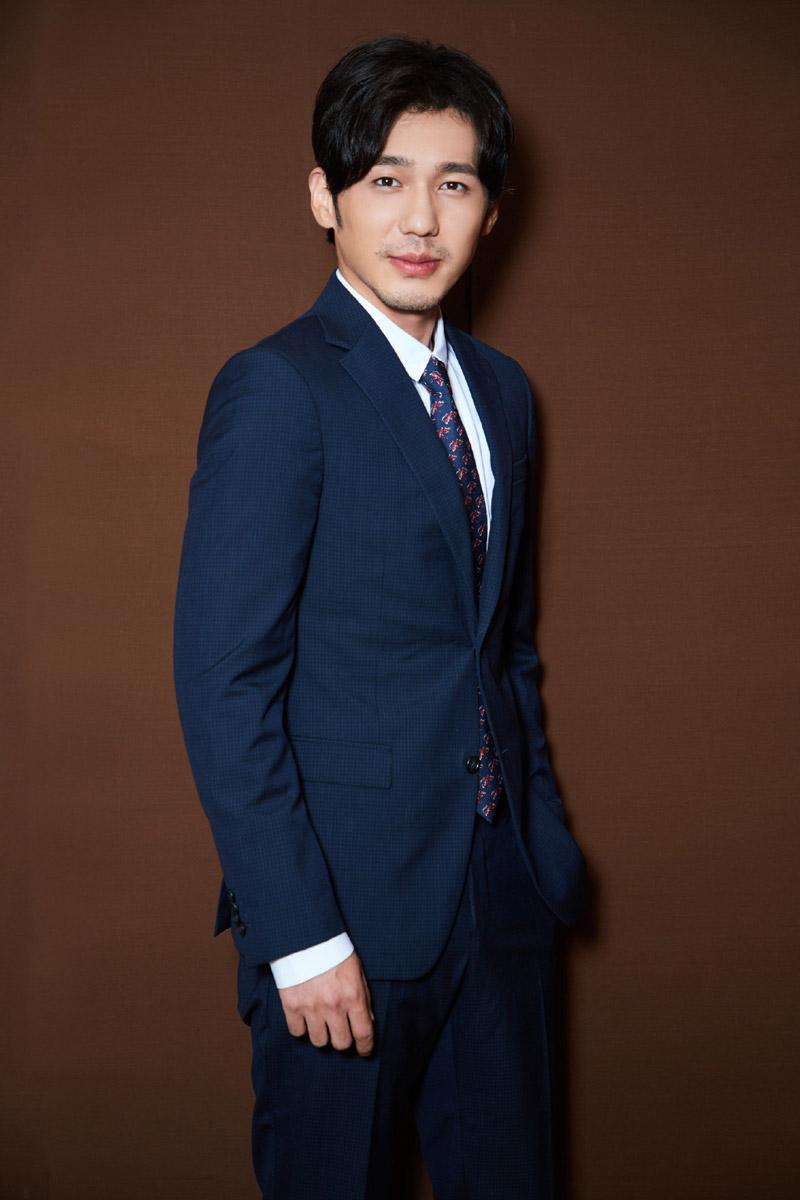 Stage Name: Bai Yu
Birth Name: Bai Yu(白宇)
Nicknames: Yu Ge, Bai Shu
English Name: White, Johnny
Birthday: April 8, 1990
Place of Birth: Yulin, Shaanxi
Zodiac Sign: Aries
Height: 183cm
Weight: 65kg
Blood Type: –
Fandom Name: Xiao Yu Zhou(Microcosm)
Instagram: mr_bymyside
Weibo: 白宇WHITE
Facts
His agent is Easy Entertainment.
Education: He studied acting at the Central Academy of Drama.
He comes from a rural family.
Favorite Foods: noodle, barbecue.
Likes to drink mineral water.
Likes to play games.
Favorite Actor: Huang Bo.
Favorite Actress: Zhou Xun.
Favorite Singer: Jay Chou, Leehom Wang.
Likes to sing.
Must sing song in KTV is "唯一".
Love skiing.
Prefers running over swimming.
Prefers dogs over cats.
Favorite Color: black and white.
If not as an actor he wants to be an e-sports player.
Her girlfriend is Liu Mengmeng.
Films
Looking Up(银河补习班)(Ma Fei)(2019)
Legend of Demon Catcher Fahai(缉妖法海传)(Pei Wende)(2018)
When Larry Met Mary(陆垚知马俐)(nan)(2017)
The Fraud Love Group(骗爱天团)(Yang Xiuxian)(2017)
The Founding of an Army(建军大业)(Cai Qingchuan)(2017)
Love O2O(微微一笑很倾城)(Cao Guang / Zhenshui Wuxiang)(2016)
Television Series
Zhaoge(梦回朝歌)(Professor Xu)(TBA)
The Fated General(霍去病)(Bo Li)(TBA)
Thank You Doctor(谢谢你医生)(Bai Shu)(TBA)
Minning Town(闽宁镇)(Ding Shijun)(TBA)
The Bond(乔家的儿女)(Qiao Yicheng)(TBA)
Vacation of Love(假日暖洋洋)(Hou Hao)(2021)
Fairyland Lovers(蓬莱间)(Bai Qi)(2020)
The Long Night(沉默的真相)(Jiang Yang)(2020)
Detective L(绅探)(Luo Fei)(2019)
Suddenly This Summer(忽而今夏)(Zhang Yuan)(2018)
Guardian(镇魂)(Zhao Yunlan)(2018)
Above the Clouds(云巅之上)(Mu Ge)(2017)
Young Marshal(少帅)(Feng Yong)(2016)
Love O2O(微微一笑很倾城)(Cao Guang)(2016)
Hello, Joann(你好乔安)(Chen Xiao)(2016)
Memory Lost(美人为馅)(Han Chen)(2016)
Grow Up(长大)(Xie Nan)(2015)
0.5 Diors(屌丝日记)(You Dongdong)(2014)
Variety Show
Youth Periplous(青春环游记)(2019)
---
If you have any content to add or anything want to know about Bai Yu, Welcome to contact us or leave a comment below.