Zhang Huiwen (张慧雯) Profile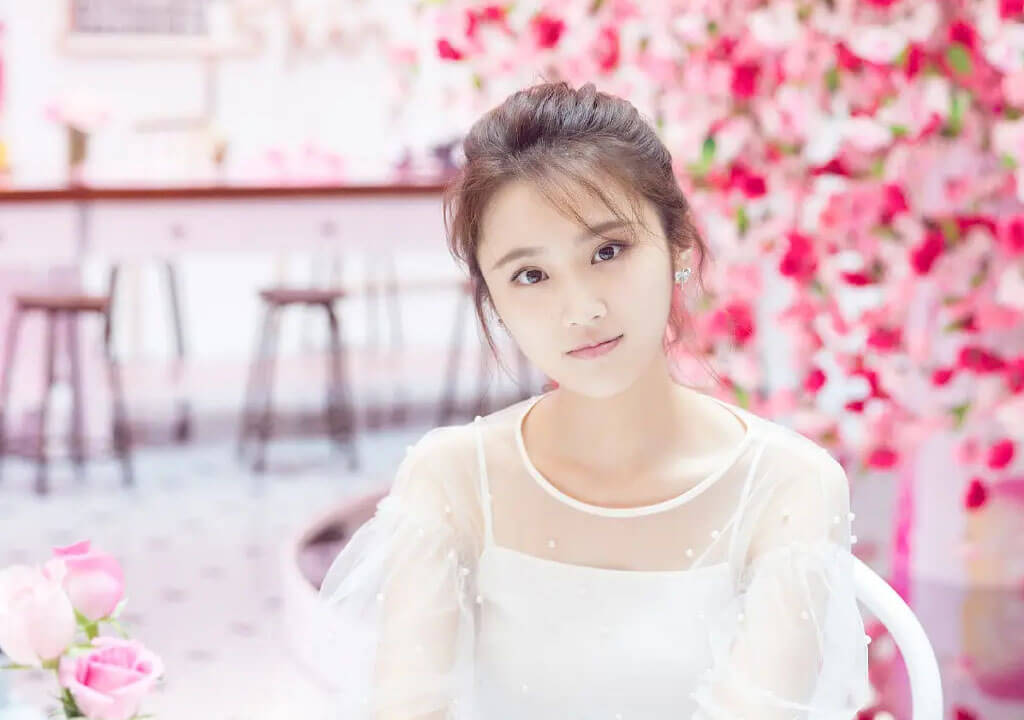 Zhang Huiwen(张慧雯), born on September 13, 1993, in Yingtan, Jiangxi, is a Chinese actress.

In 2014, Zhang Huiwen began to make a name for herself after winning several newcomer awards for her role in the film "Coming Home". On July 10, 2015, she starred in the youth campus romance film "Forever Young". In 2021, the rescue drama "The Flaming Heart" starred Zhang was released.
Basic Info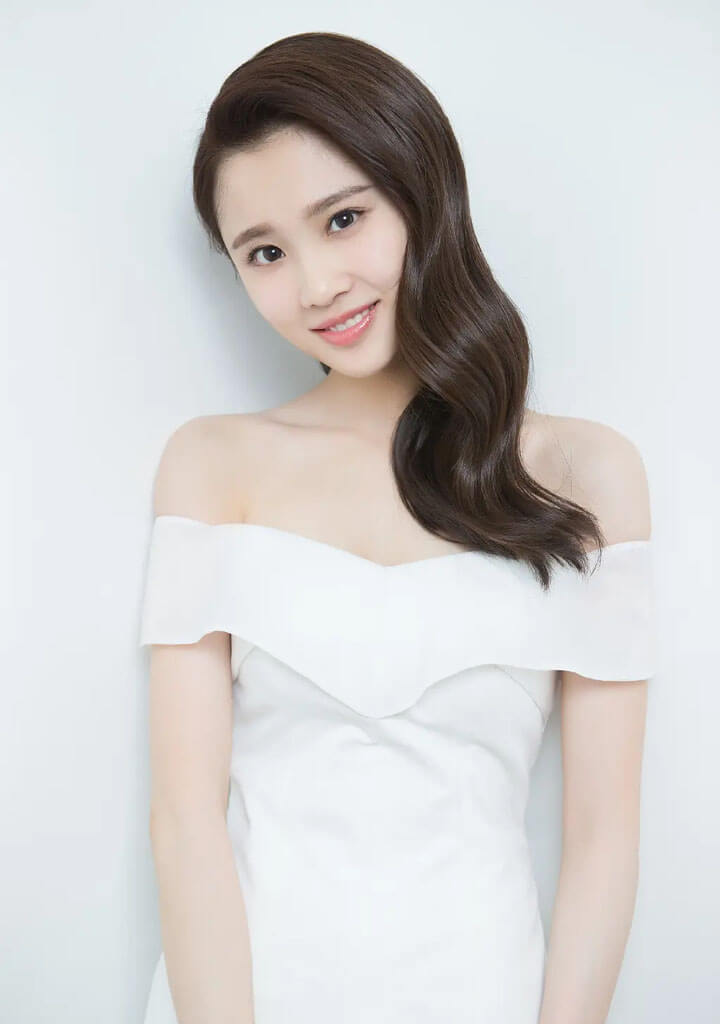 Stage Name: Zhang Hui Wen
Chinese Name: Zhang Huiwen(张慧雯)
Birthday: September 13, 1993
Place of Birth: Yingtan, Jiangxi
Zodiac Sign: Virgo
Height: 166cm
Weight: 41kg
Blood Type: A
Fandom Name: Lu Hui (Aloe)
Instagram: Zhang_huiwen913
Weibo: 张慧雯wen
Facts
Zhang Huiwen's agency is Hesong Entertainment.
Education: she studied folk dance at the Beijing Dance Academy.
She is a foodie, and loves all kinds of dessert.
She is not very receptive to foods with distinctive flavours such as cilantro, celery and leeks.
Favorite Fruits: grapes.
She doesn't get weight easily.
She has been dancing since she was four or five years old.
Because the role in "Coming Home", she had to learn to dance on her toes for six or seven hours a day in two months.
Likes to watch movie.
Likes to read books.
Zhang Huiwen Likes to swim.
Enjoys extreme sports such as skydiving, bungee jumping and rock climbing.
Her dad owned a restaurant, so she could cook for she has watched it a lot of before.
The look she would most like to try is bald head.
She is most satisfied with her eyes.
If not as an actress she wants to be a director.
She believes that love grows with time.
Zhang Huiwen doesn't like suspenders.
Swapping bodies with a man she chooses Eddie Peng.
Ideal Type Boyfriend: the man who can trust and rely on, manly, such as Gong Yoo.
Films
Overall Planning(日不落酒店)(Ju Zi)(2021)
The Great Detective(大侦探霍桑)(Bai Mudan)(2019)
Crying Out in Love(在世界中心呼唤爱)(Xia Ye)(2016)
Line Walker(使徒行者)(Siu Ying)(2016)
Forever Young(栀子花开)(Yan Xi)(2015)
Coming Home(归来)(Dan Dan)(2014)
Television Series
Ode to Joy 3(欢乐颂)(He Minhong)(TBA)
Marvelous Women(当家主母)(Lin Shufang)(2021)
Heart of Loyalty(一片冰心在玉壶)(Mo Yan)(2021)
The Flaming Heart(你好,火焰蓝)(Yan Lan)(2021)
Faith Makes Great(理想照耀中国)(Liang Peiying)(2021)
Legend of Fei(有翡)(Wu Chuchu)(2020)
Love a Lifetime(慕白首)(Rong Hua)(2020)
Nirvana in Fire 2(琅琊榜之风起长林)(Lin Xi)(2017)
---
Any content to add or anything want to know about Zhang Huiwen, welcome to contact us or leave a comment below.