Zhao Liying (Zanilia) Profile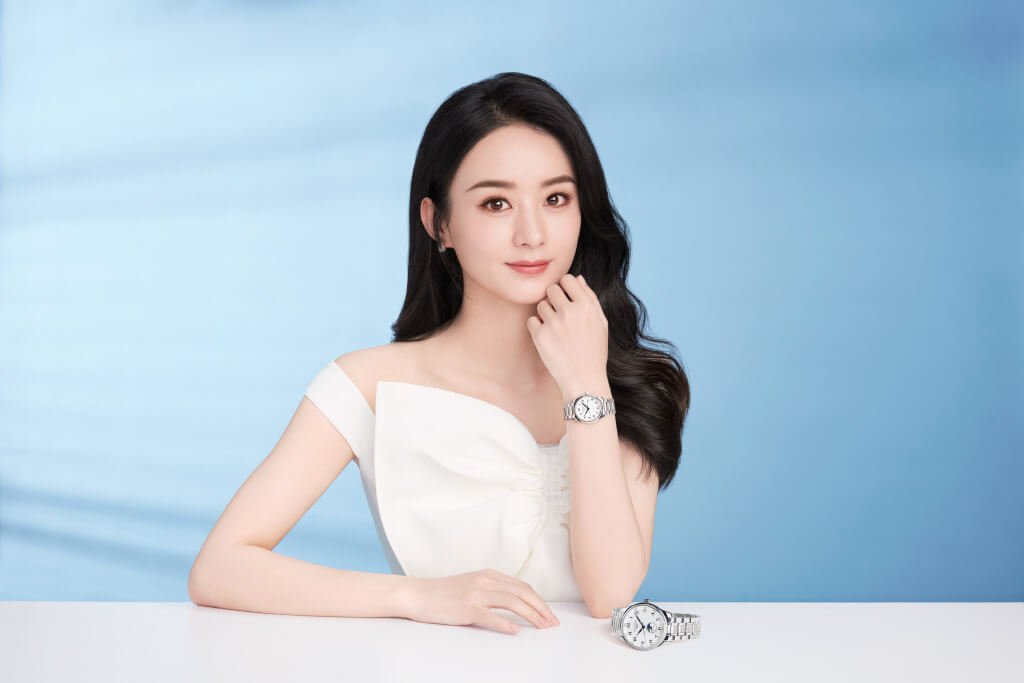 Zhao Liying(Zanilia,赵丽颖), born on October 16, 1987, in Langfang, Hebei, is a Chinese actress, and singer.
In 2006, she entered the showbiz industry after winning the championship of Yahoo Star Search in the category of Feng Xiaogang.
In 2011, she was recognized for her role as Qing'er in the costume drama New My Fair Princess. In 2013, she gained more attention with the costume drama Legend of Lu Zhen.
Basic Info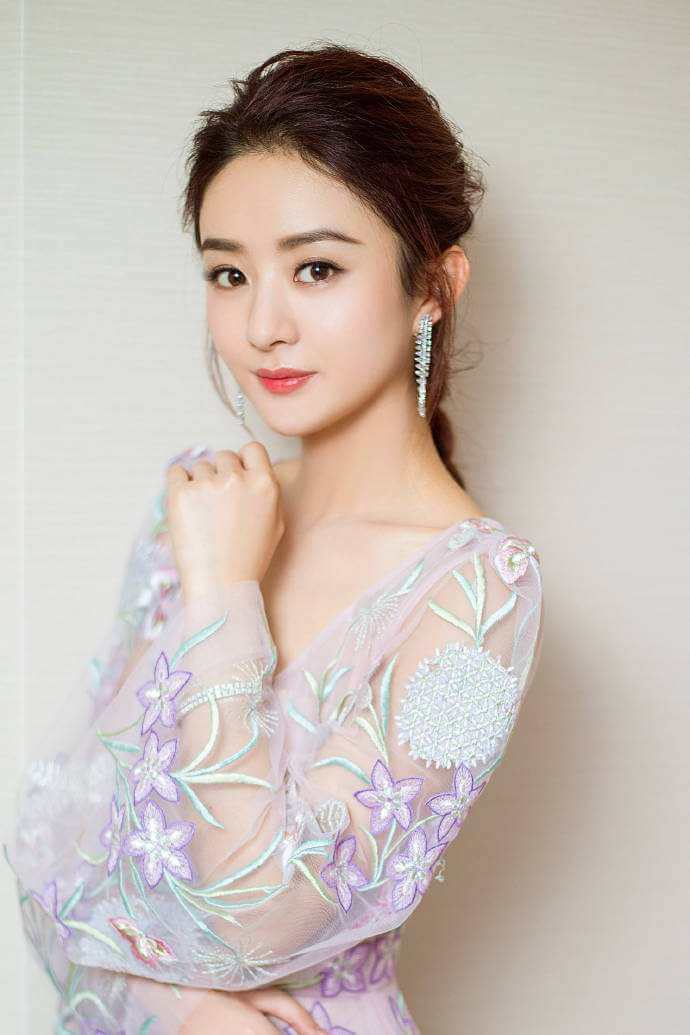 Stage Name: Zhao Liying
Chinese Name: Zhao Li Ying(赵丽颖)
English Name: Zanilia
Nickname: Ying Bao, Xiao Zhao Zong, Zhao Xiaodao
Place of Birth: Lang fang, Hebei
Nationality: China
Birthday: October 16, 1987
Zodiac Sign: Libra
Height: 165cm (5'4″)
Weight: 44.6kg (98.12 lbs)
Blood Type: A
Fandom Name: Glowworm
Fandom Color: Yellow
Fanchant: lì yǐng yǒng gǎn fēi ,chóng ér yǒng xiàng suí(丽颖勇敢飞,虫儿永相随)
Instagram: zhaoliyingofficial
Weibo: 赵丽颖
Facts
Zhao Liying studied professional flight attendants at Langfang Electronic Information Engineering School.
She comes from a rural family, and her rural life experiences have honed her strong will and created a tenacious personality.
She's a tourism ambassador for her hometown, Hebei province.
Her father is a policeman and her mother is a salesman.
As a child, Zhao Liying loved to watch other people acting and dreamed of becoming an actress one day.
She likes to play billiards and fitness.
She likes to play video games, online games.
Favorite book: L'Étranger.
Zhao Liying likes horror movies.
Favorite food: Hot pot, ice cream.
Favorite fruit: Cherry.
She likes dogs and cats, and she had a dog that was a prop dog in "Wife's Secret" called Mao Qiu.
Favorite flower: blue enchantress.
Favorite color is coral pink for the reason that it represents first love.
She is good at cooking, her specialty is chicken braised in brown sauce.
Her favorite actor is Hu Ge(Hugh).
Favorite animes: "One Piece" and "Inuyasha".
She likes to play mobile games.
In October 2014, Zhao Liying was selected as the "Golden Eagle Goddess" in a voting event held at the 10th China Golden Eagle TV Art Festival.
In 2015, she starred in the fairy tale "The Journey of Flower" which broke the ratings record for weekly dramas in mainland China.
In 2017, she starred in the costume drama "Princess Agents", which became the first TV series in Mainland China to surpass 40 billion online broadcasts.
On October 18,2020, she won the Audience Favorite Actress Award at the 30th China Television Golden Eagle Awards for her performance in "The Story of Minglan".
Her agency is Beijing Hesong CenturyCulture Media which one of the founders is Li Bingbing, and she becomes a partner of the company.
On OCT.16, 2018, Zhao Liying and Feng Shaofeng released photos of their marriage certificate, announcing that they were officially married.
On March 8, 2019, her son was born, and his nickname is Xiang Xiang(想想).
On April 23, 2021, Zhao Liying Studio released a statement saying that Zhao Liying and Feng Shaofeng had broken up peacefully and ended their marriage.
Drama
Movie
Related Posts