Best Get Going – Zhao Liying, Zheng Kai
Best Get Going is an urban romantic drama directed by Sun Hao, starring Zhao Liying and Zheng Kai.
The drama tells the exciting story of Song Nuan, Zhang Sheng, and other college graduates who enter the workplace for the first time and experience several workplace trials, then gain self-growth and sweet love.
Details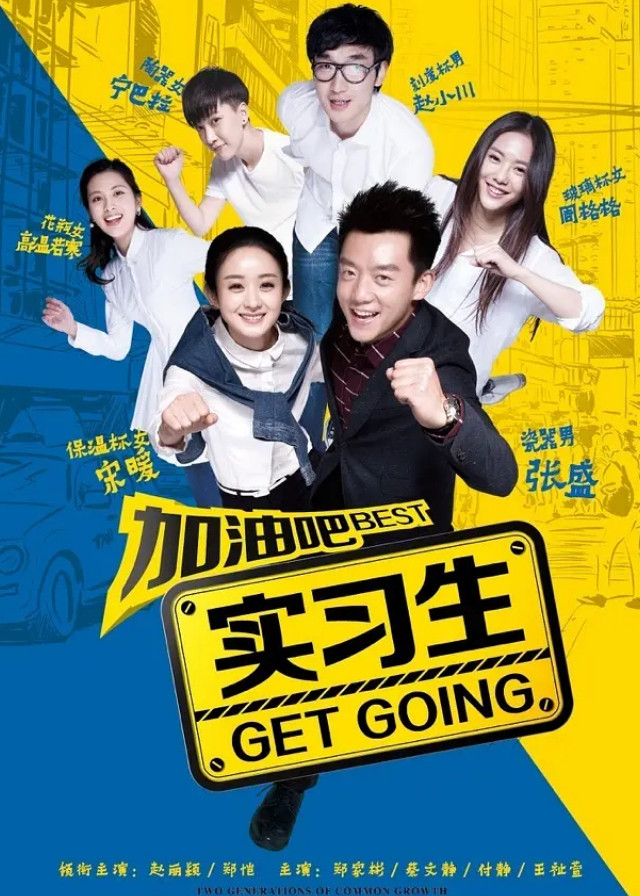 Cast
Synopsis
Song Nuan, Zhou Gege, Gao Wen Ruo Han, and Ning Ba La are classmates in the same dormitory, graduation is approaching, they all entered a large enterprise internship.
Zhang Sheng, who comes from a wealthy, is forced to be an intern because of his mother's pressure.
Zhang Sheng is against Song Nuan at every turn, but Song Nuan impresses everyone with her strength and resilience.
Zhao Xiaochuan, a technical man, falls in love with Zhou Gege, but painfully discovers that Gege has a crush on Zhang Sheng, his best friend.
Several post-90s are growing up, and their parents are also undergoing turmoil.
Song Nuan's father, Song Guangming, is unemployed and is looking for a job without telling his wife and daughter.
Chen Ailian is fired by her daughter's classmate, Ning Ba La.
Zhang Sheng's mother is unable to cope with the failure of her business and passes away, Zhang Sheng experiences the most important test in his life, Song Nuan never leaves his side, and they finally reap the most innocent love.
You May Also Like
Related Posts